3DCONS is a project which aims is to investigate the applicability of new technologies in the field of construction, both novice buildings and rehabilitation tasks, promoting full-scale 3D printing. A plan approved by the program CIEN ESTRATÉGICO of the Centro de Desarrollo Tecnológico Industrial (CDTI), where to collaborate several entities such as the Institute of Ciencias de la Construcción Eduardo Torroja (CSIC) or the Fundació CIM-UPC.
The strategic objective of 3DCONS is to apply new leading 3D printing systems basically used for the rehabilitation of envelopes, through direct printing and manufacture of prefabricated elements, which are geometric elements that do not require a mold or prior formwork. Furthermore, working directly with 3D printing can produce new ranges of interior and exterior materials (depending on the thermal needs required by the building) based on cement, lime, gypsum and other combined mixtures; through the extrusion system of this three-dimensional layers technology.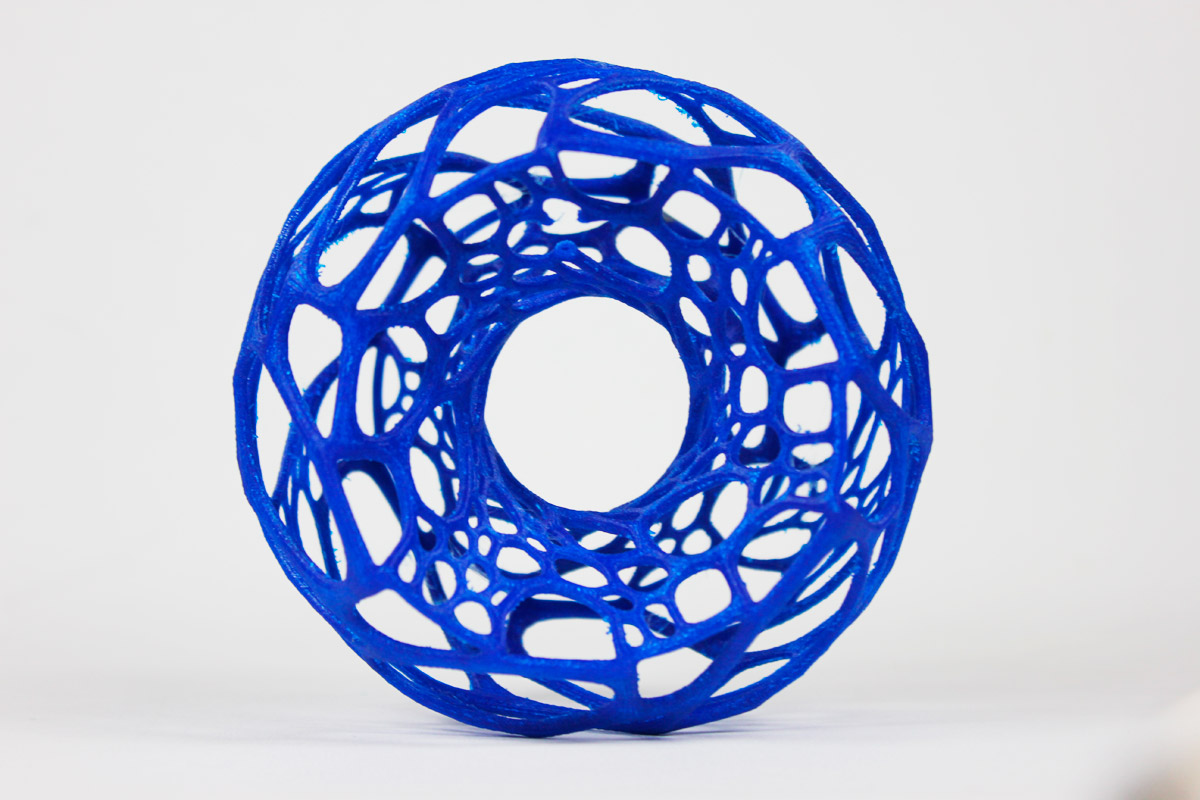 This Project is organized in several sections of activities depending the concept of study: in one hand, based on the research of materials that can be applicable to the 3D printing technology. The next goes to the applicability of potential hardware and improved robotic systems for rehabilitation tasks and the Introduction of ICT systems that would minimize the reduction costs. Finally, the integration and demonstrations of I+D concepts.
It will be on Septembre 18th in the Auditorium of the Institute of Ciencias de la Construcción Eduardo Torroja in Madrid where 3DCONS project will be presented, bringing the title New Construction Process Impresión 3D. Anyone who is interested can sign up to participate in this synergistic fusion of 3D printing technology and the construction industry, a revolution hat will create new spaces and more sustainable housing or the effective rehabilitation of the heritage of all.