Overview
PVA (Polyvinyl alcohol) is a water-soluble thermoplastic, widely adopted as a support material for FFF 3D printers. Optimized for the FFF manufacturing process, our PVA is compatible with most of BCN3D filaments and can be easily printed to create the support and then dissolved with ordinary water.
PVA supports allow to achieve better surface quality, to orientate the part to get better mechanical properties and even to print multi-component models and mechanisms.
Compatibility: Find out the BCN3D printers and filaments compatibility
Applications
Exceptional adhesion with PLA
Also great in combination with PET-G, TPU and Nylon
Water-soluble supports for partially enclosed cavities and complex geometries
Sacrificial moulds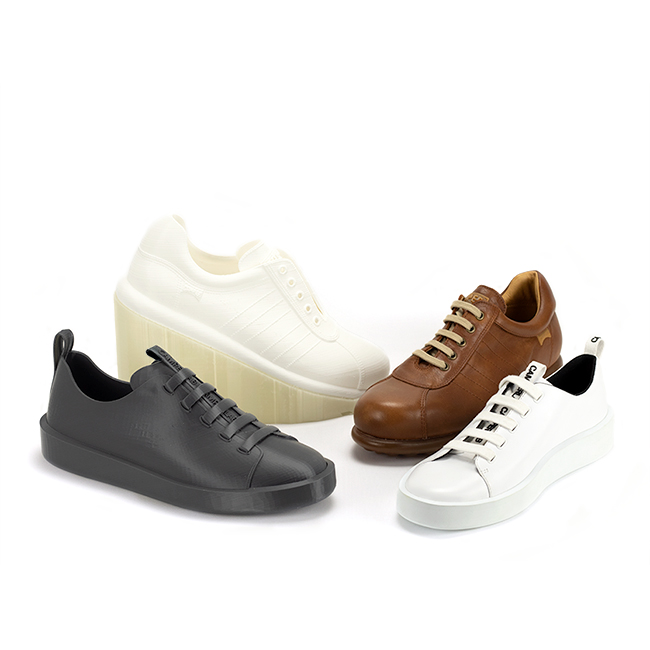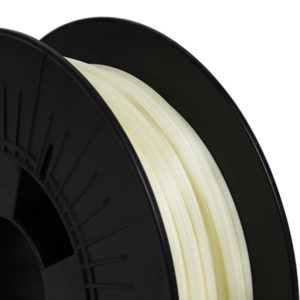 Properties
Improved thermal stability to avoid jamming and degradation issues
Dissolves easily with ordinary water
Compatible with most 3D printing filaments
Better printability
Moisture sensitive
Biodegradable
Datasheets:
Download safety and technical data sheets
Webinar
Materials for 3D printing & In-depth on fibre-filled
Which is the strongest 3D printing material? And… is stronger always better? In this webinar, Materials Engineer Dario Destro will walk you through the different 3D printing filament types currently available in the market and their properties, with a special emphasis on fiber-filled materials.

Success stories
Camper: revolutionizing the design process for footwear through in-house 3D printing
Developing tangible models in-house through 3D printing has significantly accelerated the process of launching a new collection for the Spanish-based shoe company, while yielding considerable cost savings along the way.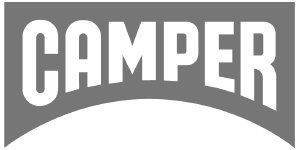 Technical content
The best way to optimize the use of PVA for 3D printing
In 3D printing, using PVA as a support material allows to obtain geometrically-complex parts without damaging the print quality. In this guide, we share our experts' advice to optimize this material to the maximum, ensuring the best results at the lowest possible cost.

How to print
Printer setting
Extruder temp.
210° C - 230° C
For BCN3D Cura users:
Get a proper printing profile for PVA using the ones integrated into the BCN3D Cura. Download the latest version of BCN3D Cura.
Bed adhesion:
To ensure good bed adhesion use Magigoo.
Recommendations:
Store it in an airtight container with desiccant.
Dry filament before printing. Place it in an oven or in a dehydrator at 50ºC for 6 to 8 hours.
Clean the hotend after you've used PVA, before starting printing with other materials.
Gallery
Print complex parts

Exceptional surface quality in-contact with the support and easy removal of the support in difficult-to-reach geometries.

Print large overhangs

Our PVA has been specifically formulated for working as a support material for PLA, PA, TPU and PET-G so now you are able to print mechanical parts with support structures.

Orient parts to get better properties

When printing with PVA, you are able to orient your model in any possible way to customize its strength or your aesthetic requirements.