Their confidence is our added value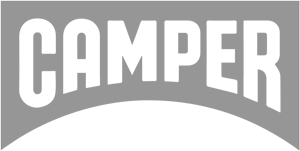 Developed by BCN3D, the Independent Dual Extrusion System signature technology makes the difference in 3D printing.
Duplication Mode

A setting that prints two identical models simultaneously, doubling the production capacity.

Mirror Mode

A mode that enables printing two mirrored designs symmetrically and speeds up iteration.

Soluble Supports Mode

A process that prints soluble parts to create intricate structures and avoid geometric limitations.

Multimaterial Mode

A technique that makes it possible to print two different materials and combine their properties.
3D printing made easy
Turn your CAD designs into a real part in a matter of hours without hassle thanks to IDEX technology.
The best tool for professionals
Dimensional accuracy of
±0.2
mm
Up to
2x
more productive
than desktop 3D printers
25
μm
Layer Thickness for high detail
Key Features
Key Features
Bondtech™ Extruders
This new extruder features high-tech dual drive gears by Bondtech™, offering more control, sharper details and a superior performance using any type of filament.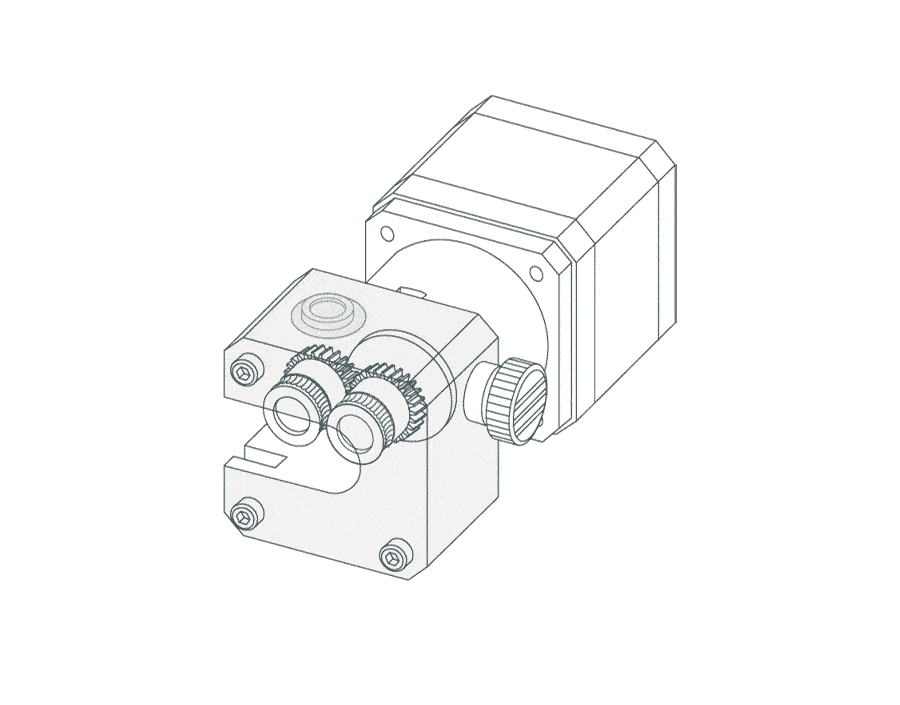 Filament Runout Sensor
A job-saving sensor that detects when the filament is finished and pauses the printing process until it is reloaded again.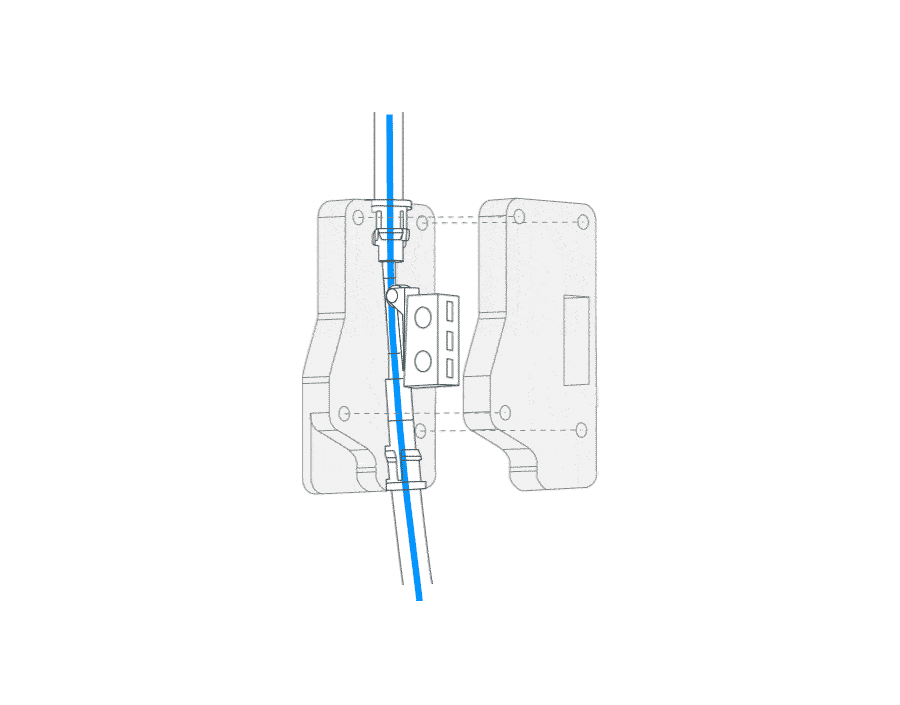 e3D™Hotends
The new hotends have been carefully designed by e3D™ to deliver the smoothest and most reliable extrusion.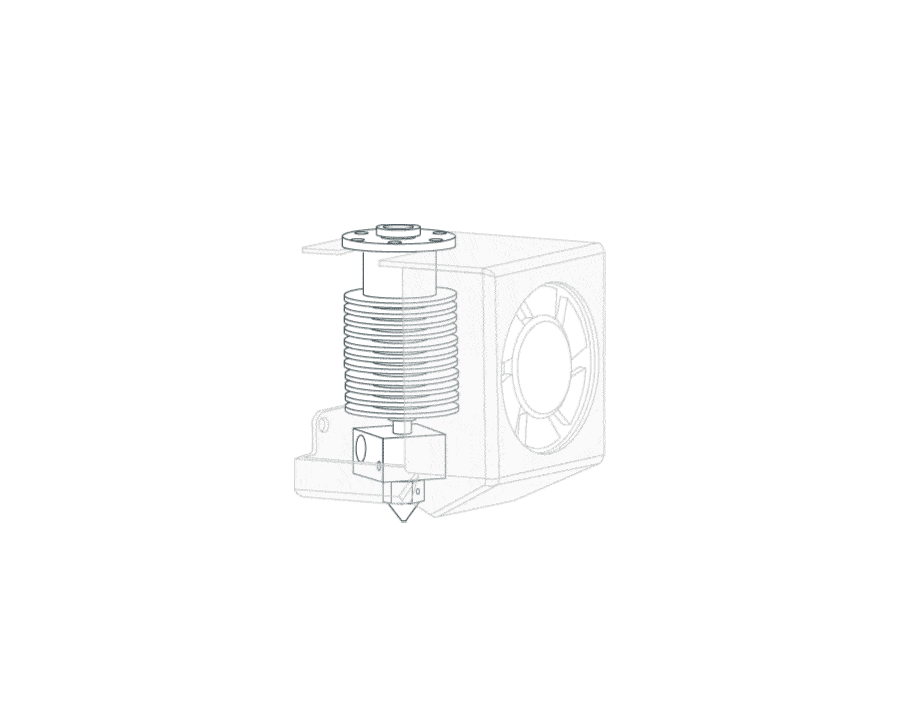 Touch Screen
The Sigma printer is equipped with an intuitive interface that guides you through its advanced features and it comes with a step-by-step explanation to configure it.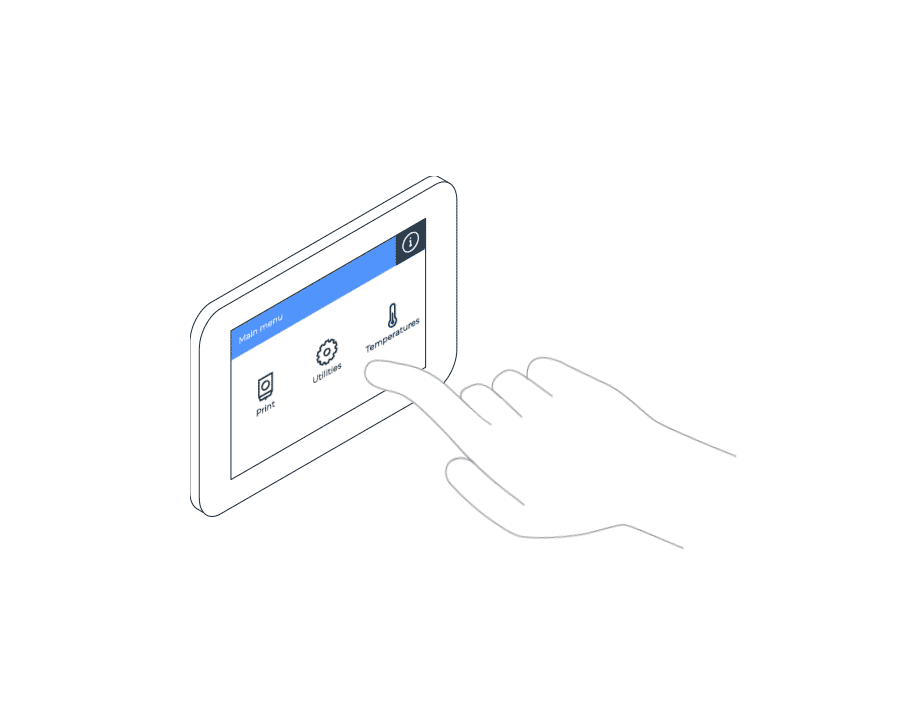 High quality
manufacturing
We build our printers one by one, assembling every part meticulously in Barcelona. We combine a global mindset and an artisan core that reflects on the high quality of our products.
Learn more
Solutions for your industry