Barcelona, October 31, 2017 – Engineering applications have always been one of the most relevant interests among BCN3D users. Following the aim of enhancing the versatility of 3D printing and offer more dedicated solutions to the industry, BCN3D has developed a portfolio of technical materials under the label "BCN3D Filaments".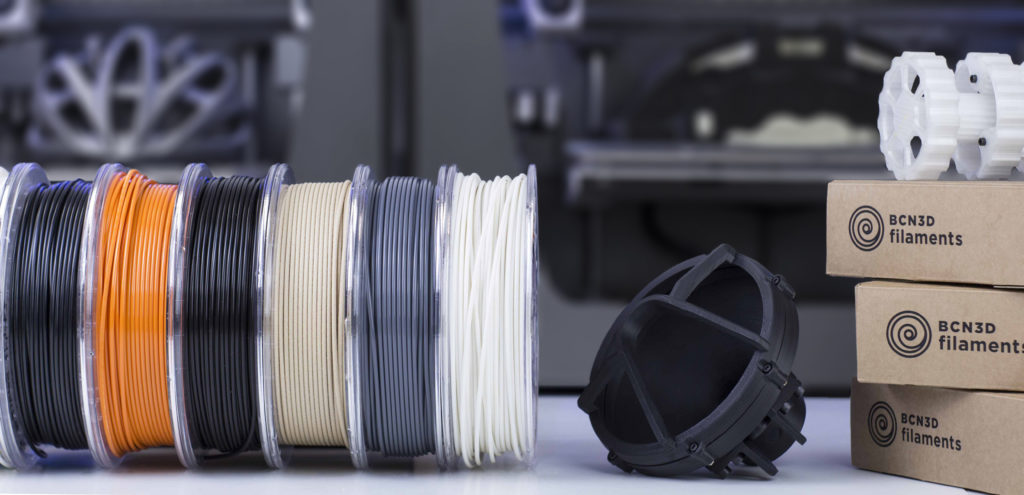 These filaments are common polymers in several industries and cover the majority of the technical applications. The new portfolio released by BCN3D Technologies has been designed to deliver outstanding results for the Sigma and the Sigmax 3D printers, which include: PLA, ABS, Nylon, PET-G, a new reformulated PVA, TPU and Composites. From now on, BCN3D Technologies will be adding more technical materials in order to provide the industry with the necessary materials.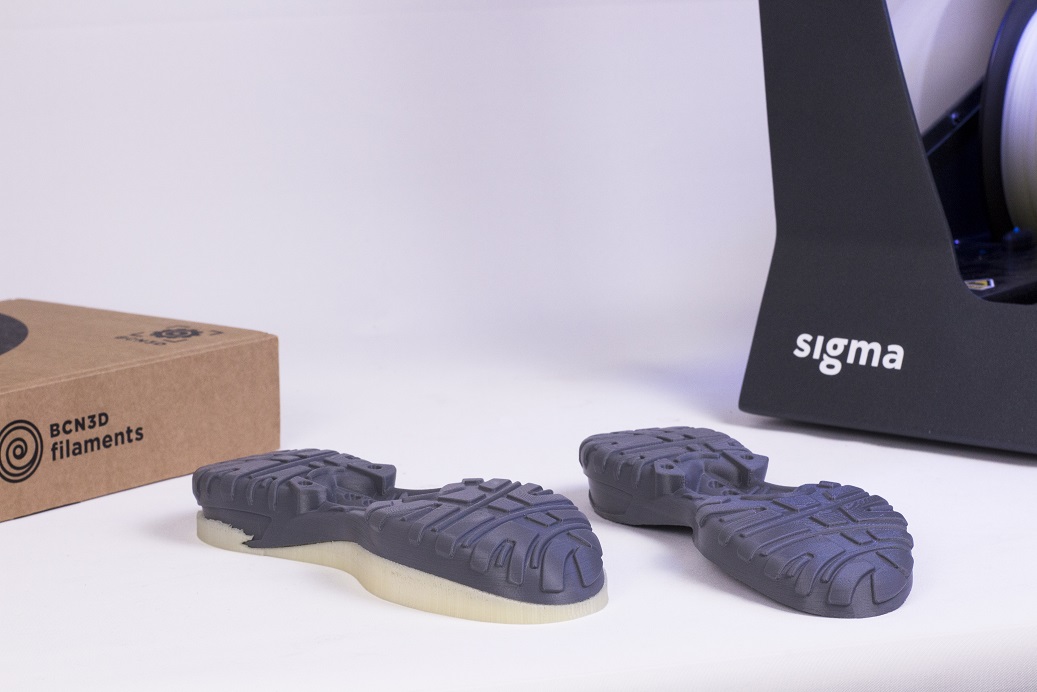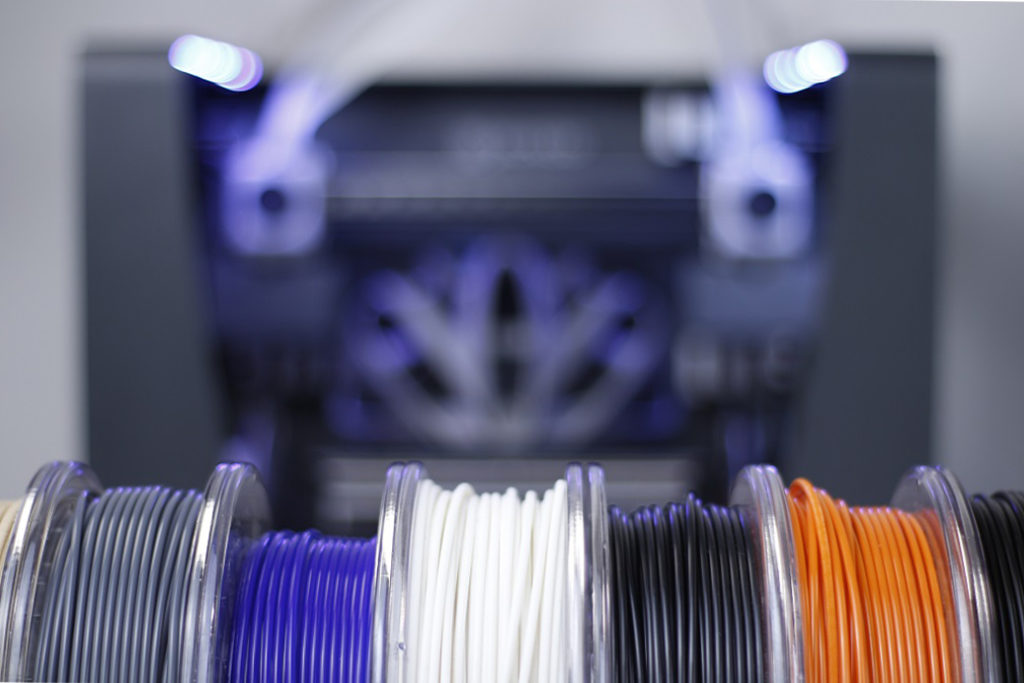 Learn about which are the most common applications of each material, which are their properties and how to print with them on our new materials website: Click here
BCN3D Filaments are the recommended materials for our 3D Printers, however, as an open filament system, our products are compatible with third party materials for those users who are enthusiasts of other filament brands.
Order the new filaments portfolio in our web store: Click here
Are you interested to find out what BCN3D Technologies and our filaments can do for your business? Contact us at info@bcn3dtechnologies.com.