When we think about quality of life, we imagine us sunbathing on a tropical beach or just taking a breathe in a relaxed atmosphere on the other side of the world. We usually think big. However, sometimes small things can absolutely change someone's quality of life.
And this is the case of Sara.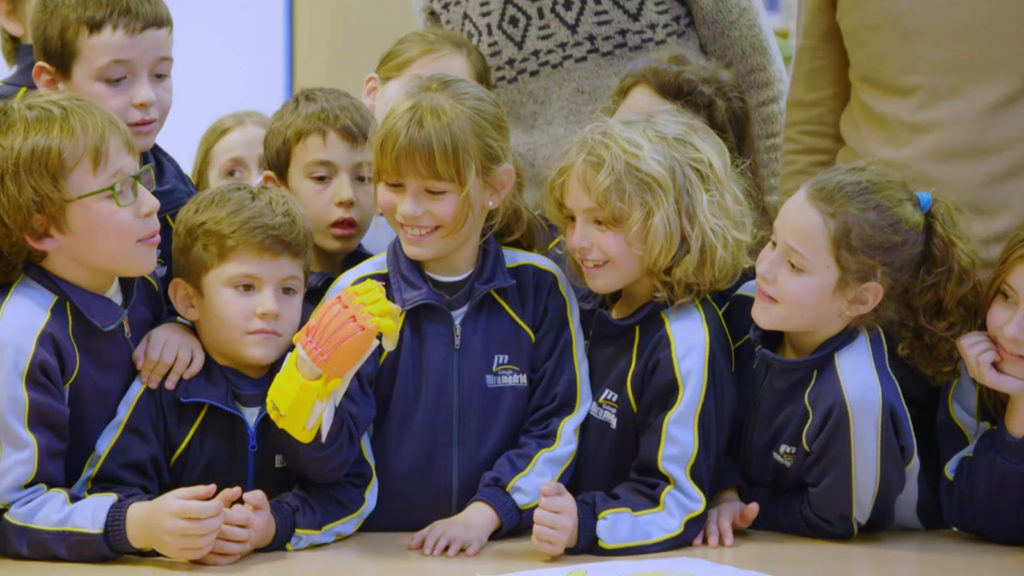 Sara is a girl from Spain who was born with a malformation on her right hand which doesn't allow her to use it properly. In March this year, Spanish television program "El árbol de los deseos" from RTVE, visited Sara at her school with an important gift for her. A fully 3D printed prosthetic hand.
A few months earlier, RTVE contacted Koldo, manager of DomoTek, and asked him to develop a fully 3D printed prosthetic hand for Sara. Domotek is a company that offers 3D printing machines and services and is really interested in social changing projects. Furthermore, Domotek is part of an association called "Enabling the Future", exclusively dedicated to make open source 3D printed prosthetic hands.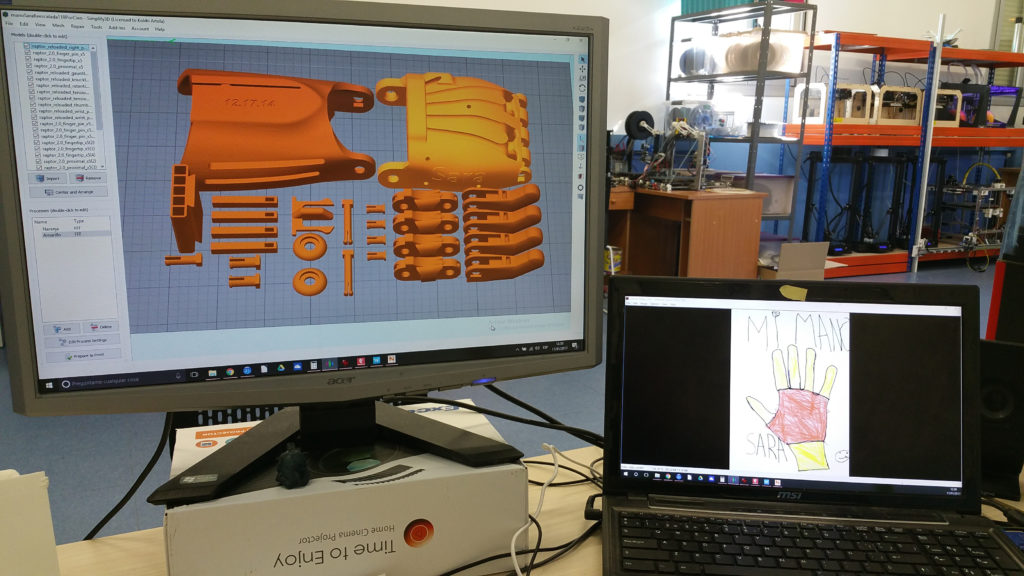 Koldo managed the whole project and thanks to the BCN3D Sigma and the "Enabling the future" association, the project was a great success. The BCN3D Sigma, thanks to its dual extruder system that can print with two colours or materials at the same time, was able to print the entire piece in the exact colours that Sara wanted. So not only solving the problem but also improving it as well.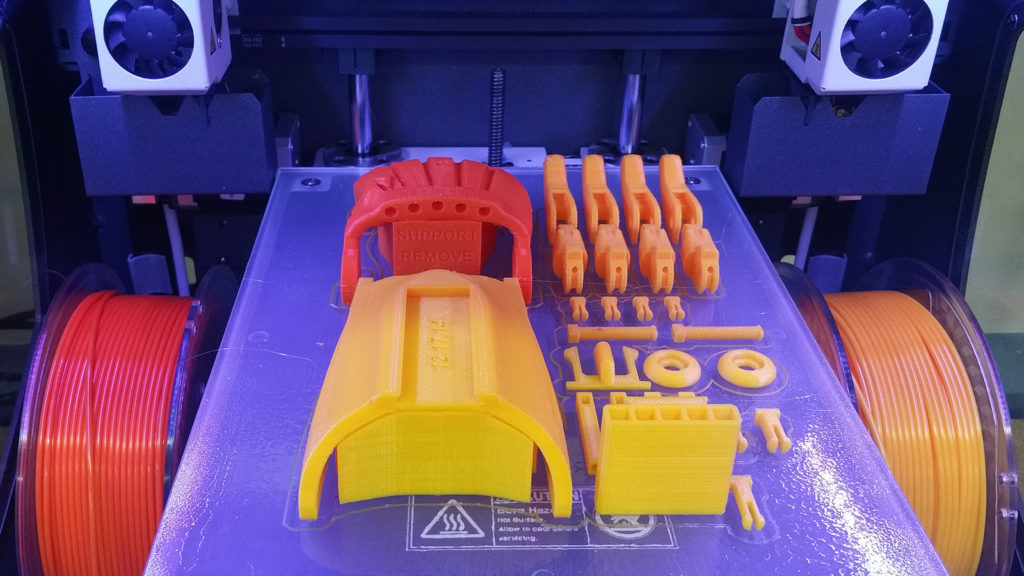 Nowadays Sara is enjoying her prosthetic 3D printed hand as a little-big change in her life. This has been possible thanks to RTVE, DomoTek and "Enabling the future", a non-profit association that is improving someone's quality of life everyday thanks to its Open Source philosophy.
So is there where society has to put its energies, understanding that disruptive technologies like 3D printing can help to improve our lives. Understand from the oldest to the youngest, that the constant development of 3D printing technology it's just the beginning of a new way to live better.