BCN3D Academy
It is our mission to ensure you make the most of your 3D printer from day one.
We are pleased to introduce the BCN3D Academy which, for the BCN3D support team, forms the basis for a successful 3D printing workflow. With this course, ensure your team learns the skills necessary to design and 3D print.
– Support team,
This is like Mr. Miyagi's "wax on, wax off" lesson, and the "way of the force" of every Padawan apprentice.
With this online course, you will obtain all the knowledge and necessary skills for designing and 3D printing, to ensure you make the most out of your printer. Join the BCN3D Academy now! We'll be waiting for you.
Introduction video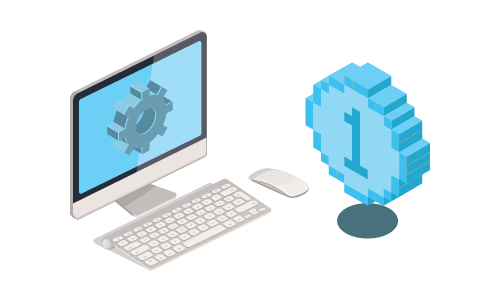 MODELING FOR 3D PRINTING
The biggest advantage of additive manufacturing is the creation of parts and geometries that would be almost impossible to do with traditional manufacturing methods. In this lesson, you will learn how to use CAD design specifically for 3D printing.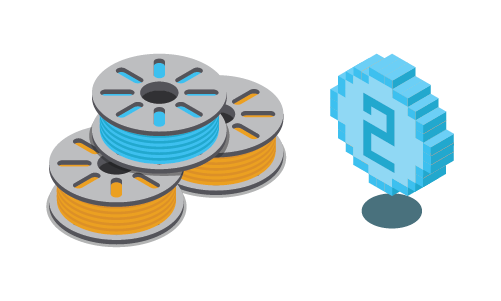 3D PRINTING MATERIALS
For one application, you may find many different material solutions that meet its requirements. Each filament has its own characteristics that need to be taken into account to print the model correctly.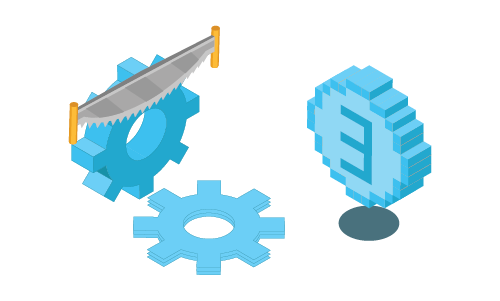 SLICING SOFTWARE
BCN3D Cura is a free and easy-to-use 3D printing software that prepares your model for 3D printing. It provides an intuitive user interface and an improved
workflow, both for newcomers and expert users. You will learn how to use our slicer to get the best results for your print.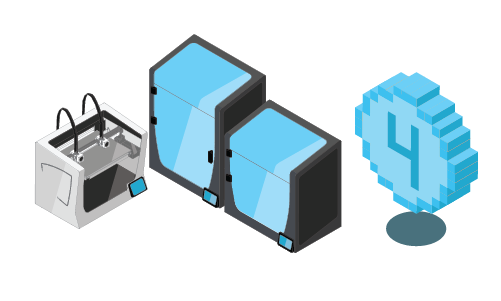 GETTING TO KNOW YOUR PRINTER
To improve your experience and obtain the best results while using the 3D printer, it is necessaryto maintain your printer at its top condition. Calibrating and maintaining are key factors for extracting the maximum value from your printer.