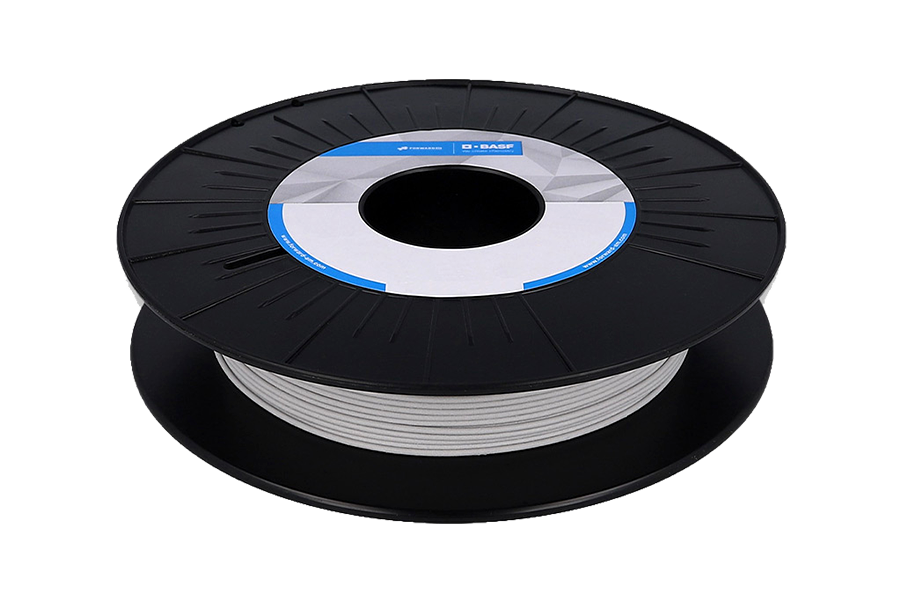 Ultrafuse Support Layer
Support material / Prevents the support from sintering to the part /Uniquely for of Ultrafuse 316L and 17-4PH
Overview
Ultrafuse Support Layer filament developed to be used in combination with Ultrafuse® Metal Filaments. When printed between support and the object, it creates a barrier during sintering and facilitates the separation of support from the metal part. Ultrafuse Support Layer is not developed to print stand-alone parts and should be printed as a layer attached to the support structures in dual extrusion prints.
If you want to know more about how to print with metal with the Epsilon Series, such as how to install the pack and how the workflow works, take a look at our product page: Metal Pack product.
Compatibility: Find out the BCN3D printers and filaments compatibility
Applications
Tooling
Jigs and fixtures
Series production of full metal parts
Functional parts and prototypes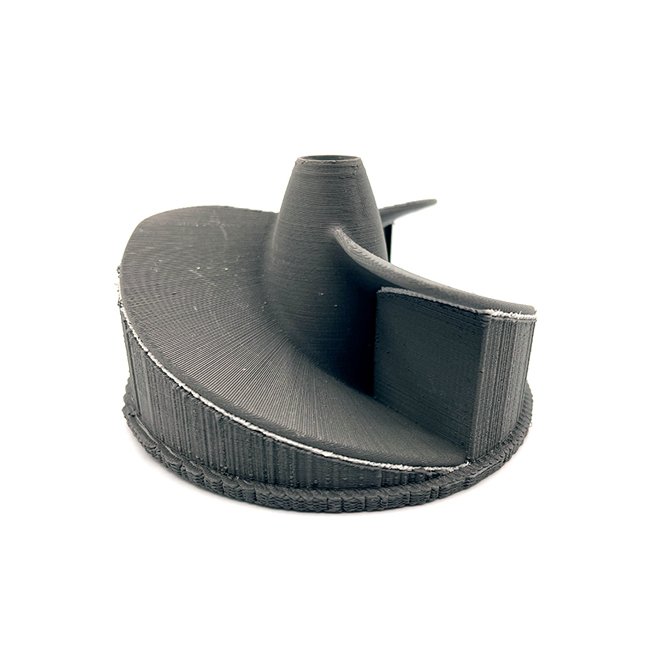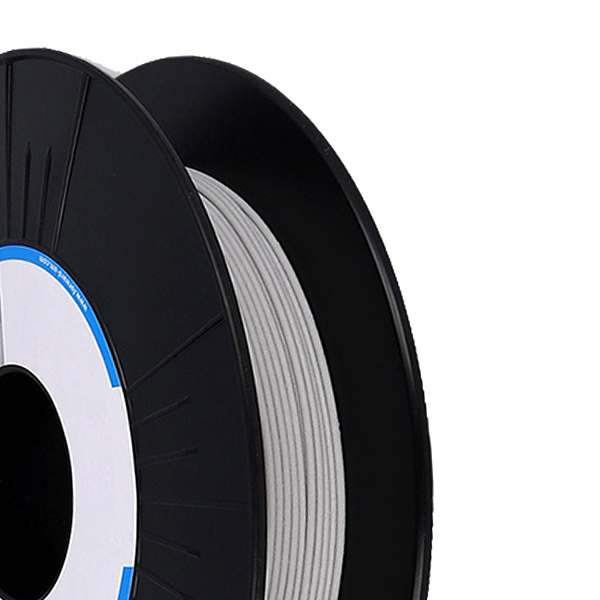 Properties
Ultrafuse Support Layer is uniquely designed for FFF printing of Ultrafuse 316L and 17-4PH filaments and prevents the support from sintering to the printed part.
Printable on any Epsilon printer*
Allows for a wider range of designs and complex geometries to be printed
Excellent surface quality of supported areas of the part
Minimize the distortion of the printed part during debinding and sintering
Simplified workflow for preparing parts for sintering
* A hotend M is mandatory for printing
Datasheets:
Download safety and technical data sheets
Webinar
BCN3D Explains: Metal 3D printing made easy
Metal 3D printing opens up an array of new avenues in the creation of spare parts, functional prototyping, tooling, and more!

How to print
Printer setting
Enable Raft support:
To prevent chipping
the printing surface.
For BCN3D Stratos users:
Get a proper printing profile for Ultrafuse Support Layer using the ones integrated into the BCN3D Stratos. Download the latest version of BCN3D Stratos.
Bed adhesion:
To ensure good bed adhesion use Magigoo.
Recommendations:
Only compatible with BCN3D Epsilon when paired with the Hotend M.
Feed it cautiously into the machine.
Once the part is printed, remove carefully the piece to avoid chipping the part. The removal of the object is easier if you just apply water on the glass.