Overview
PAHT CF15 (High Temperature Polyamide carbon fiber reinforced) combines high temperature and chemical resistance with extreme mechanical properties.

It allows to work under 150ºC continuous temperatures with the peak temperature of 180ºC in comparison to a standard PA. 15% carbon fiber reinforcement makes it stiffer thus open new fields for the printing of demanding applications.

Compatibility: Only with BCN3D Epsilon 3D printer.
Applications
Structural and functional parts subject to high temperatures and aggressive environments.

Metal replacement in the automotive industry.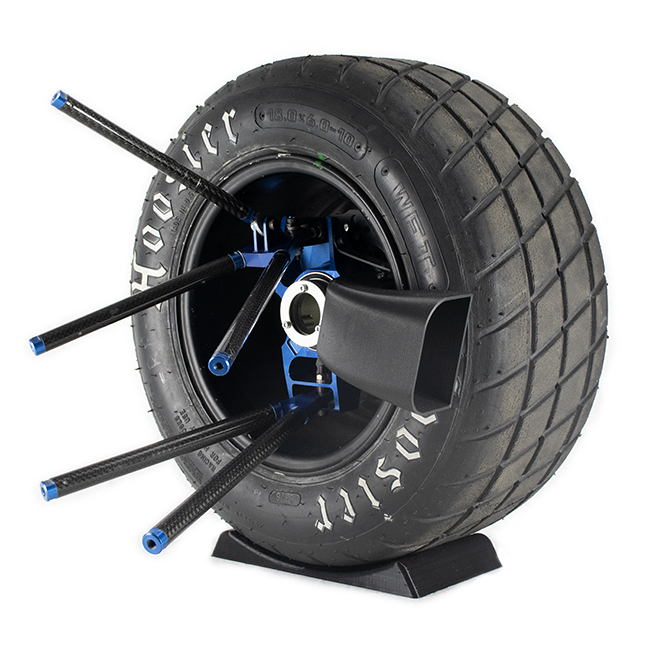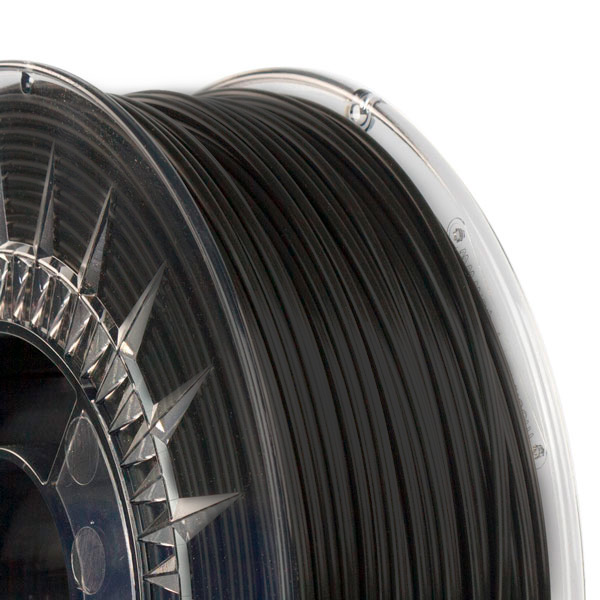 Properties
High resistance to heat (up to 180ºC)

Stiff and impact resistant

As strong as annealed aluminium

High wear and abrasion resistance

Resistant to solvents and corrosive chemicals

Low moisture absorption

High dimensional stability

Easy to process
Datasheets:
Download safety and technical data sheets
Webinar
Materials for 3D printing & In-depth on fibre-filled
Which is the strongest 3D printing material? And… is stronger always better? In this webinar, Materials Engineer Dario Destro will walk you through the different 3D printing filament types currently available in the market and their properties, with a special emphasis on fiber-filled materials.

Success stories
ETSEIB Motorsport: 3D printing end-use parts can drive to victory
Spanish racing team ETSEIB Motorsport uses 3D printing to manufacture end parts for their electric vehicles. Thanks to additive manufacturing, pieces like cooling ducts for brakes can be customized for each circuit to ensure the car's best possible performance independently of the external conditions.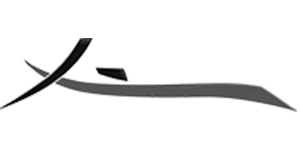 Whitepaper
An essential guide on fiber-filled materials for FFF 3D printing
With the consolidation of the FFF technology, filaments with a high level of additives and fillers have started to be accessible for 3D printing. These fiber-filled materials count on improved mechanical properties and higher thermal resistance, which makes them ideal for engineering projects of all types.

Technical information
A material for the most demanding applications

Thanks to its composite nature, PAHT CF15 excels where most materials would fail, with a perfect combination of stiffness, strength and heat resistance.
How to print
Printer setting
Extruder temp.
260° C - 280° C
Min. layer height
0.2 - 0.4mm
For BCN3D Cura users:
Get a proper printing profile for PAHT CF15 using the ones integrated into the BCN3D Cura. Download the latest version of BCN3D Cura.
Bed adhesion:
To ensure good bed adhesion use Magigoo Pro PA.
Recommendations:
Only compatible with BCN3D Epsilon when paired with the Hotend X.
Store it in an airtight container with desiccant.
Feed it cautiously into the machine.
Gallery
Robotic arm clamp

A composite filament with the highest strength and thermal resistance, PAHT CF15 is suited for the most advanced applications.