Overview
TPU (Thermoplastic polyurethane) is an elastomeric copolymer, made up of alternating soft and hard blocks, which give hardness and flexibility at the same time. This material is ideal for those applications where flexibility and durability are highly desired.
With Shore-A hardness of 98, TPU is a resistant material for several industrial applications, both mechanical or chemical. Moreover, it's been especially designed to improve the 3D printing experience.
Compatibility: All BCN3D Printers.
Applications
Industrial seals, gaskets, sleeves or hinges
Soft-touch multi-material models or handles
Flexible-joined multi-material models
Protective cases Shoe soles, non-slip surfaces
Springs, seals and shock absorbers
Wheels and rollers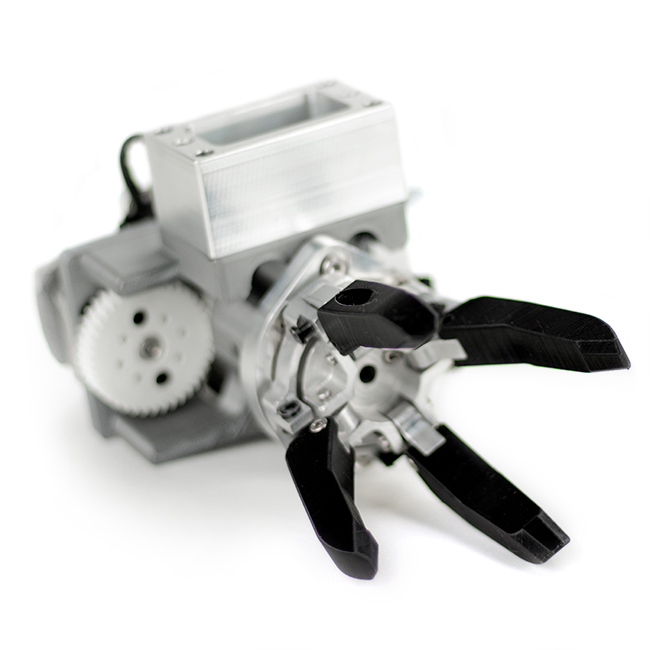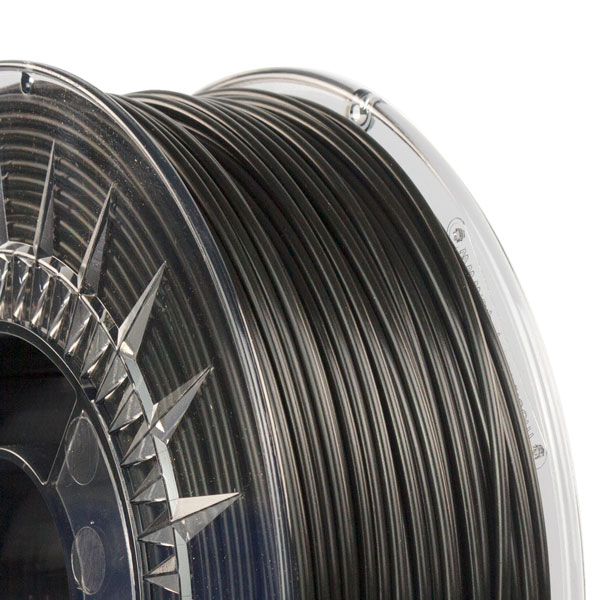 Properties
Great flexibility, rubbery behaviour
High resistance to abrasion, wear and tear
Great resistance to oils and chemicals
Excellent impact resistance
Maximum elongation of 450%
Withstand operating temperatures up to 60°C
Compatible with PVA supports
Datasheets:
Download safety and technical data sheets
Webinar
Materials for 3D printing & In-depth on fibre-filled
Which is the strongest 3D printing material? And… is stronger always better? In this webinar, Materials Engineer Dario Destro will walk you through the different 3D printing filament types currently available in the market and their properties, with a special emphasis on fiber-filled materials.

Success stories
Zoles company manufactures custom 3D printed insoles drastically reducing costs and shrinking lead times
Zoles manufactures customized insoles around Europe using BCN3D printers, speeding up all the process and being able to save up to 80% of the total production costs with each pair. Based in Denmark, Zoles gives to their users an experience of increased comfort and performance when walking and running. The focus resides on producing customized footwear and shoe insoles. Thanks to 3D printing they are now able to fulfill all their clients requirements.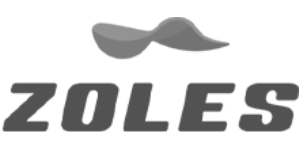 Technical information
Flexible with good wear resistance ideal for shock absorption

TPU is a thermoplastic elastomer, able to be extended up to 4.5 times its original size before breaking. Its exceptional elongation at break and strength make this material superior to most filaments.
How to print
Printer setting
Extruder temp.
220° C - 260° C
For BCN3D Cura users:
Get a proper printing profile for TPU using the ones integrated into the BCN3D Cura. Download the latest version of BCN3D Cura.
Bed adhesion:
To ensure good bed adhesion use Magigoo.
Recommendations:
Store it in an airtight container with desiccant Dry filament before printing.
Place it in an oven or in a dehydrator at 60-70ºC for 6 to 8 hours.
Recommended sequencial printing: print one object at a time because travels leave residual material
Gallery
Good corrosion resistance

Its great resistance to oils and chemicals and its outstanding elongation at break makes TPU ideal for testing flexible prototypes.

Exceptional wear and tear resistance

TPU is ideal for manufacturing insoles thanks to its flexibility and its excellent impact resistance.

Exceptional wear and tear resistance

TPU is ideal for manufacturing insoles thanks to its flexibility and its excellent impact resistance.