Zoles company has decided to manufacture custom 3D printed insoles, and have drastically reduced costs and shrunk lead times as a result.

Zoles manufactures are creating customized insoles all around Europe using BCN3D printers. Based in Denmark, Zoles provides its customers with increased comfort and performance while walking and running, by producing customized footwear and shoe insoles. Thanks to 3D printing, they are able to fulfill all the requirements of their clients time and cost efficiently. 
How the idea was born 
During recent years, the footwear and orthotics market has been grown to reach some impressive numbers. Nowadays, 23.5 billion pairs of shoes per year are being produced, and the foot orthotics industry is expected to reach a value of 3.5 billion dollars in 2020.
A significant volume of this market is managed via online shopping, which is still increasing from 15% per year. From this online shopping, some studies estimate that 20% of these shoes are returned due to sizing issues. 
It is for this reason that Zoles focus on customization of its insoles and shoes. Its main challenge lies in the production, because customization can't be done with mass production machinery. In addition, it would be very expensive to create individual molds for each pair. 

3D printed insoles for customization
To overcome this obstacle, Zoles create 3D models of customized insoles with their own foot analysis and insole design software. The next natural step was printing the models for a physical product.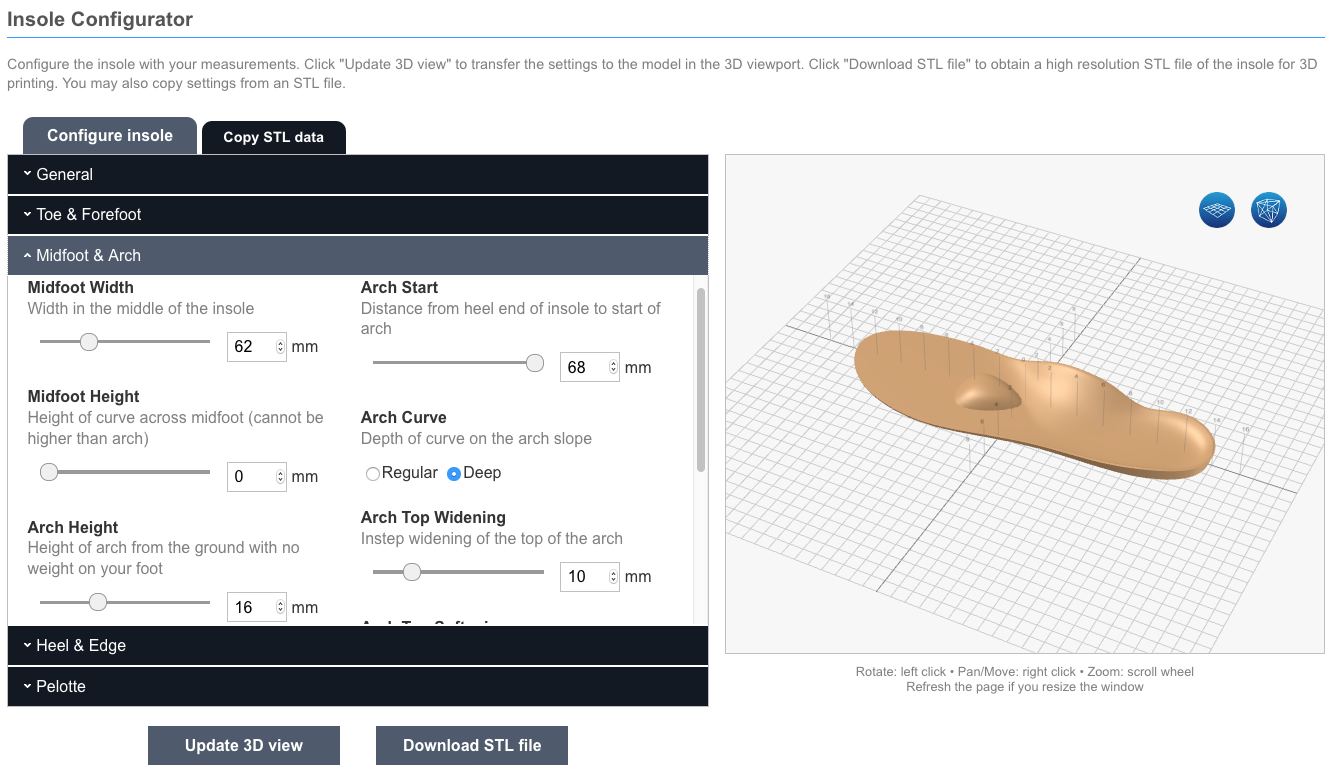 In June of 2017, Zoles launched a 3D technology platform that enabled them to make customized insoles and shoes for their clinic customers in Denmark. 
In August 2018, following the success of this project, Zoles launched an online platform for users to create their own shoes and insoles. By inputting photos of their feet into the software, a shoe or insole can be created for the perfect fit.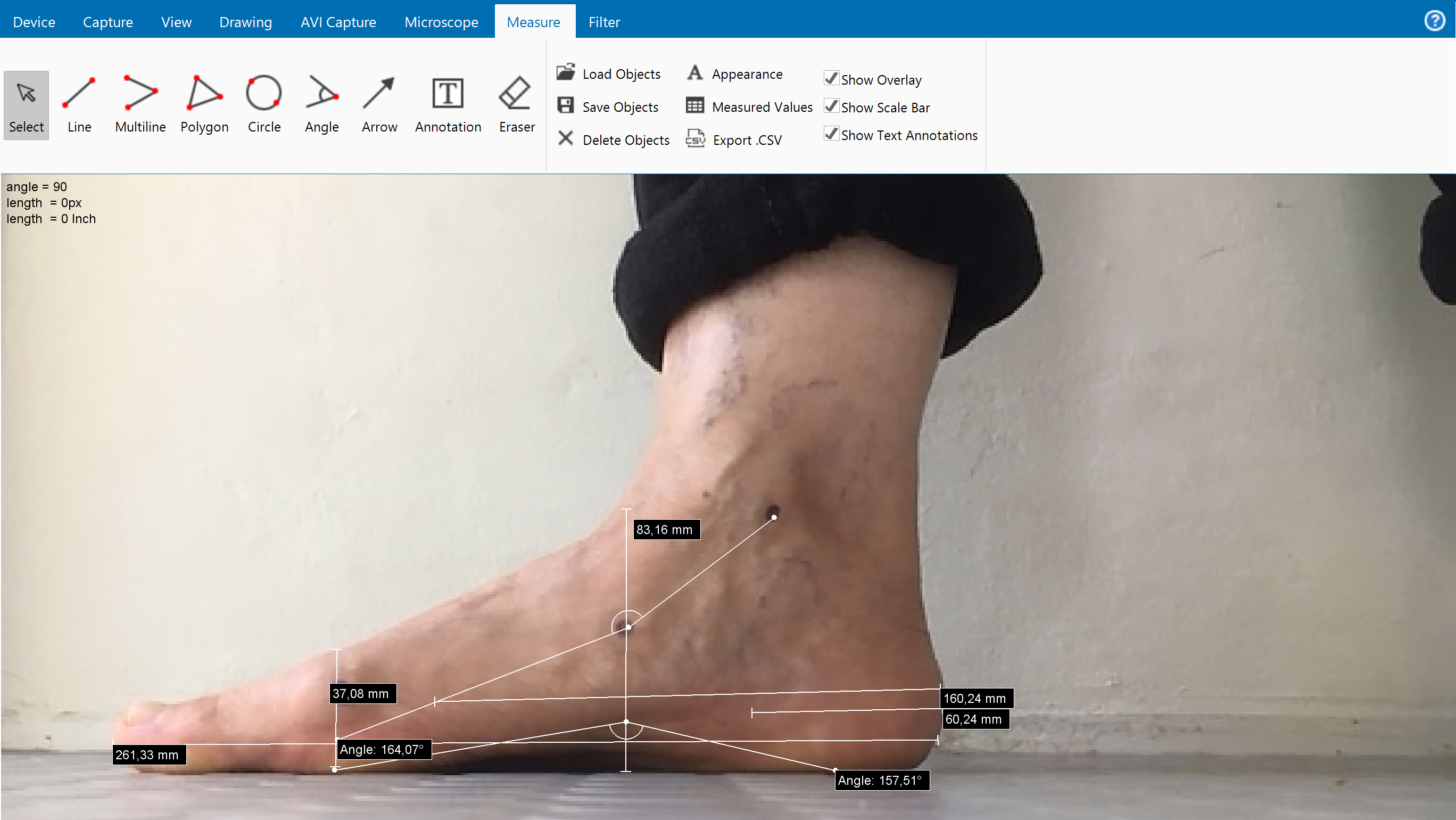 Zoles searched the printer market to find the best one for printing flexible materials, and arrived at BCN3D printers. Our Sigma and Sigmax printers are ideal for Zoles due to their Bondtech extruders and e3D hotends. Zoles took full advantage of the mirror and duplication modes, which meant that a pair of insoles could be printed in half the time of traditional 3D printers. 

Competitive prices 
For low-volume, customized production, 3D printing provides the best solution in terms of costs and adaptability. These new 3D printed insoles are of high quality, and at a price that can compete with standard insoles. Made from TPU, the insoles are flexible with high elasticity that means they can easily bounce back and forth into shape, and cost 50% less than a pair of orthopedic insoles. 3D printing production is 20% less than the cost of creating a traditionally custom-made insole. 
The preparation cost of making the 3D model is also significantly lower than that of traditional methods. The end product is sold for 65€, approximately 50-80% lower than the traditional creations. 
With an external supplier, the time frame is longer. For this service, timing is also crucial, and Zoles ensures that the insoles will be delivered to the user in less than a week. 
Now with more than 250 users, the 3D printers have given them the opportunity to provide local manufacturing with partners in Europe.
Zoles is an excellent demonstration of 3D printing advantages for low-volume production. With cost and time efficiency, Zoles is able to provide custom-made products to suit their clients while still competing with traditionally made footwear on the market.