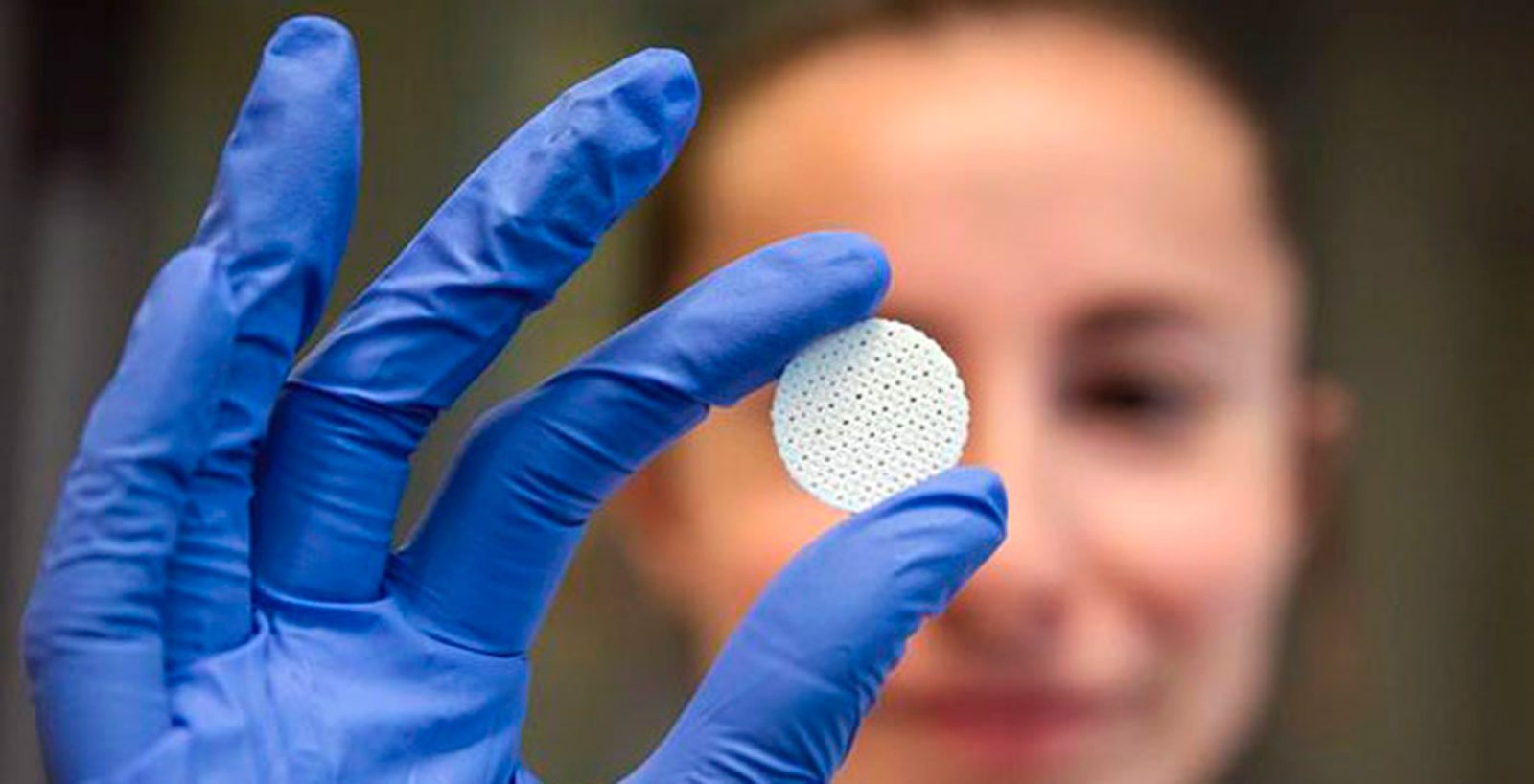 Research
In-house 3D printing will let you explore cutting-edge applications by creating accurate 3D models or precision parts, pushing the limits of research to the next level. This keeps confidential information without leaving your lab.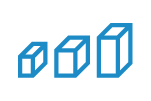 Turn conceptual ideas into prototypes in a matter of days and rapidly iterate designs with no cost penalties. Check size, shapes and geometries again and again.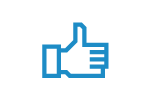 Affordably incorporate professional desktop 3D printing into your workflow with minimal footprint.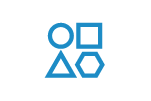 Create functional devices with a wide range of materials to achieve the desired results.
BCN3D Printers in Research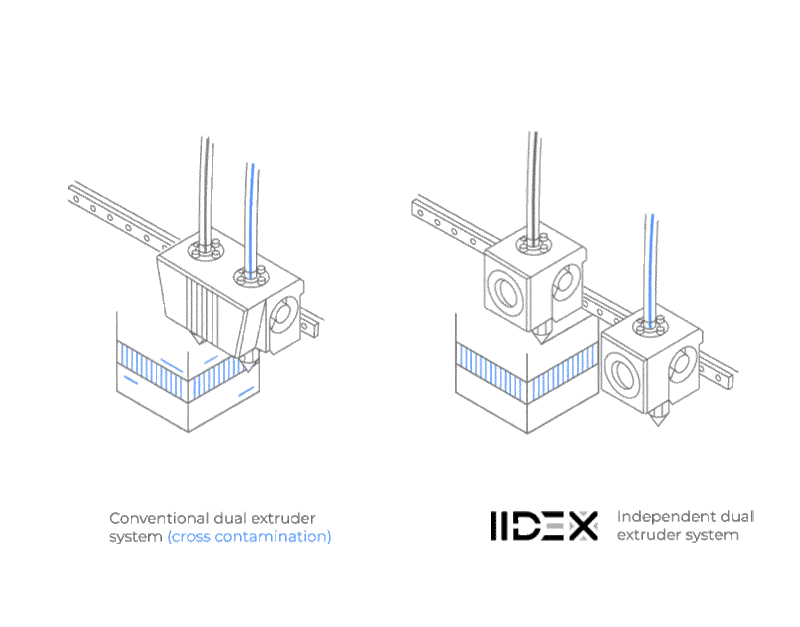 Reliable dual extrusion 3D printing with IDEX technology
IDEX architecture is the most reliable and neat solution on the market when it comes to dual extrusion technology. This is because the two extruders work independently when printing water-soluble supports or multi-material parts. While one extruder is printing the second one is parked, preventing the drip of molten plastic into the part. Conventional dual extrusion printers have both extruders together, which may result in filament threads left on the piece.
High-performance materials. Limitless possibilities
BCN3D Filaments are manufactured by BASF and Mitsubishi Chemical, two of the most renowned chemical corporations in the world. Their reputation in the manipulation and production of plastic materials, along with the advanced plastic processing techniques, allows BCN3D to provide the filaments with more repeatability of the market. Each spool will consistently show the same quality and will always offer the same results.


Design that enables design: Open Source files available
BCN3D desktop 3D printers are crafted after a long process of design and investigation to ensure that the end result is optimal. And these designs are available for you, since BCN3D is from its beginnings an Open Source company. Download them and learn how one of the best-selling desktop 3D printers has been created to date.