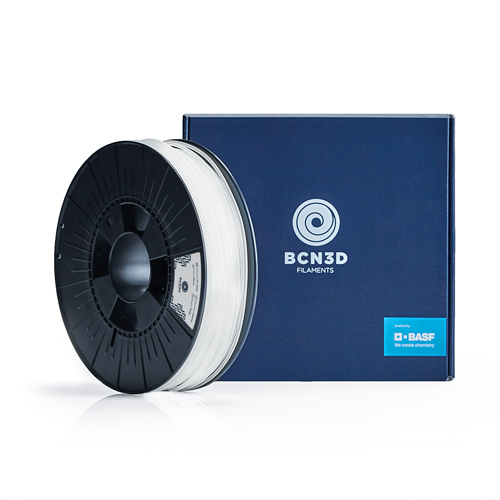 PP
BCN3D Filaments
Moisture resistant / Chemical resistant / Lightweight
44,95€
Overview
PP (Polypropylene) is a semycrystalline thermoplastic, known for its resistance to chemical agents. It is completely inert and does not easily interact with any substance, for this reason it is commonly used for the packaging of food and chemicals.
It is a flexible and durable material, with a high resistance to impacts and wear.
Compatibility: Find out the BCN3D printers and filaments compatibility
Applications
Ideal for light parts

Commonly used in bottles, packaging and containers

In automotive for non-structural areas of the body

Plugs and stoppers

Chemically aggressive environments

Living hinges

Pipes, joints and elements in contact with water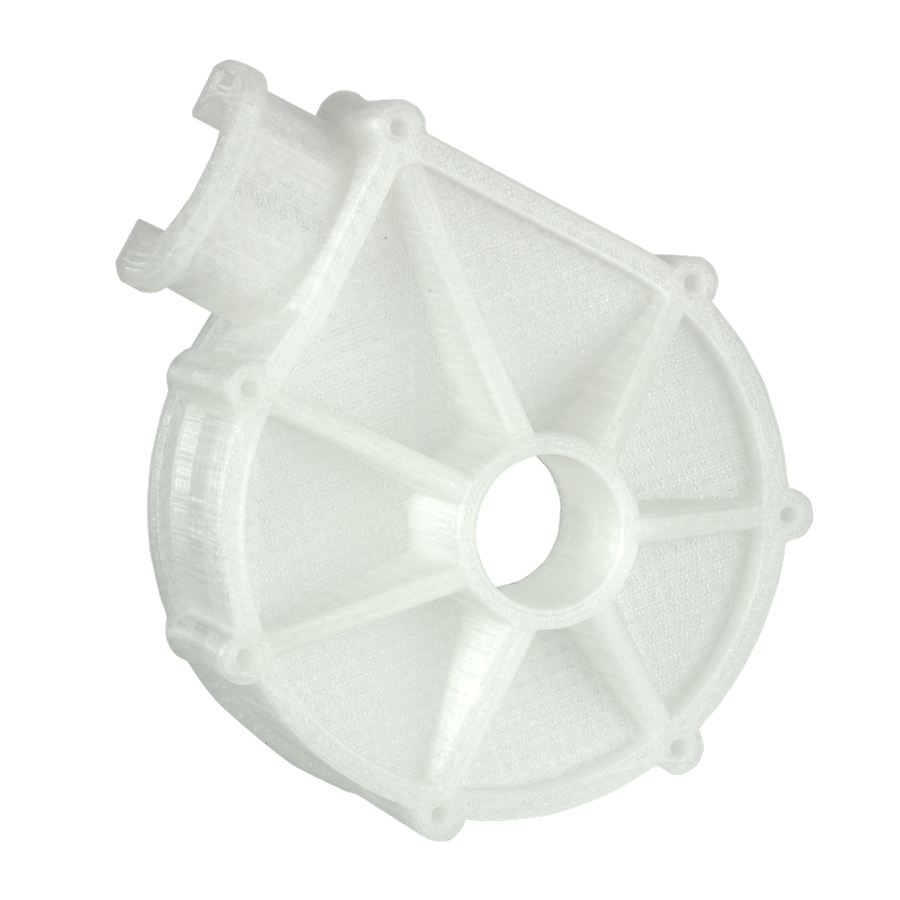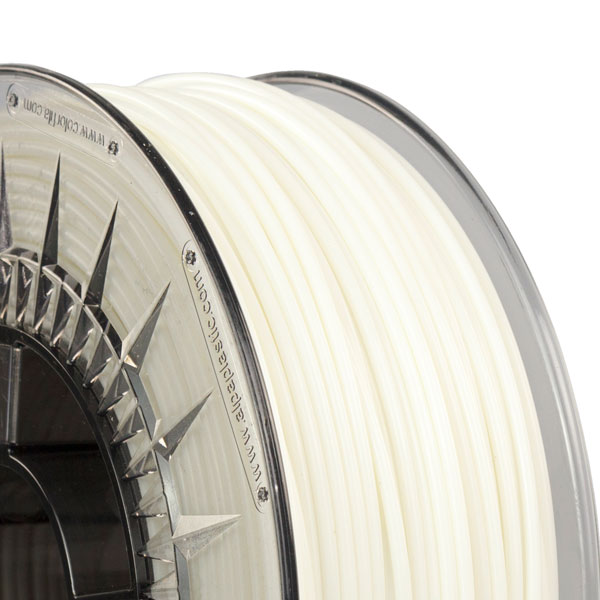 Properties
Exceptional resistance to aggressive chemicals such as alkali, acids and organic solvents

Lightweight and clear

Flexible and resistant to impacts

Durable and resistant to fatigue, even at low temperature (-20 ºC)

Good thermal resistance, up to 100 ºC

Hydrophobic, non-stick surface
Datasheets:
Download safety and technical data sheets
Webinar
Use support materials to expand your 3D printing horizons
Our hosts and 3D printing specialists Álvaro and Jess give us the lowdown on all the different benefits that arise from using support materials, and all the different ways in which they can be implemented.

White paper
Your Extensive Guide to the Properties of 3D Printing FFF Filaments
This white paper dives deep into physico-mechanical properties and impact, heat and water resistances, by evaluating the performance of every material in the BCN3D portfolio.

Webinar
Materials for 3D printing & In-depth on fibre-filled
Which is the strongest 3D printing material? And… is stronger always better? In this webinar, Materials Engineer Dario Destro will walk you through the different 3D printing filament types currently available in the market and their properties, with a special emphasis on fiber-filled materials.

Technical information
High-performance material with flexible applications

Lightweight material with excellent chemical resistance and fatigue life suitable for wet environments. It has an elongation at break and a stiffness superior to PA that allows it to be used for flexible applications in aggressive environments.

Chemical resistance

Due to its chemical composition, each thermoplastic polymer is characterised by a different resistance to the different classes of chemicals, including apparently harmless substances such as food and cleaning products.
How to print
Printer setting
Extruder temp.
220° C - 240° C
Min. layer height
0.1-0.2mm
For BCN3D Stratos users:
Get a proper printing profile for PP using the ones integrated into the BCN3D Stratos. Download the latest version of BCN3D Stratos.
Bed adhesion:
To ensure good bed adhesion use Magigoo PP.
Recommendations:
Enclosure is required for BCN3D Sigma and Sigmax printers.

Gallery
High chemical and humidity resistance

PP is highly resistant to chemicals and humidity, which allows for disinfection and cleaning without losing its mechanical properties to hydroalcoholic solutions.

Low rigidity and low density

The combination of low rigidity and low density allows the piece to adapt to the user effortlessly, providing a high level of comfort.

Clips and mechanisms that require certain flexibility

Low rigidity combined with good adhesion between layers allow PP to create safe and strong clips and flexible mechanisms.

Lightweight and waterproof applications

With high interlayer adhesion and low density, PP is the perfect choice for lightweight, airtight containers.

Resistant to water and chemicals

You can use it in contact with liquids and in aggressive environments.