Barcelona, July 22-. Just a year after becoming a standalone company, at BCN3D we are proud to announce that we have raised €2.8 million in funding through an investment led by industrial group Mondragon and CDTI (the Spanish National Innovation Agency) together with Accurafy4, JME Venture capital, and Danobatgroup. The trust placed in us by these investors will fuel our innovation plans and enable us to keep accelerating the accessibility of 3D printing.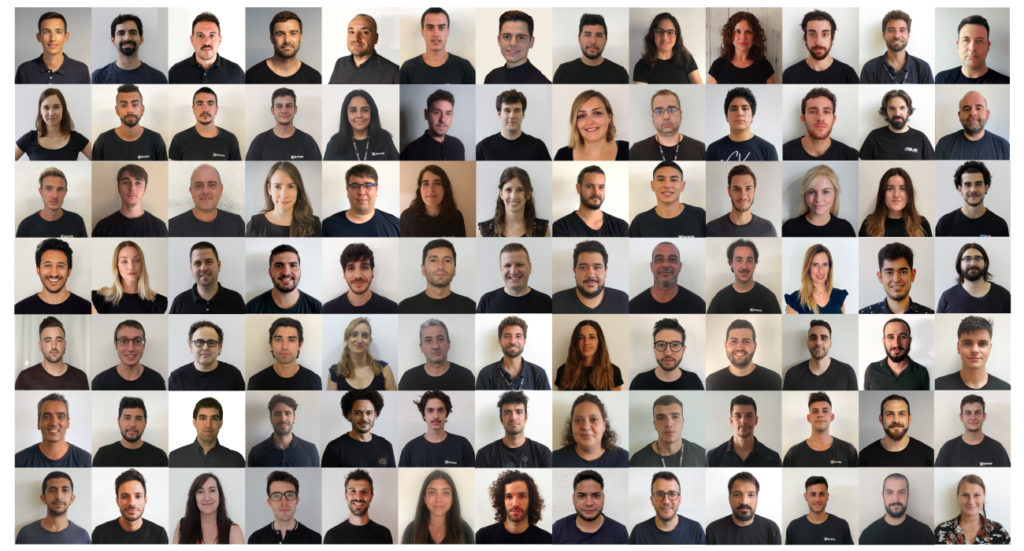 The 2020 Covid-19 pandemic has deeply affected the economic and industrial landscapes globally, with serious consequences -still to be developed in full- for almost all industries. However, this crisis has also provided an opportunity for the 3D printing sector to prove its value and relevance through many initiatives focused on the development and rapid manufacturing of spare parts, tooling, sanitary devices, and protective materials, which have turned out to be vital for many companies to maintain their production rhythm in times of severe disruption. In the words of our CTO, Eric Pallarés, the last months have made clear that "3D printing is not a fad, but a key player in the upcoming industrial change".
In these complicated times, this round of investment, in which some of Spain's leading industrial business groups, such as Mondragon, are stepping for the first time into the additive manufacturing sector, showcases a fundamental trust in what this industry, and specifically BCN3D as one of its innovative leaders, can and will still achieve in the upcoming future.
Alberto Bermejo, Investment Director at Clave Capital, manager of Grupo Mondragon's venture capital fund, believes that "not only does BCN3D perfectly fit our long-term strategy for the additive manufacturing industry with its vision to make 3D printing accessible, we firmly believe that BCN3D can push the limits in the 3D printing industry".
For BCN3D as a company, this new investment will enable us to keep fueling innovation, through the development of not only new hardware and industrial-grade materials but of more complete production solutions aimed at significantly improving the productive capacity of many industries worldwide.
In the words of BCN3D's CEO, Xavier Martínez Faneca, "we are very excited to have the support of these new investors. It will allow us to strengthen our innovation plans for both the desktop and the workbench segments. I look forward to this next phase of BCN3D, as we will continue to accelerate the accessibility of 3D printing".