Barcelona, October 16th, 2019 – Following our commitment to the Open Source philosophy, today we release the files of the Sigma R19 & Sigmax R19 3D printers. Each BCN3D printer is crafted after a long process of design and investigation to ensure that the end result is optimal, so we are proud to share with our community the results of that process.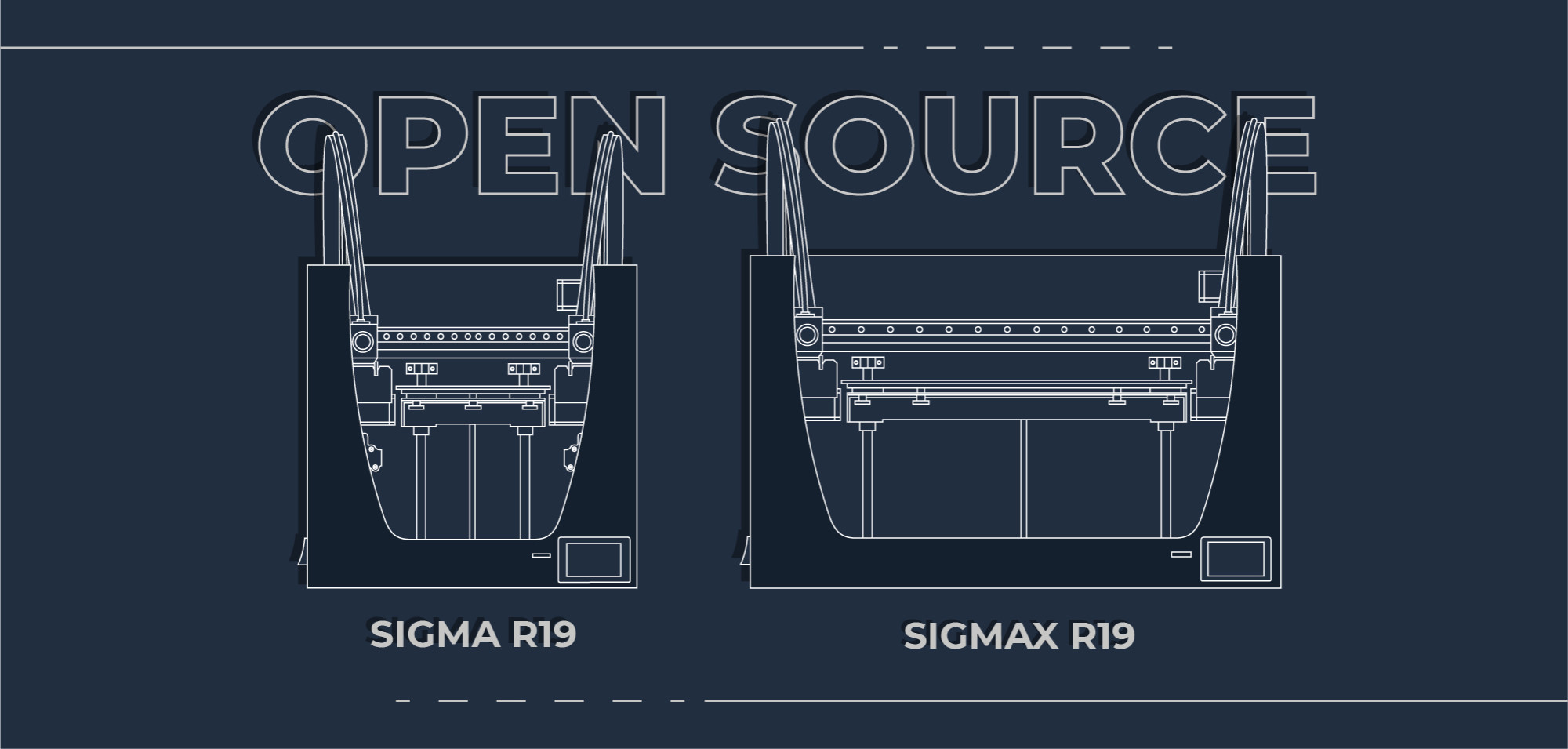 Back on September 2018, we unveiled a new generation of FFF dual extruder 3D printers: the Sigma R19 and the Sigmax R19. Featuring a new extrusion system with an unmatched performance, composed by extruders powered by Bondtech™ and hotends optimized by e3D™, a new filament runout sensor to detect material presence, Mirror and Duplication print modes, refined GUI and UX and a new slicing software, BCN3D Cura.
Today, we strike back with the release of the Open Source files of the R19 generation. As we did in 2015 when we released the Sigma Original Source files, and in 2018 with the Sigmax Original, our goal is to spread knowledge all over the world, showing that an innovative technological company can share its know-how and keep leading its sector. We are very proud of our daily work and we are delighted to be able to share it with everyone. We were born thanks to the Open Source community and we want to keep contributing to it.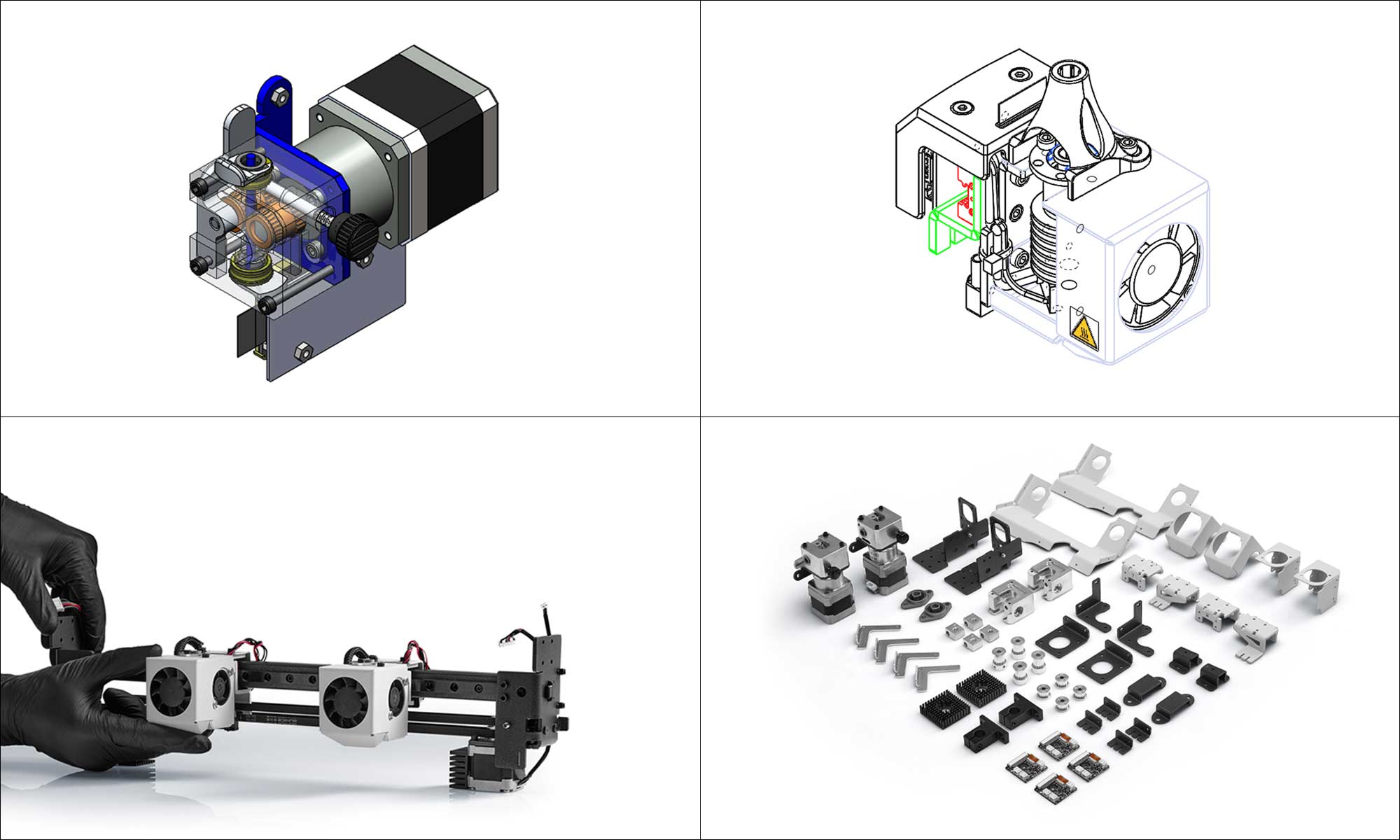 To announce such a great step for the Open Source 3D printing community, we've contacted Richard Horne, better known as RichRap. Richard has been one of our referents since we were born in 2011 and is a pioneer of the RepRap project, so his input is extremely valuable for us! This is what he had to say:
"This release of the Sigma R19 and the Sigmax R19 source files comes an even greater gift to the open source hardware community, this being the inclusion of the designs and information that BCN3D use to manufacture, test and assemble all aspects of the machine during production. This is a step beyond just releasing the CAD design and source files. With this level of commitment to the open source hardware movement, it allows others to learn and further benefit from the R19 project and it's journey from design to stable production 3D Printers."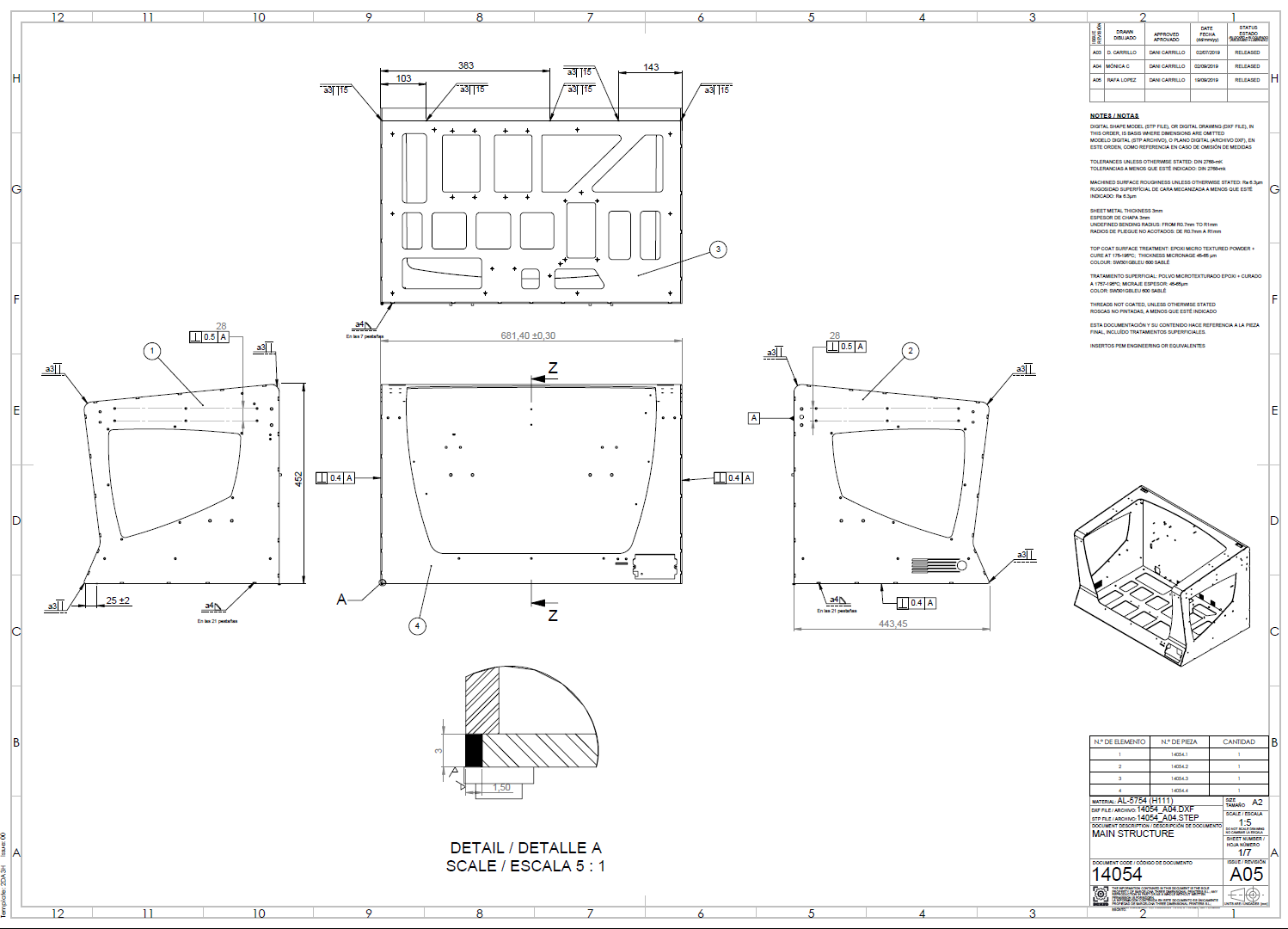 The released documentation covers five key areas — mechanics, electronics, firmware, software, and process engineering — and is hosted on dedicated BCN3D GitHub repositories. All the information is published under the CERN Open Hardware Licence (CERN OHL) and General Public License v3 (GPLv3).
As Richard Horne (RichRap) states, "With the many enhancements to the R19 and collaborations with other key component suppliers, the team at BCN3D are helping bring the open source 3D Printing community towards a more connected ecosystem. It's great to see this level of innovation and I'm looking forward to further developments from the BCN3D team in the years to come."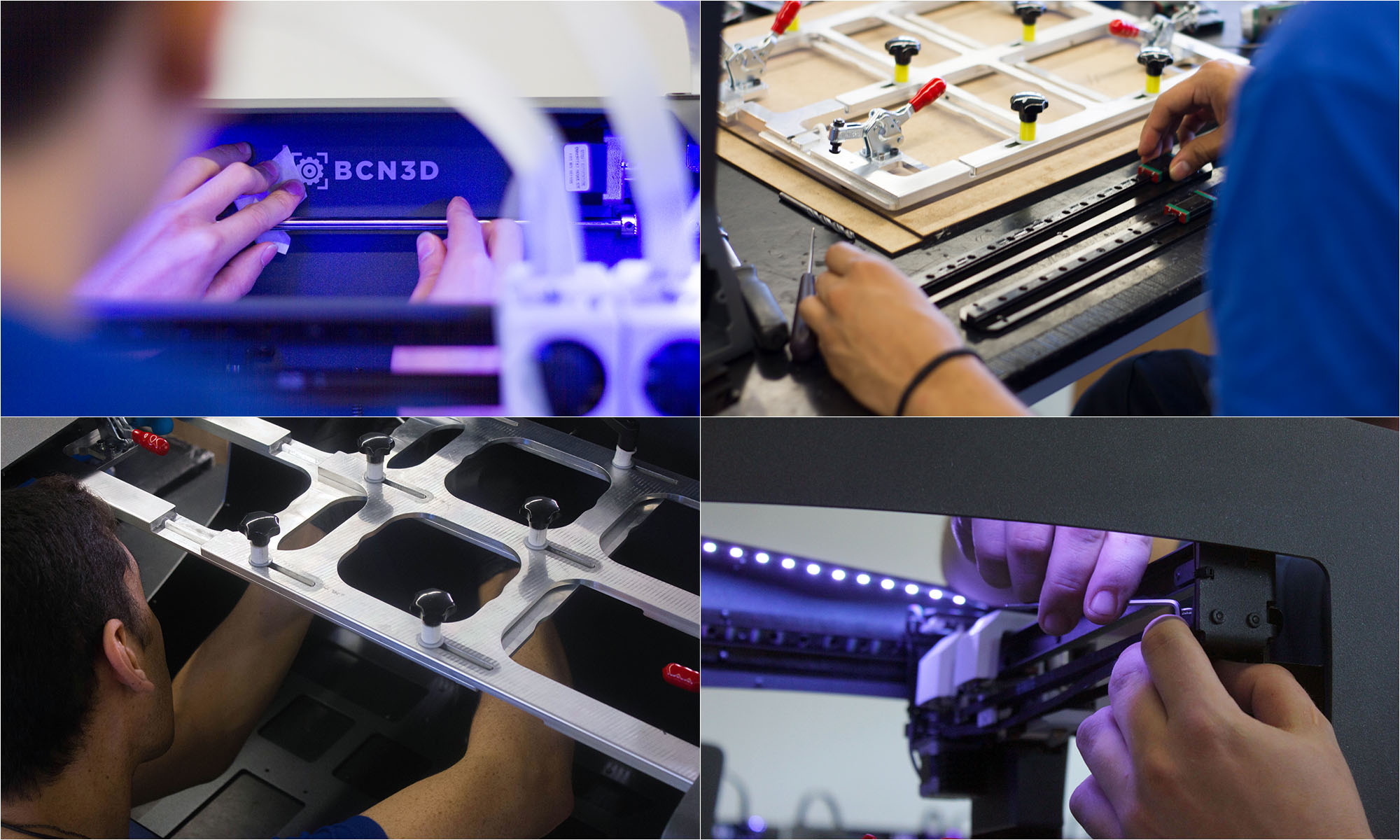 So, from now on, we encourage all users to download the R19 source files and check even the smallest details of the printer! We hope you will be able to do great things with them.
Download Sigma R19 open source files >