Overview
ABS (acrylonitrile butadiene styrene) is one of the most common technical materials in several industries around the globe. Its an engineering material which combines rigidity and resistance to impacts. It is the ideal material for technical applications and moving parts.
Traditionally a challenging material to print with FFF printers, it has been re-formulated to ensure good interlayer adhesion and to reduce warping. Our grade allows for excellent dimensional accuracy and high durability.
Compatibility: Find out the BCN3D printers and filaments compatibility
Applications
Parts under high mechanical stress
Strong prototypes and end-use parts
Aesthetic models
Commonly used on electronic or appliances cases, suitcases and phones
Precision fits, knobs, lids and buttons
Rigid models with snap-fit joints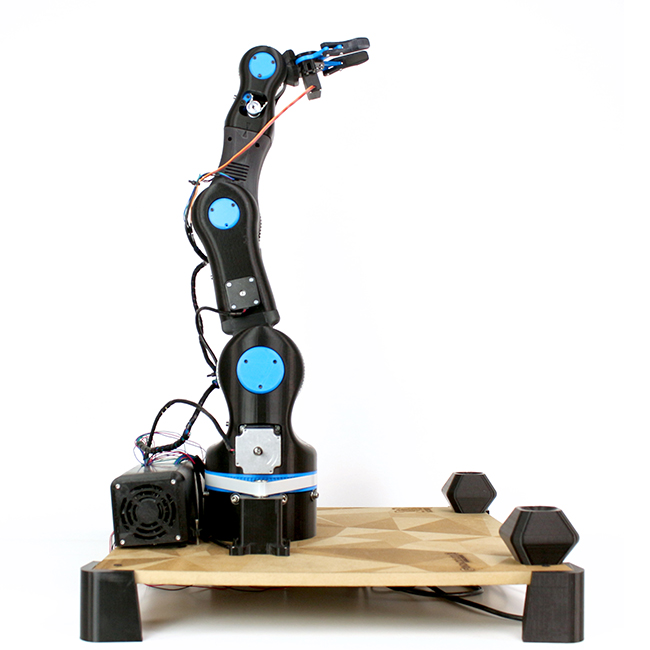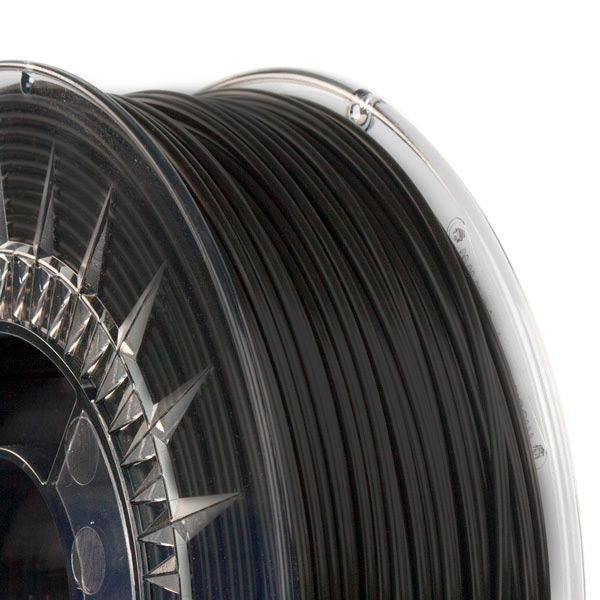 Properties
Attractive matt surface quality
Good stiffness and dimensional stability
High impact resistance, even at low temperature (-10 ºC)
Good heat resistance, up to 100 ºC
Improved printability
Water resistant
Low resistance to organic solvents
Datasheets:
Download safety and technical data sheets
White paper
Your Extensive Guide to the Properties of 3D Printing FFF Filaments
This white paper dives deep into physico-mechanical properties and impact, heat and water resistances, by evaluating the performance of every material in the BCN3D portfolio.

Webinar
Materials for 3D printing & In-depth on fibre-filled
Which is the strongest 3D printing material? And… is stronger always better? In this webinar, Materials Engineer Dario Destro will walk you through the different 3D printing filament types currently available in the market and their properties, with a special emphasis on fiber-filled materials.

Success stories
KAV is Bringing Bespoke Helmets to the Masses
Every year there are 3.8 million concussions from athletic endeavors. However, the six on the hockey team of Whitman Kwok's son are what compelled the creation of KAV. Foam-based helmets, the only option in hockey and most every other sport, provide limited protection against rotational accelerations while injection molding constrains helmets to a limited number of sizes compromising fit and safety. KAV's mission is to elevate athletic performance and protection with highly engineered, bespoke helmets.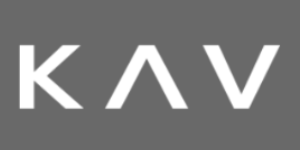 Technical information
BCN3D Graphic ABS Filament
How to print
Printer setting
Extruder temp.
240° C - 260° C
Min. layer height
0.1-0.2mm
For BCN3D Cura users:
Get a proper printing profile for ABS using the ones integrated into the BCN3D Cura. Download the latest version of BCN3D Cura.
Bed adhesion:
To ensure good bed adhesion use Magigoo.
Recommendations:
Store it in an airtight container with desiccant
Enclosure is required for BCN3D Sigma and Sigmax printers
Once the part is printed, remove carefully the piece to avoid chipping the glass. The removal of the object is easier if you just apply water on the glass
Gallery
High thermal and mechanical resistance

ABS is perfect for creating parts that are very mechanically resistant, with high thermal resistance properties, as well.

Highly-functional and mechanically strong parts

ABS is ideal for parts under high mechanical stress with and attractive matt finish.

Validate prototypes

Its great mechanical and thermal behavior make ABS the ideal material for testing prototypes before entering full production.