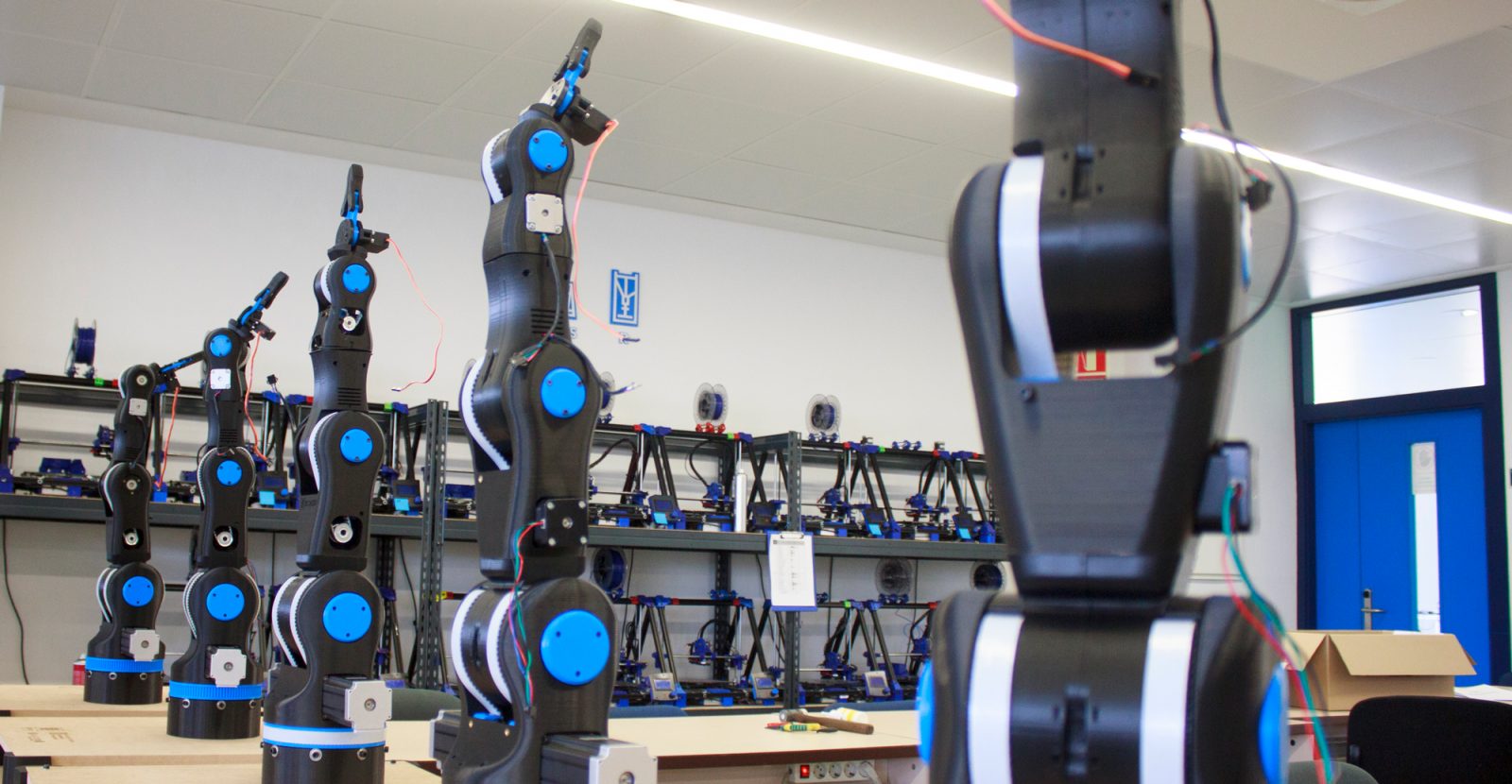 Professional individuals
3D Printing makes innovation accessible, empowering individuals to create outstanding functional projects at a fraction of the cost.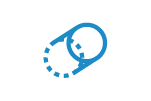 Turn conceptual ideas into functional prototypes in a matter of days and rapidly iterate designs with no cost penalties.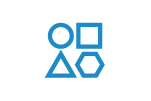 Create functional prototypes with technical materials that closely match common injection-molded plastics.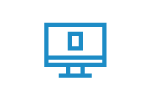 Traditional model-making methods are time-consuming and labor-intensive. Forget about this and invest time in what you love - design.
BCN3D Printers in Professional individuals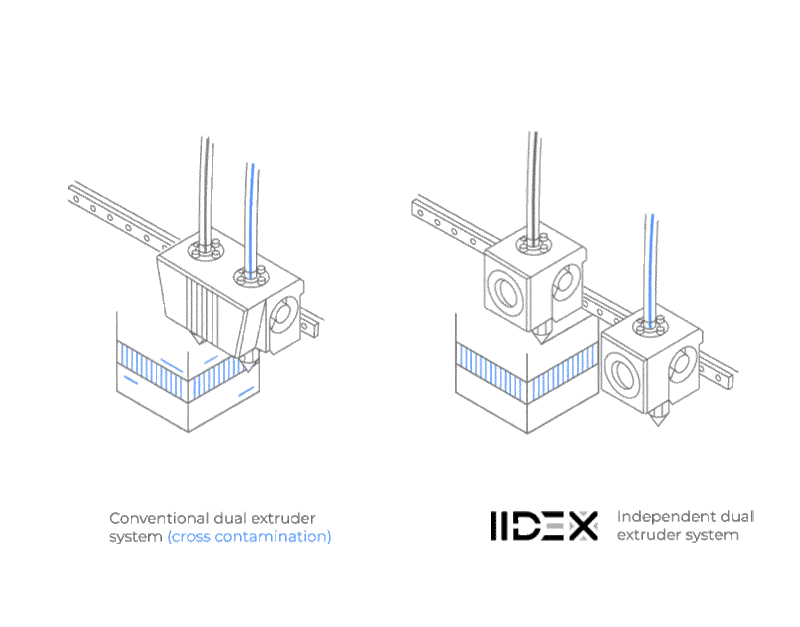 Reliable dual extrusion 3D printing with IDEX technology
IDEX architecture is the most reliable and neat solution on the market when it comes to dual extrusion technology. This is because the two extruders work independently when printing water-soluble supports or multi-material parts. While one extruder is printing the second one is parked, preventing the drip of molten plastic into the part. Conventional dual extrusion printers have both extruders together, which may result in filament threads left on the piece.
A family of hotends which adapts to your production needs
The hotend family offers a wide range of nozzle sizes that adapt to various needs; from printing small delicate details to big and robust parts. Just changing the toolhead, you will be able to manufacture the majority of the models.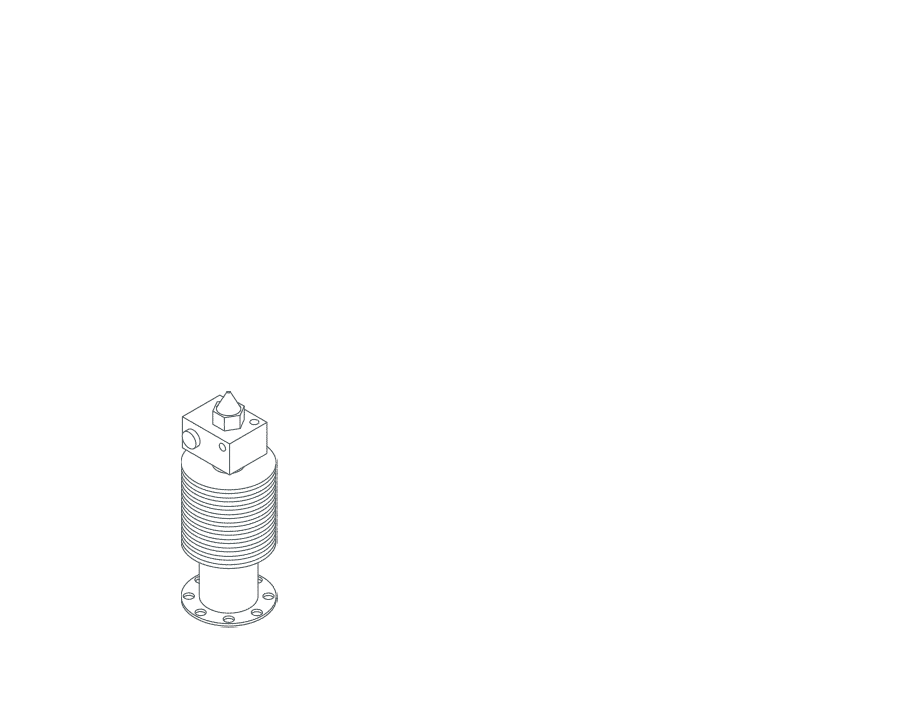 Design that enables design: Open Source files available
BCN3D desktop 3D printers are crafted after a long process of design and investigation to ensure that the end result is optimal. And these designs are available for you, since BCN3D is from its beginnings an Open Source company. Download them and learn how one of the best-selling desktop 3D printers has been created to date.