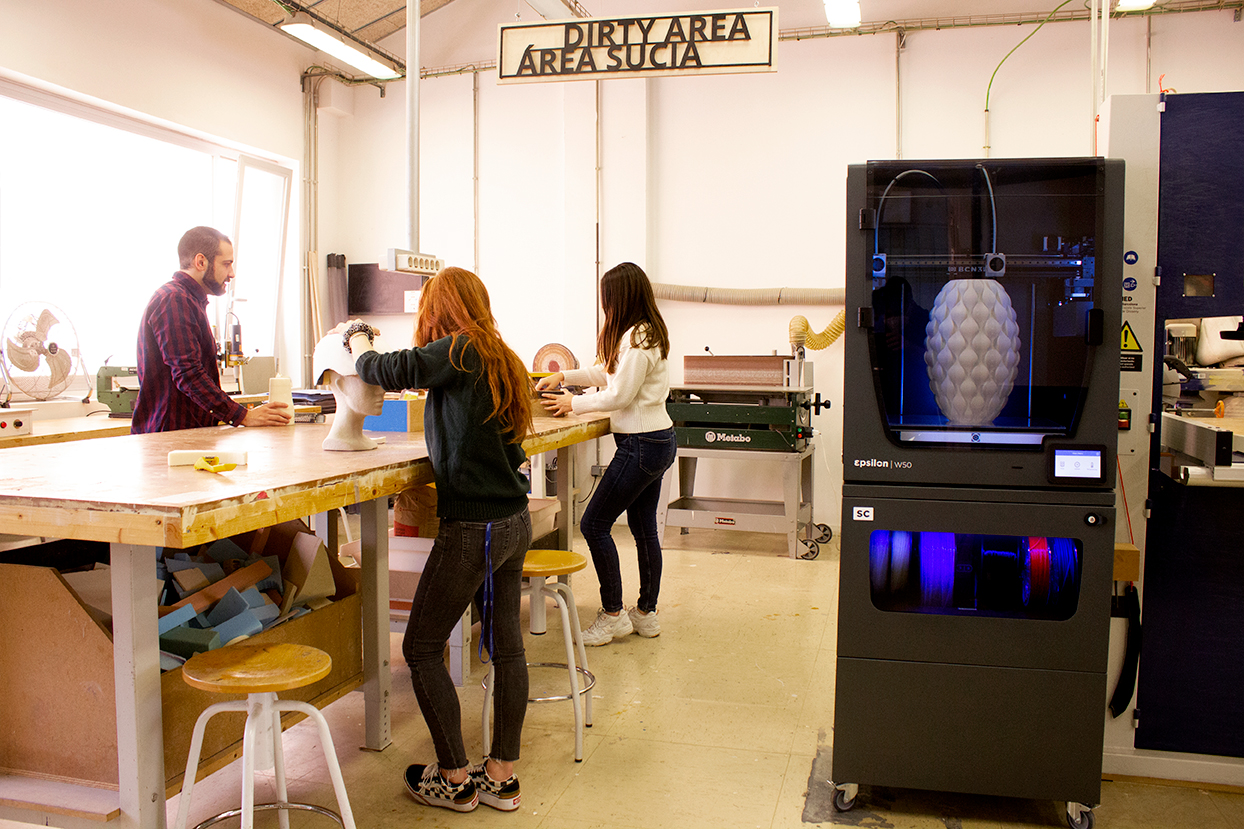 Schools
An in-house desktop 3D printer is a revolutionary teaching tool for education. It encourages creativity and exposes students to professional tools used by a wide range of industries, which prepares them for the coming future.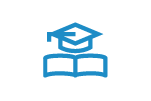 Inspire students of all ages and prepare them for tomorrow's world across 3D printing applications in science, maths, arts and technology.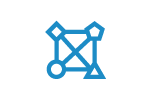 Make STEM learning impactful with 3D printing in the classroom in a wide range of projects.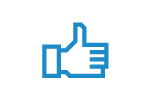 Affordably incorporate professional desktop 3D printing with minimal footprint.
BCN3D Printers in Schools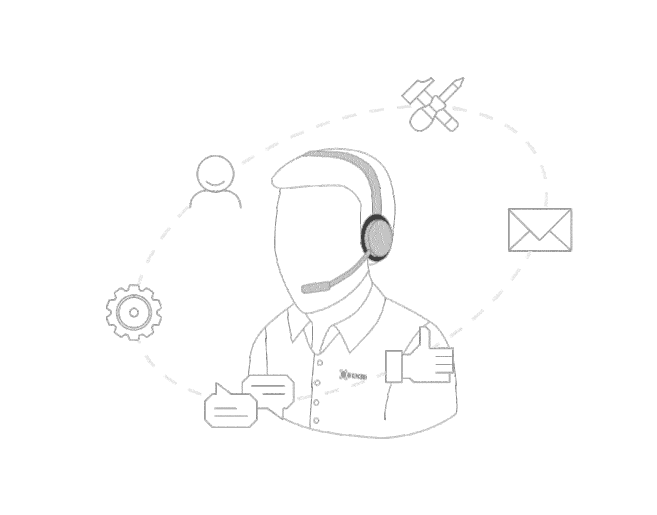 Human Technical Support. We guide, you grow
By purchasing a BCN3D printer you will have unlimited free access to BCN3D customer care program, with 3D printing specialists available and ready to answer all your queries. BCN3D experts will be ready to assist you and guide you through the onboarding when joining the BCN3D family. We want to be part of your 3D printing journey and offer you a flawless experience.
Design that enables design: Open Source files available
BCN3D desktop 3D printers are crafted after a long process of design and investigation to ensure that the end result is optimal. And these designs are available for you, since BCN3D is from its beginnings an Open Source company. Download them and learn how one of the best-selling desktop 3D printers has been created to date.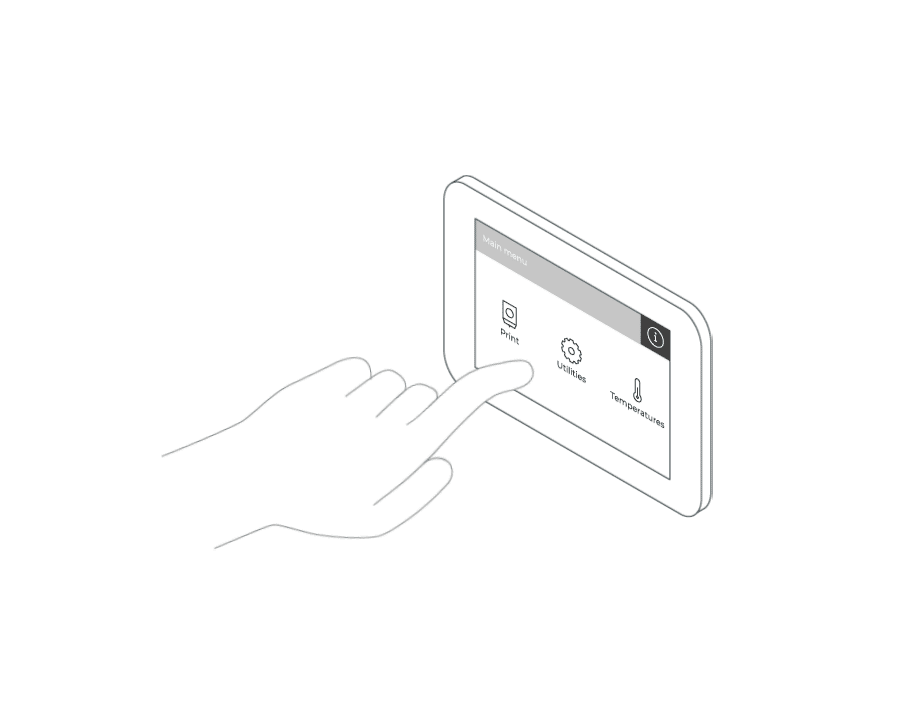 A flawless User Experience
BCN3D printers are notorious for offering one of the best user experiences. The touch screen is the control center, one of the items that are better rated by BCN3D users. Its interface has been carefully designed to make all the processes intuitive and easy to use.
Use cases in Schools Industry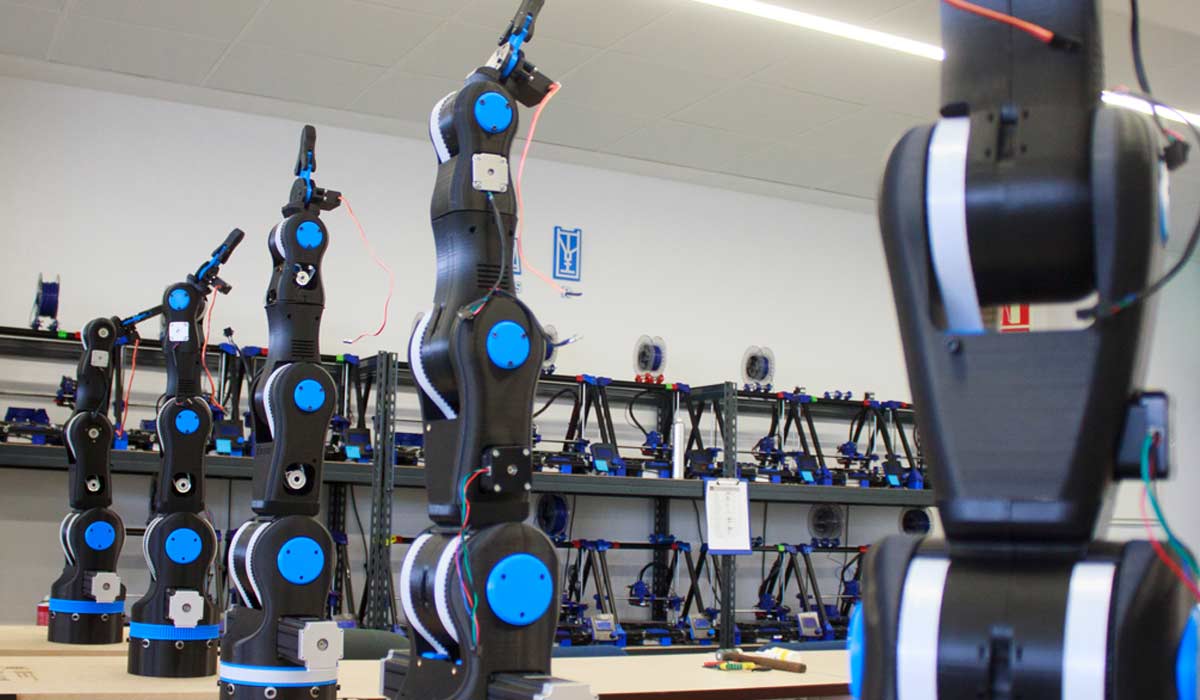 BCN3D MOVEO – A fully Open Source 3D printed robot arm
BCN3D Technologies keeps taking important steps in order to achieve his goal of bringing the digital manufacturing technology to everyone.
Learn more
3D printing at Istituto Europeo di Design: Accelerating students' creative thinking
IED, the Istituto Europeo di Design, is an international network of universities specialized in training, development and research in the disciplines of Management, Fashion, Design and Visual Communication.
Learn more