The BCN3D Sigma, our flagship in the 3D printing world, has been classified as the most popular desktop 3D printer among the users of the portal 3D Hubs this April.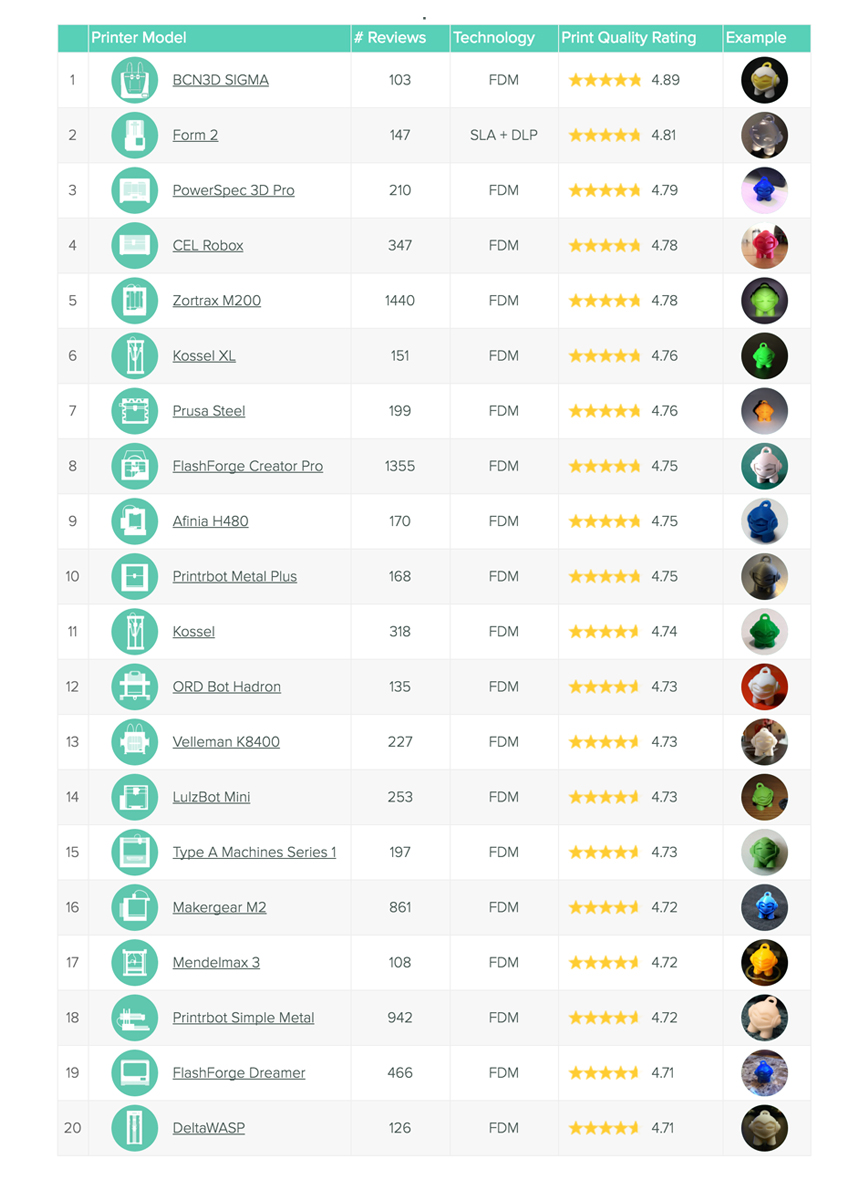 Reaching first place in the ranking of most valuable 3D printers is a source of pride for us as it is a recognition of the hard work we have been doing for the Sigma BCN3D operate at peak performance. So, users punctuating the BCN3D Sigma as the best 3D printer among all the ones we can find on a global scope such as 3D Hubs is most satisfactory.
At the end of the day, we work to bring this technology to the general public and this recognition makes us know we are doing our job well.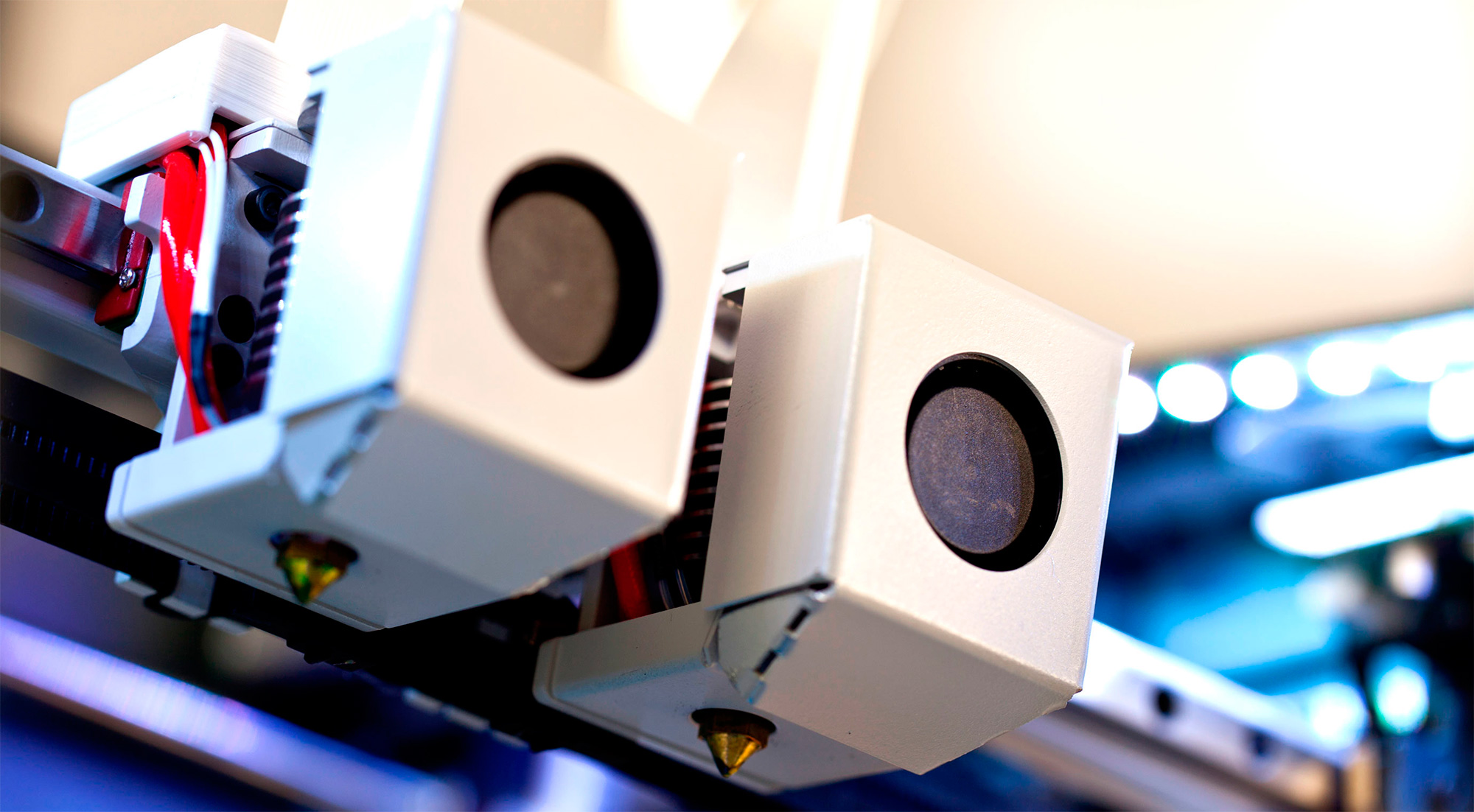 The BCN3D Sigma is a next-generation 3D printer incorporating the IDEX system (Dual Independent Extruder), a fact that allows you to print parts of two different colors or materials on one print. In addition, its minimum layer height allows you to fabricate pieces of great quality, as users of 3D Hubs have pointed out.