You may already be familiar with 3D printing, but these intriguing 3D printing facts might really blow your mind.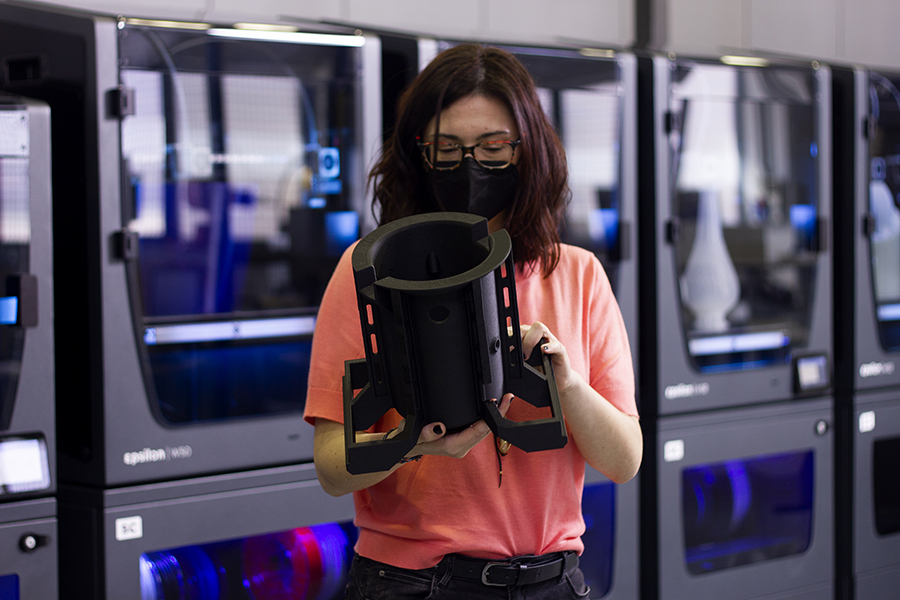 3D printing technology is rapidly changing the way manufacturers in all industries across the globe are managing their production processes. There must be something very special about this cutting edge technology for so many companies to be adopting it at an accelerated pace – but what exactly is so exceptional about 3D printing, and why should you care?
Manufacturers are using 3D printing to incorporate a huge variety of materials into a wide range of valuable applications. Here we present several interesting facts about 3D printing that you might not have heard of before in order to spark some new ideas that could transform the way you see the manufacturing process.
3D Printing Facts: Here's What You Should Know
1. 3D printing is now used in a wide variety of diverse industries, from healthcare to retail – and more
BCN3D printers have proven a valuable asset for users in multiple industries. Here are a few examples of real customer success stories showcasing additional 3D printing facts:
Camper

. The fast iteration of 3D printing, in combination with the diverse materials that are available, make it perfect for prototyping. Shoe company

Camper

's use case is a great example. The

fast and precise prototyping

made possible with 3D printers gave

Camper

's designers the creative freedom they needed to validate new designs quickly and easily test out new materials.

Dr. Gustavo Nari

. By employing 3D printing in the model creation process, doctors like Gustavo Nari have been able to develop and fabricate more accurate and

sophisticated biomedical models

. This in turn has led to an improved surgical planning process. Many surgeries are complex and challenging, and sound

preoperative planning

is vital for mapping out access routes and heading off potential complications. 

CIM UPC

. Traditional machines are increasingly being replaced by 3D printers.

CIM UPC

found that they could save up to 3-8 thousand euros on one of their projects by switching from traditional methods like SLS, MJF, and MS to in-house 3D printing. They were able to

manufacture parts

in less than 48 hours at a lower cost per part, while also using the same materials used in injection moulding. Printer configurations with different nozzle sizes and materials were readily available, as opposed to SLS machines that require 2 days to change from the PA12 to PP setup.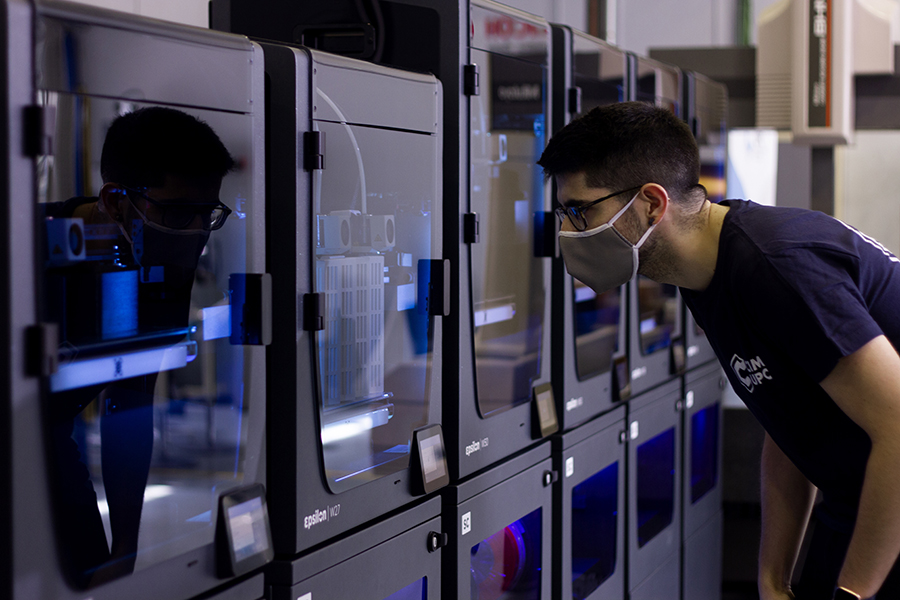 2. Robots can be created entirely through additive manufacturing
Not only does 3D printing make it easy to create parts for robots, it is even possible to manufacture an entire robot using a 3D printer. For example, the BCN3D Moveo robotic arm is open source and reproducible by 3D printers at a low cost, with parts which can easily be modified and customized for the exact use case. The Departament d'Ensenyament has been able to use the low-cost robot for multiple training purposes.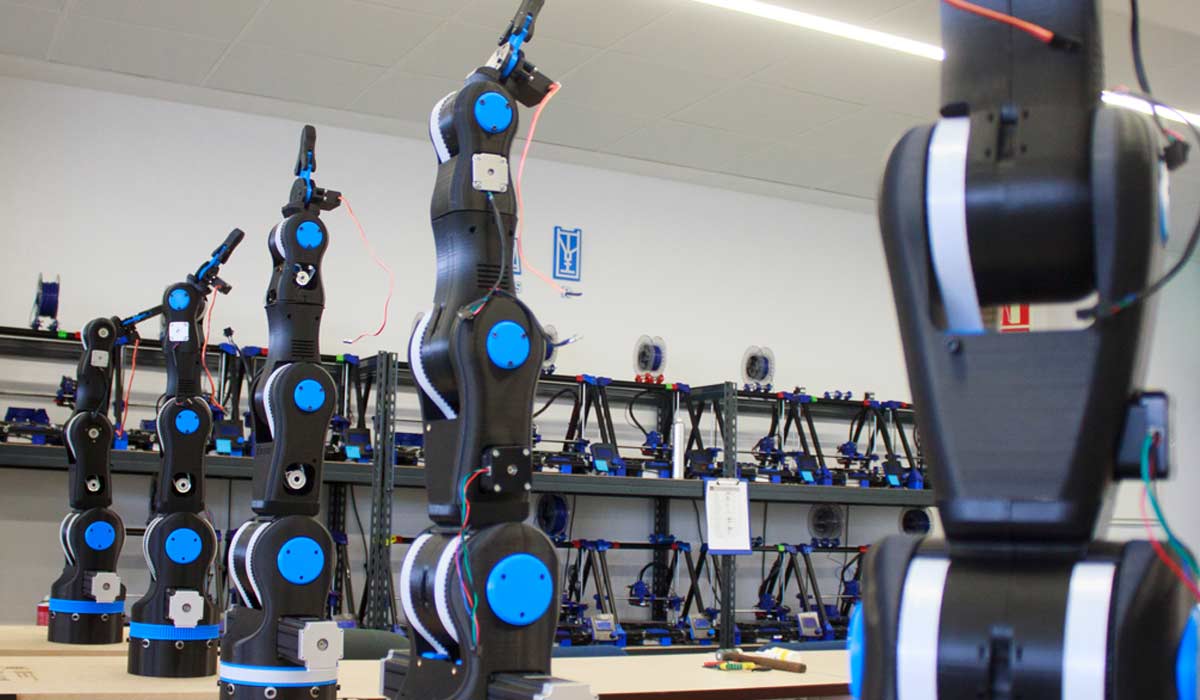 3. 3D printers like BCN3D's Epsilon W50 can handle a print volume large enough to create a mountain rescue motorcycle
Remarkably large print volumes are now possible with 3D printing. For example, the BCN3D Epsilon W50 can handle a print volume of up to 420 x 300 x 400. The team at ELISAVA was able to use the Epsilon W50 to produce big end-use parts, such as the fender, for a mountain rescue motorcycle. A total of 19 end-use parts were created using 3D FFF technology and a variety of different materials.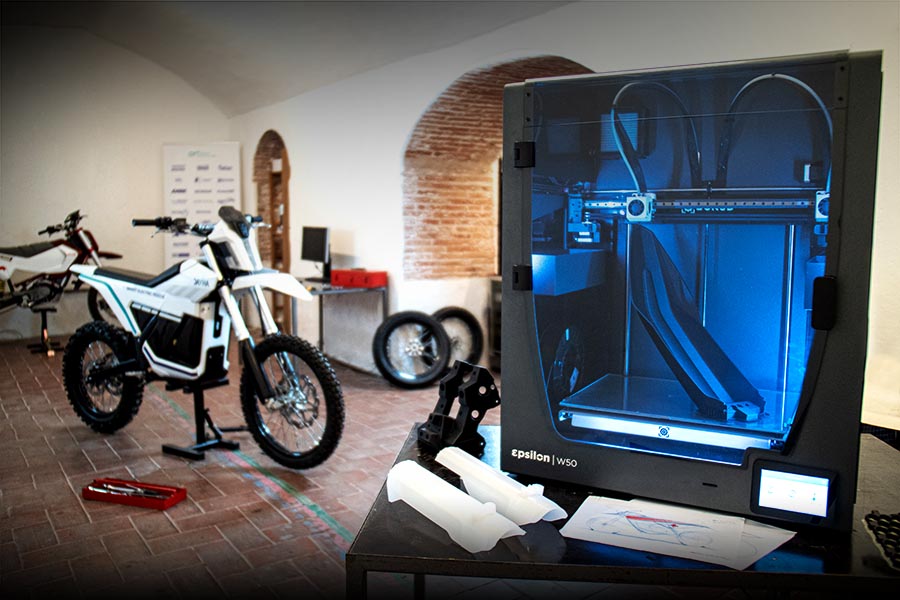 4. IDEX technology makes it possible to print with multiple colors and materials simultaneously
BCN3D was a pioneer in IDEX technology. IDEX offers the best dual extrusion system on the market, and allows you to print complex parts using multiple different colors and materials. Mirror and duplication printing modes are available, allowing you to quickly double your productivity. Cross-contamination is also effectively prevented by a precise and high-quality nozzle cleaning system.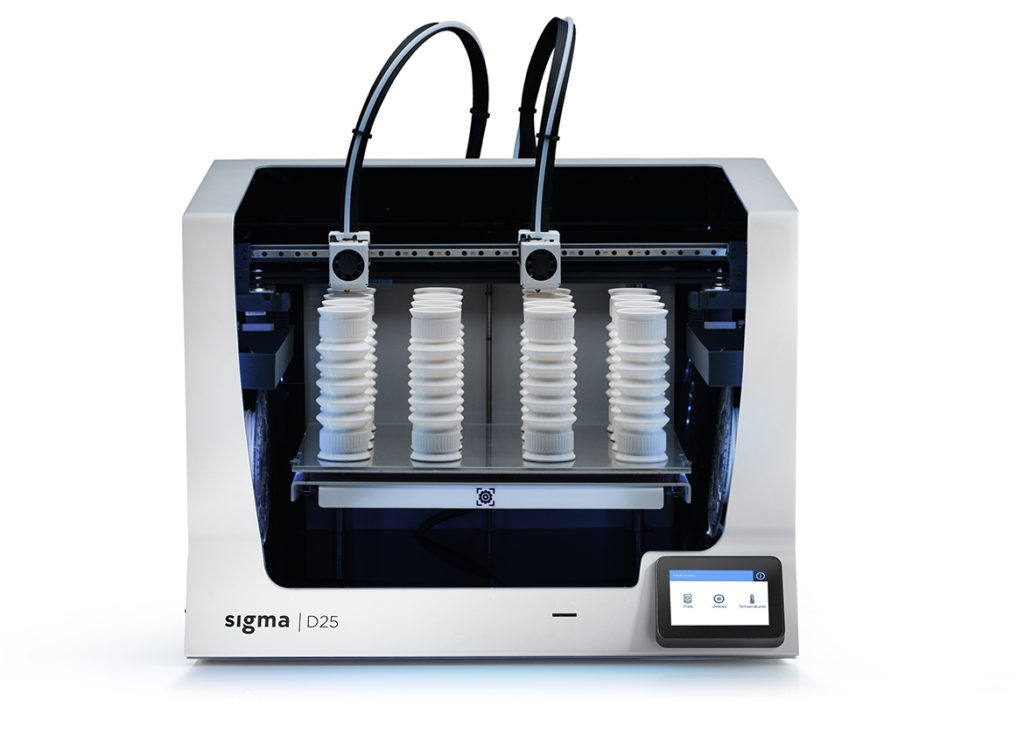 5. Materials with mechanical properties like extreme heat tolerance and water solubility can be used in 3D printing
The main difference between desktop and professional 3D printers is the wider portfolio of materials available for use with the professional models. BCN3D offers a wide range of materials produced by BASF and Mitsubishi Chemicals. BCN3D printers are great for usage with technical materials, featuring a powerful heated bed that can reach up to 120 degrees.
Soluble materials like BVOH easily dissolve in water and can be used as supports to create complex geometries. Plus materials with carbon fiber like PAHT CF15 have extreme mechanical properties and are able to withstand high temperatures and aggressive environments.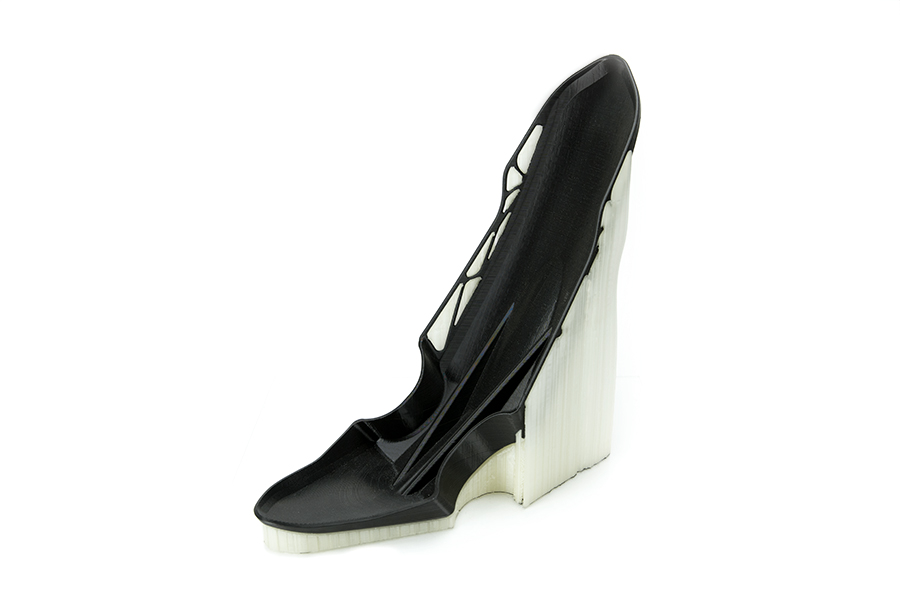 3D Printing Opens the Door to New Possibilities
From robotics to healthcare, 3D printing is revolutionizing the way we do business. Large print volumes, diverse materials, and efficient IDEX technology are making it possible to create better parts faster, easier, and at a lower cost. 3D printing is opening the door to many exciting possibilities, as evidenced by the 3D printing facts just presented.