To ensure the vapor is distributed throughout the whole figure, we should use a fan in order to distribute the heat throughout the container.
In this way, we will get the results shown below.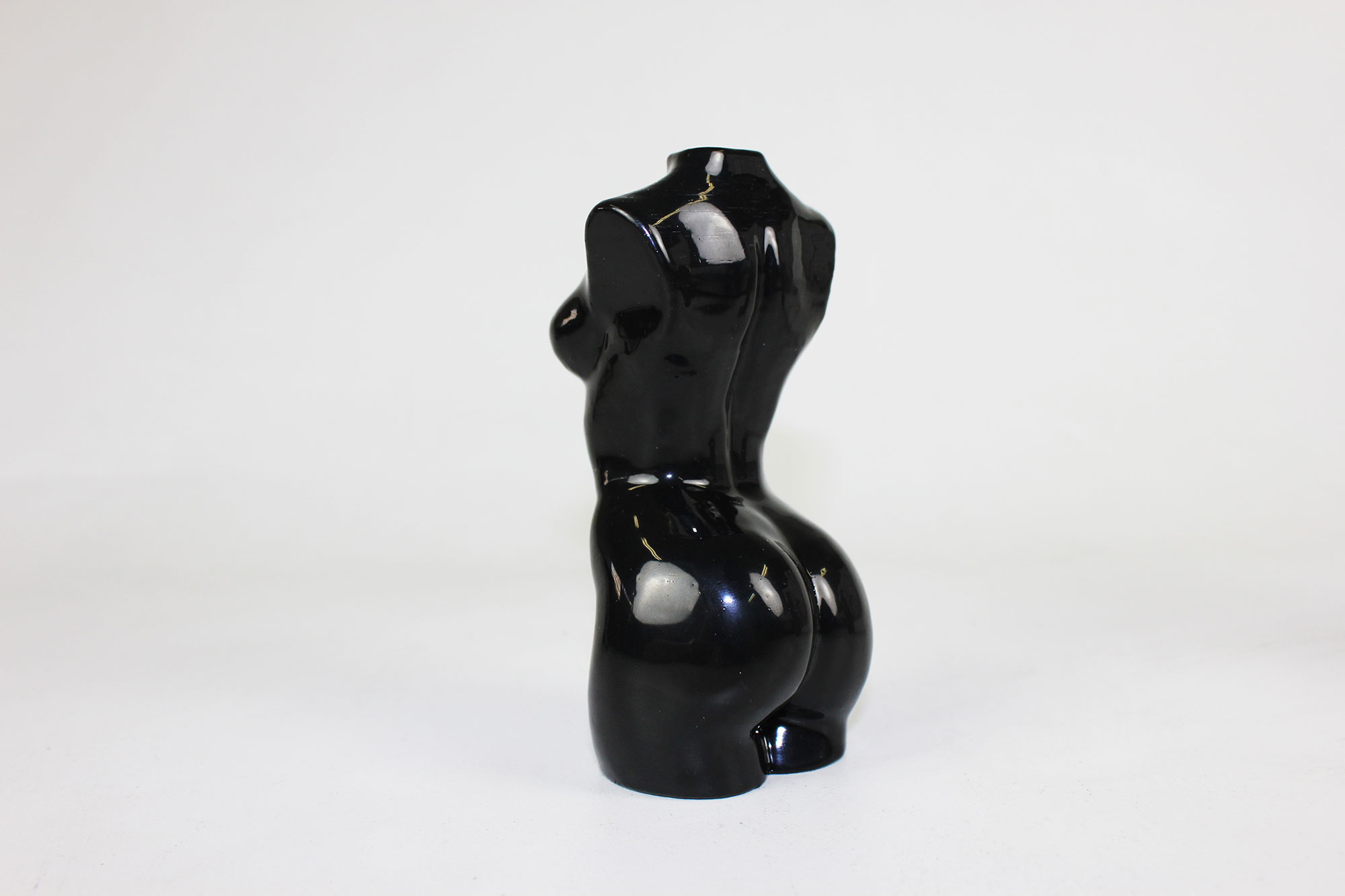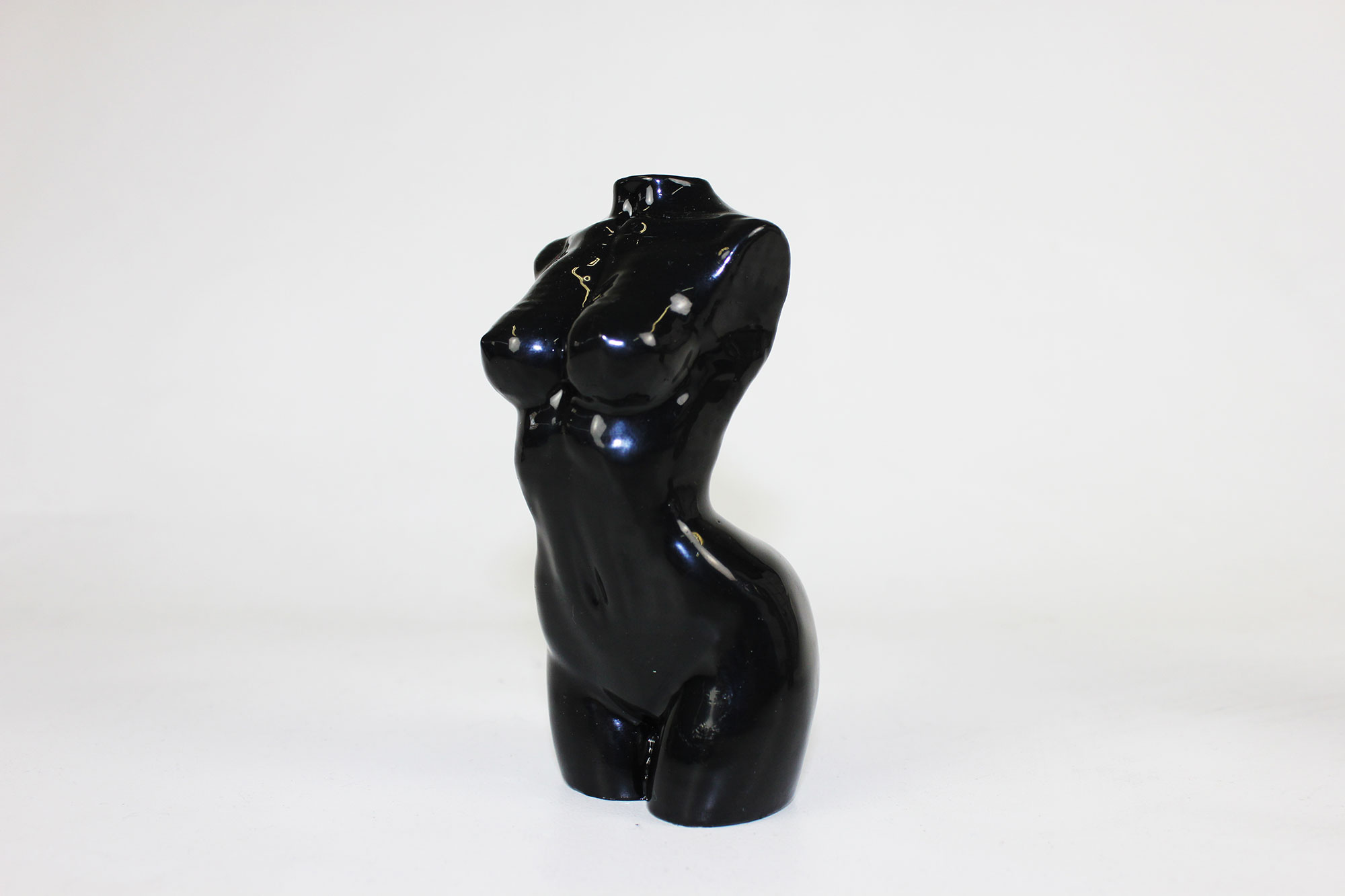 The acetone process for the women is as simple as the one shown below:
The video shows how we just fill the container with acetone and then the acetone steam smooth the surface. Obviously, depending on the size of our piece, the heat will affect it more or less. Therefore, if we use a fan, it will distribute the heat in an equitable way inside the container, without letting the heat affect only the lowest points.
We must not forget that if we do not want to lose details on the surface, there are two options:
Reducing the acetone time on our piece will prevent it to not be exposed for so long and so that will not affect it too much. Even though one of the problems to consider is the striped issue, since it will not disappear completely.
Exaggerating the details in our 3D model to not miss them during the post-processing.
Keep in mind that logically, if the surface detail of our piece has the same depth as the striped part produced by our 3D printer when printing, the details that are at the same height will also be deleted.

Do not forget to let your comments for any questions Repramateurs! And if you are one of those who like to share your experiences about the 3D printing, visit Daily Reprap, a community created for the curious people who love the 3D printing.