January 18, 2018 – BCN3D Technologies, the worldly renowned Open Source 3D printer manufacturer, announced today the appointment of Xavier M. Faneca as their new CEO. Xavi M. Faneca will assume responsibilities on February 1st and will succeed Roger Uceda, who will lead the 3D printing technological development and research at the CIM Technological Center, the innovation institute where BCN3D was born.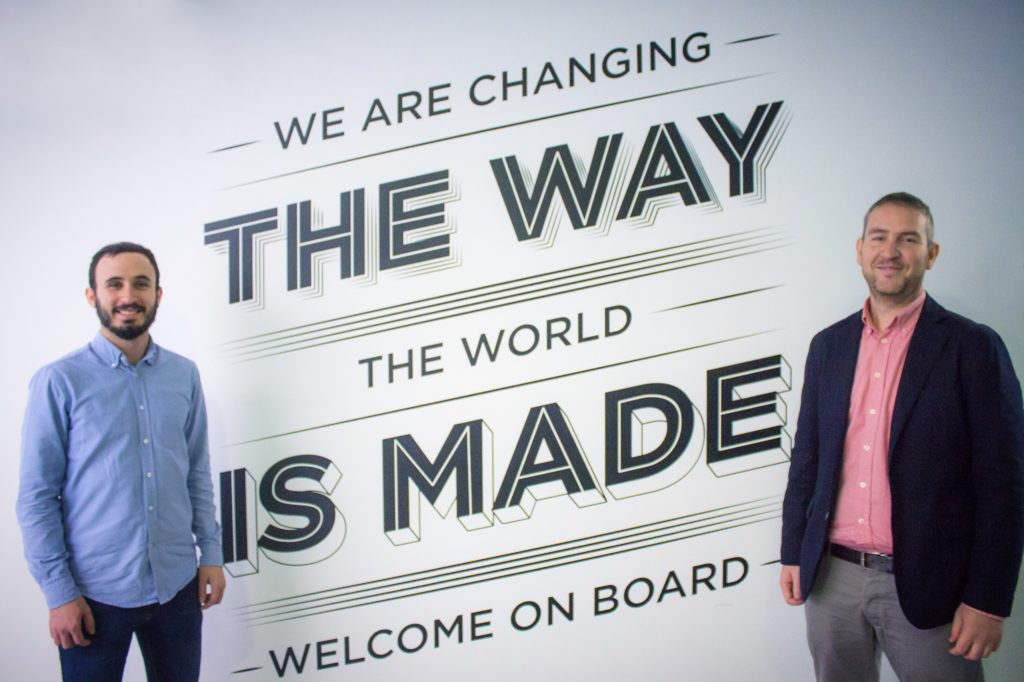 As one of the co-founders and COO together with a large expertise in the 3D printing and business development field, Xavi M.Faneca has been leading all BCN3D operations and design teams. This has allowed BCN3D to bring the IDEX technology and revolutionary products like the BCN3D Sigma and Sigmax to the market.
Xavi M. Faneca says, "Roger and I started the project and we have been working together since 2011, seeing the project growth and consolidation. Now, it is a huge honor to take the lead at BCN3D and I am confident to say that our team is ready to take advantage of the new market opportunities. I can feel the thrill of making BCN3D even bigger with new technology and products for our customers."
On the other hand, Roger Uceda will be supporting BCN3D technological development strategy in a long term vision and guaranteeing the successful continuity of the project in order to keep up positioning BCN3D as one of the top 3D printer manufacturers in the next years to come.
"From my part, I am personally really proud from what the team has achieved so far and really excited for the challenges we have ahead of us. We have raised a company from scratch becoming one of the top 3D printer manufacturers in the industry" says Roger Uceda.
The new organizational chart will allow BCN3D to take profit of the new 3D printing processes carried out by the R&D team at the CIM-UPC, creating synergies that will crystallize in future equipments aiming to disrupt the 3D Printing Industry.