How 3D Printing Delivers a Manufacturing Process Transformation
Many valuable process transformation possibilities exist when you implement 3D printing in your manufacturing operations.
Traditional manufacturing processes are typically cumbersome, inefficient, and fraught with bottlenecks at all stages. Projects get hung up on account of infeasible designs, inadequate prototyping, and extended supplier delays. Such inefficiencies can quickly lead to overinflated production expenses or even costly product failures.
Implementing 3D printing in your manufacturing operations can significantly streamline and improve your processes across all of the product design, development, and manufacturing phases. Here are several ways that 3D printing can optimize your manufacturing and provide a valuable process transformation.
Design Phase Transformation
Switching to using 3D printing software technology in your product design process allows you to create a product design that is the most similar representation of how the final part will actually turn out in real production. 
A 3D printing design process utilizes software such as the BCN3D Stratos to input your CAD files and perform any necessary adjustments. This advanced software adjusts the printer settings to prepare design files to print at optimal quality. 
Some of the top advantages of implementing a solution like Stratos in your design phase include:
Creating prints with a greater level of

detail 

Having prints

customized

to your exact specifications

Gaining greater design freedom and

flexibility

Easily

explore

a large number of ideas and aesthetics

Capability to iterate designs more

quickly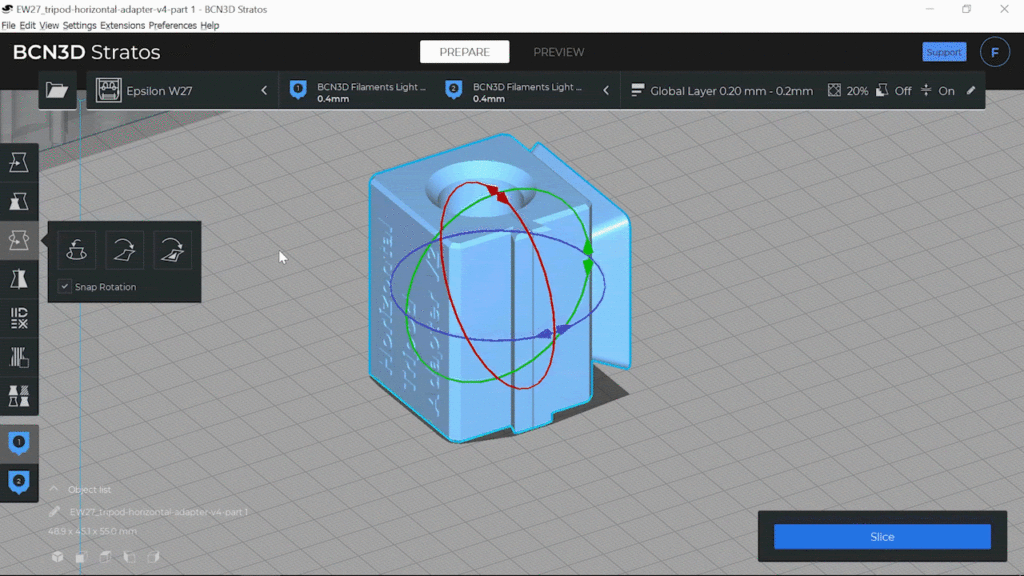 Development Phase Transformation
A successful development process entails choosing the correct materials for your project and validating the functionality of the parts. 3D printing technology provides several advantages for optimizing the development stage, leading to both time and cost savings.
For example, the innovative shoe company Camper was able to streamline its development process and get new collections to market faster by implementing 3D printing. Switching from outsourced prototype production to in-house 3D print prototyping allowed Camper to cut their turnaround time for a prototype iteration from up to two weeks to less than 24 hours.
Some of the top advantages of implementing 3D printing technology in your development phase include:
Capability to construct more

creative

designs

Quickly and easily

validate

your designs

Easily

test

a large number of different materials

Accurately evaluate the

quality

of the part

Ensure that the part meets all

specifications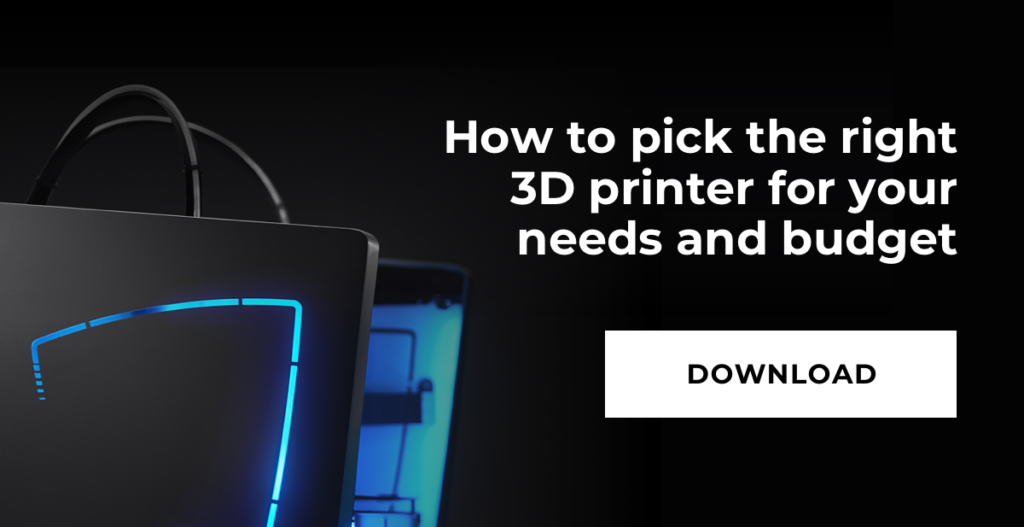 Manufacturing Phase Transformation
Because IDEX technology allows you to print with a dual extrusion system, it is possible to double your manufacturing productivity. BCN3D printers are capable of handling a large print volume and easily producing big prints both in a short timeframe and at a low cost. 
For example, the BCN3D Epsilon W50's 420 x 300 x 400 print volume allowed the team at ELISAVA to create several big end-use parts for a mountain rescue motorcycle. 3D FFF printing technology also facilitated the manufacture of parts with complex geometries which other manufacturing processes could not have provided.
CIM UPC calculated that they were able to save between 3000 and 8000 Euro by manufacturing a series of watertight tanks for a client using 3D printing FFF technology. With FFF printers, they could manufacture parts in less than 48 hours at a lower cost per part than other manufacturing methods and still use materials equivalent to those used in injection molding.
Car manufacturer Nissan was able to achieve a process transformation of their assembly line and dramatically cut costs by 3D printing over 700 tools, jigs, and fixtures in-house instead of outsourcing to external suppliers. Their prototype manufacturing timeline was reduced from one week to one day, at a cost about 20 times lower than the price of traditional methods like CNC and drilling.

Some of the top advantages of implementing dual extrusion technology in your manufacturing phase include:
Functionality to

quickly produce

even large prints

Flexibility to produce parts with

complex geometries

Increased manufacturing process

efficiency

 

Significant

cost savings

from producing more parts in less time

Additional cost savings due to

reduced equipment

needs
The 3D Printing Process Transformation
Numerous benefits can be achieved across the design, development, and manufacturing phases by implementing 3D printing technology. A streamlined production process in turn leads to an accelerated speed to market and the creation of higher quality products. With 3D printing, a valuable process transformation is now within reach.