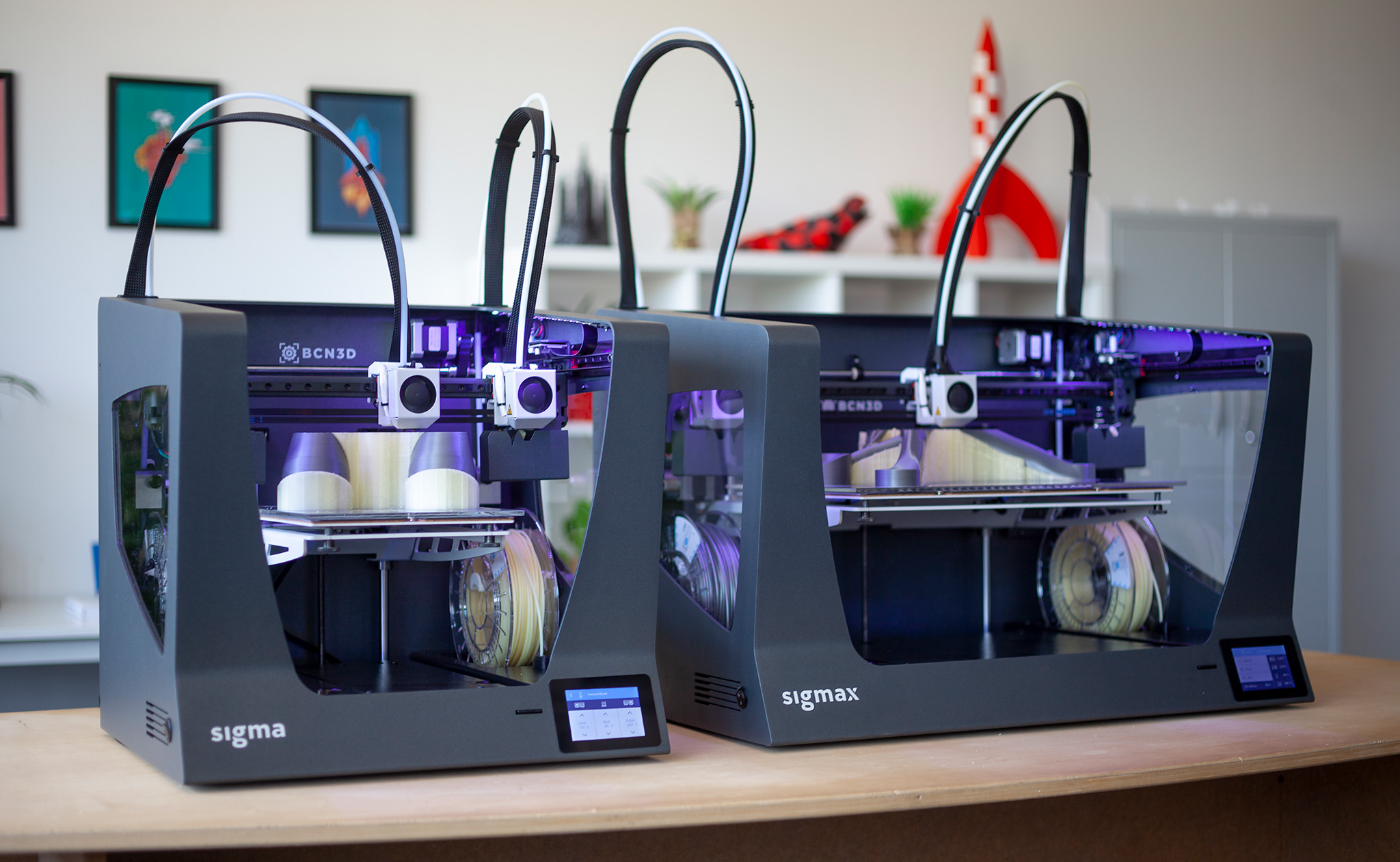 With the recent launch of the Sigma and Sigmax R19, BCN3D has put the focus on the reliability and ease of use of the printers. While the mighty extrusion system composed by some of the most renowned components of the industry ensures the finest printing performance, the brand new firmware version is equipped with multiple new features to make the operation of the printer much more smoother and intuitive.
In the present article some of the improvements and novelties of the Firmware, version 2.0.2, are highlighted:
New and improved assisted processes
· Besides existing processes, such as Printer Calibration or Hotend Cleaning, a Change Hotend process has been created to facilitate the user the procedure, providing step by step instructions via LCD screen to ensure a top-performance.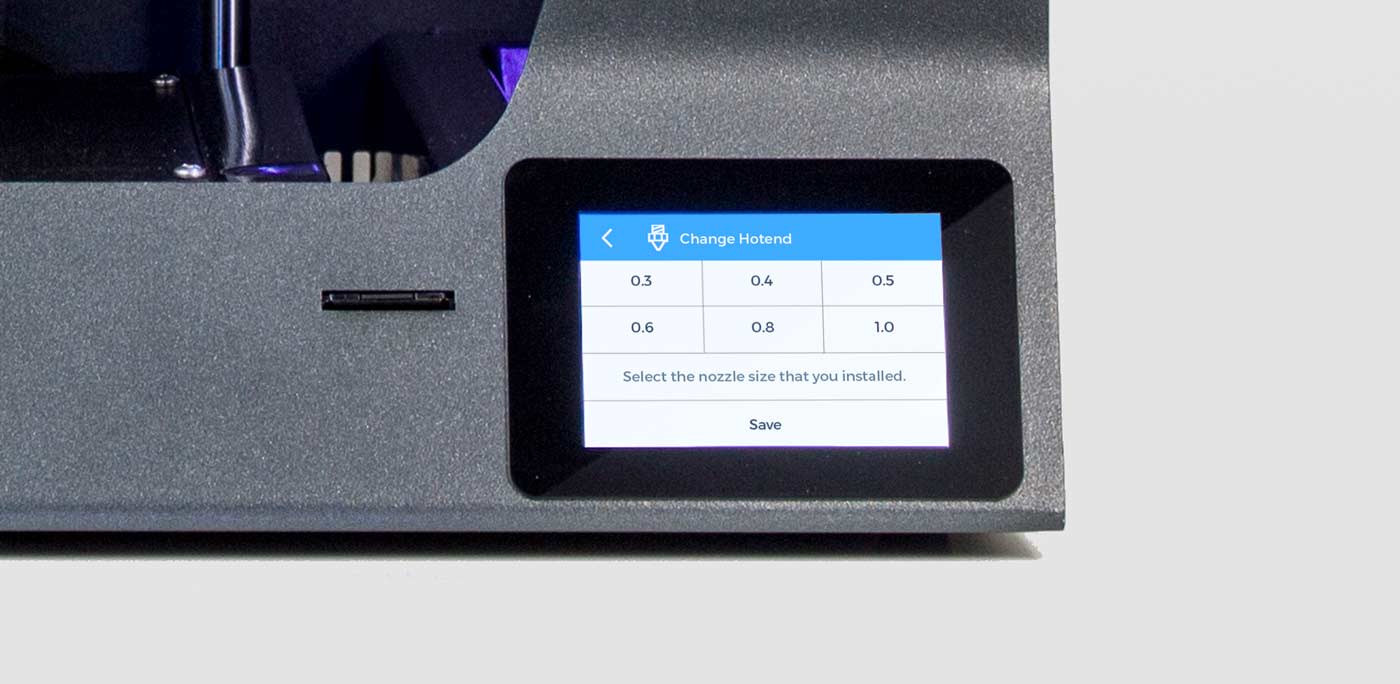 · The Printer Calibration process now incorporates an enhanced calibration algorithm to provide a more accurate outcome, as well as an improved calibration pattern to ease the user the selection of the best calibration line.
More intuitive to use and increased robustness
· Most of the processes has changed the name in order to make them more understandable for novice users.
· Most of the processes now include explanatory screens to prevent user's misuse or misconception.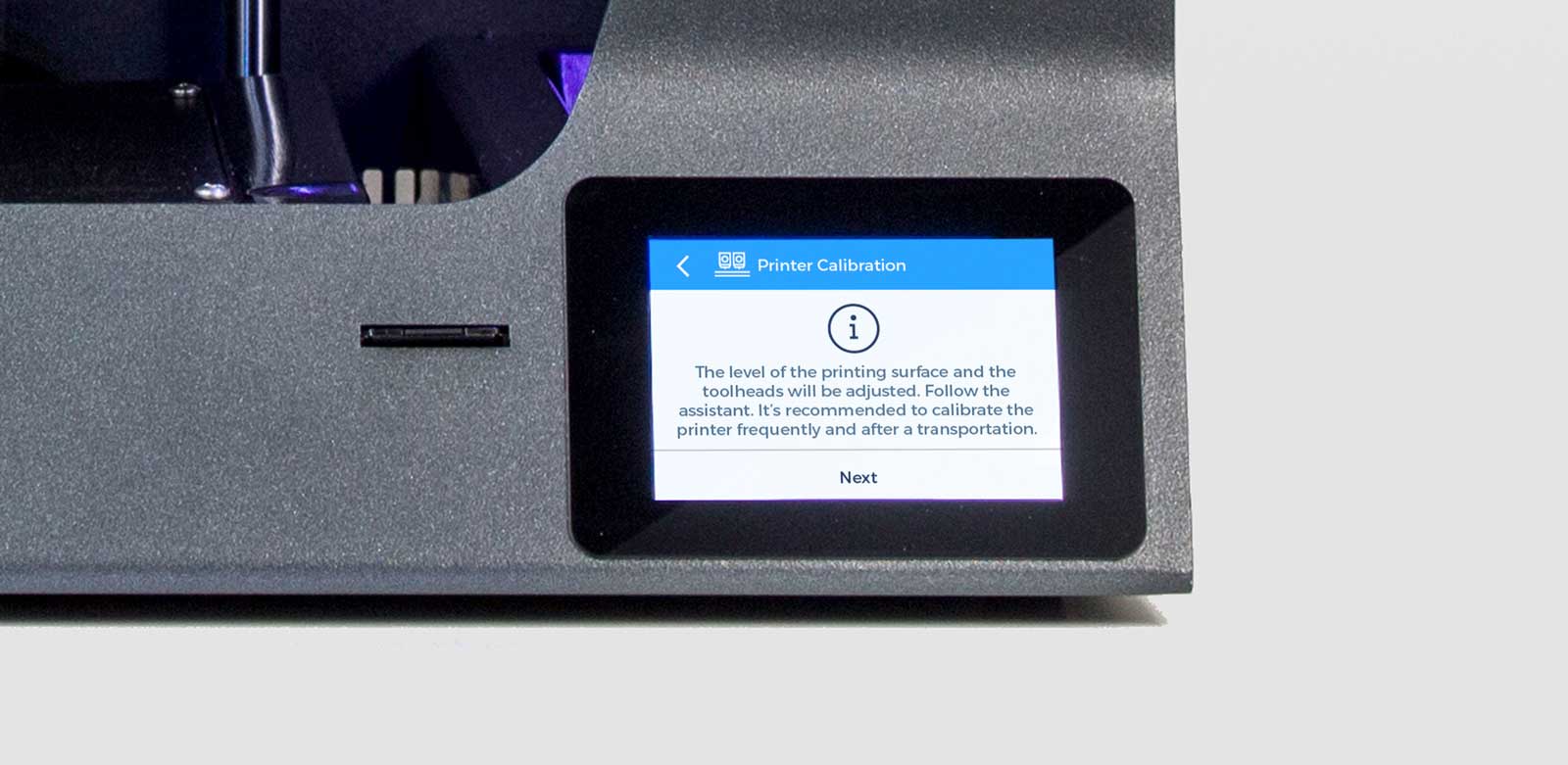 · Some processes, such the Printer Calibration, now include a confirmation button to avoid "miss-click".
More control
· Besides controlling Printing Speed, now it's possible to control Fan Speed and Flow while printing. These parameters can be adjusted individually, both for the right and left extruder.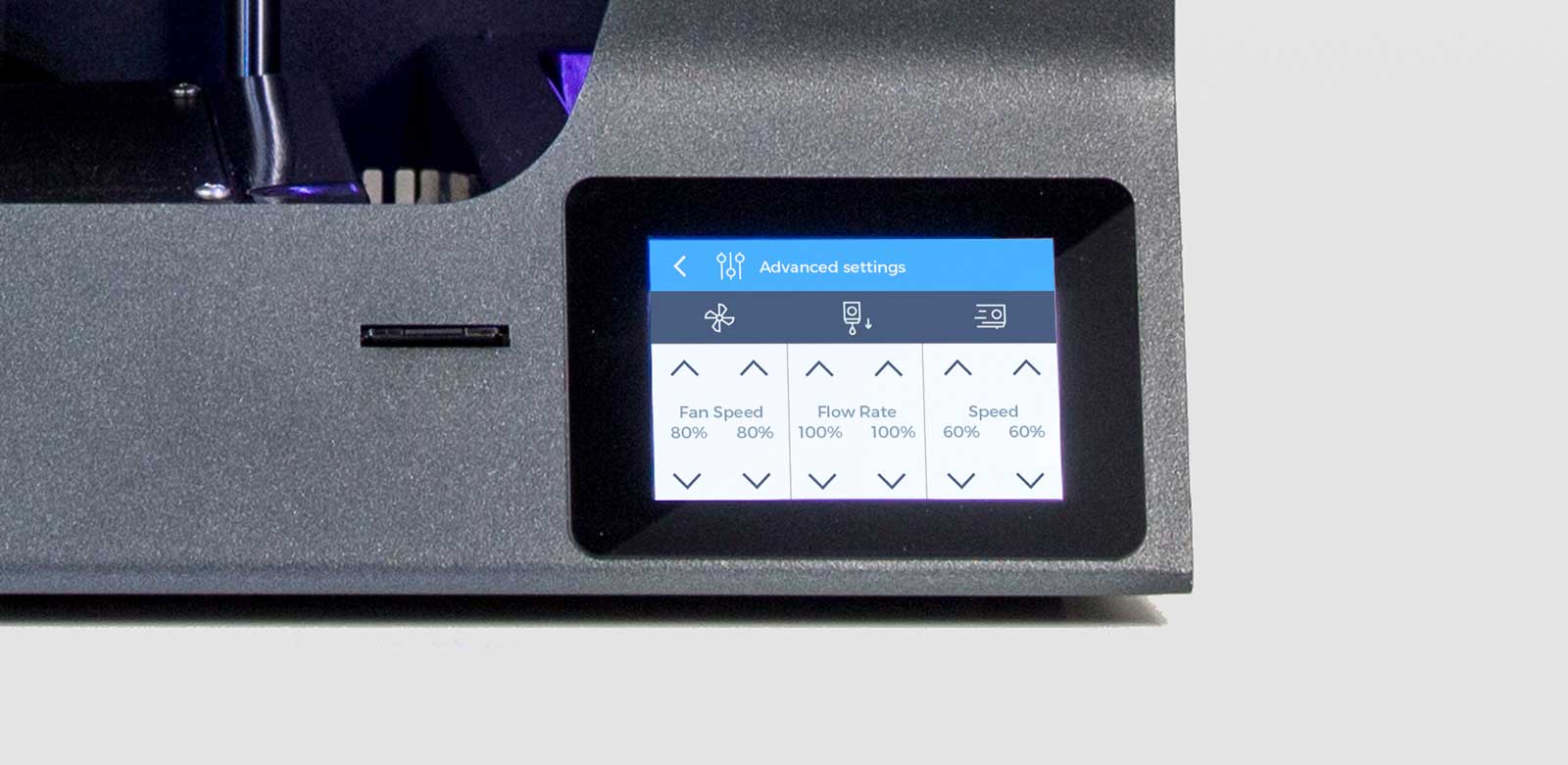 · The LED intensity can be easily adjusted using a toggle, also while printing.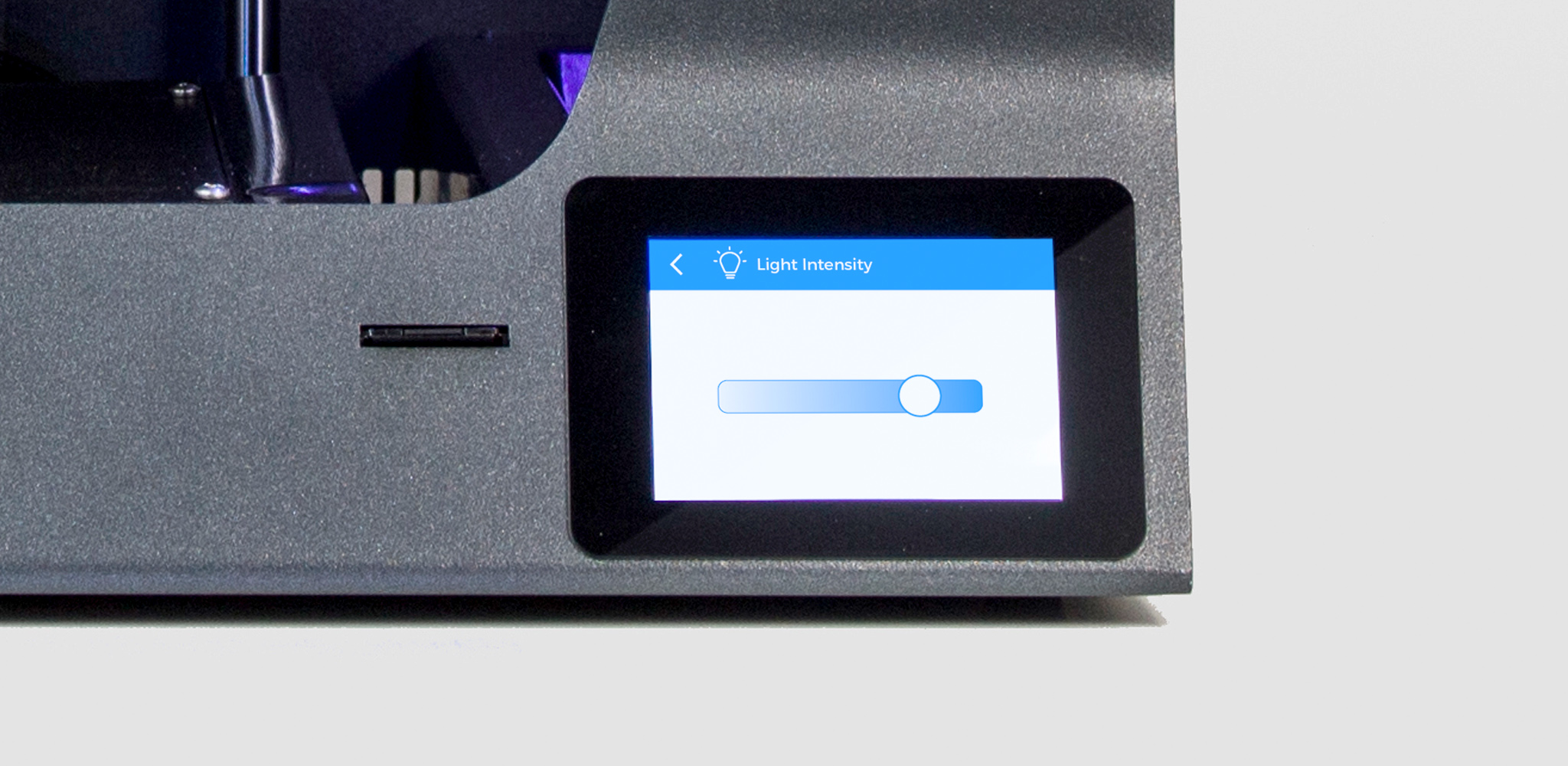 · The Load Filament procedure now contains all the presets to cover the current BCN3D Filaments portfolio.
Notifications and failure prevention
· The new firmware enables the use of the Filament Runout Sensor, which detects the end of the filament feeding, pausing the print and allowing the user to load a new spool, saving money and time.
· Maintenance alerts now prompts after certain distance travelled by the tool-heads.
· The printer now checks the file to print and makes sure the physical configuration of hotends matches the gcode.

Despite some of the listed changes and improvements may seem trivial, all of them together confere a totally new UX, allowing the user not to focus on the printer's operation, but on the design process, unleashing the full capabilities of 3D Printing. If you would like to know more about the new UX and GUI, check out the release notes in our Github.
All the changes exposed and many more are included in the Sigma and Sigmax R19 brand new printers. Those customers owning any older Sigma or Sigmax version, though, can also upgrade the firmware version to enjoy the newest features. Follow this step-by-step guide to learn how to upgrade the firmware.