This Thursday, April 14th, the Consell Comarcal del Baix Llobregat, along with the Universitat Politécnica de Catalunya-UPC and the city councils of the area organize the first Food Industry Meeting of the Baix Llobregat.
This event is part of the project 'Promoure l'Ocupació a la Indústria Local del Baix Llobregat' –in order to promote the local industry-, a program promoted and funded by the municipalities in the region, the Barcelona Provincial Council and the Regional Council of Baix Llobregat.
In this meeting, the UPC will present how the university can work with the food industry and how the latest advances in technology have direct applications in the industrial world. In this context, the Foundació CIM-UPC will have a space to present their products and skills of the hand of two of our star printers, designed and manufactured by BCN3D Technologies.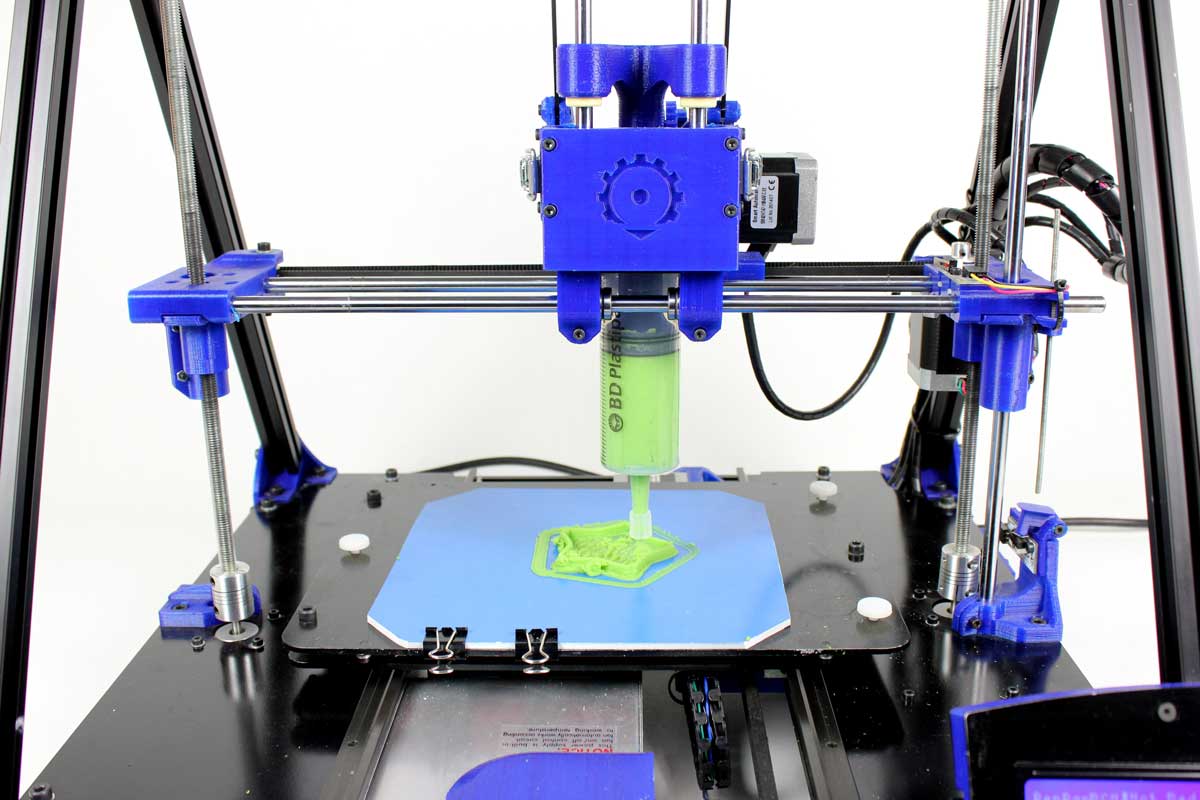 On one hand, the BCN3D+ will show what can do thanks to its upgrade, the paste extruder, with which we will be printing chocolate figures. On the other, the BCN3D Sigma, as the BCN3D Technologies flagship printer will offer a taste of its abilities, manufacturing high quality parts, taking advantage its great characteristics, as the independent dual extruder, which allows it to print two material or two color pieces, and its hotbed, able to be heated to 100 degrees, making easier the adhesion of the part.
Continuing as always with our philosophy of bringing digital technology 3D printing general public, Minerva Villegas, head of Design and Development of the CIM, will present 'The impressió 3D Disseny i  Fabricació d'equips especials', as an introduction for those they are interested in this type of additive manufacturing.
For more information on the conference or if you would want to participate as exhibitors, consult the event website HERE.