We have been working alongside CIM UPC and Hospital Sant Joan de Deu to develop and fabricate personal protective equipment, with the aim of distributing all across Europe. Our hard work has paid off, as Spain has certified our Face Shield UB endevour after achieving excellent results from healthcare professionals. 
Our personal protective equipment Face Shield UB, produced by digital manufacturing technologies, has been certified by Instituto Nacional de Seguridad y Salud en el Trabajo from Spain, a notified body of the European Union. 
This face shield has been designed to be the simplest on the market and with a low manufacturing cost. The manufacturing technology of this model is laser cutting, which is cheap and fast and therefore provides availability to everyone. It was tested by health professionals, achieving very good results. The space in the top ensures the correct air flow, avoiding fogging and always making protection a priority. The manufacturing material is 0.75mm thick PETG, and this thickness prevents it being easily scratched. These features position our face shield as one of the best options for dealing with the current pandemic and possible new ones, as it can easily reach low-resource countries and new areas of application in the medical, healthcare and other sectors.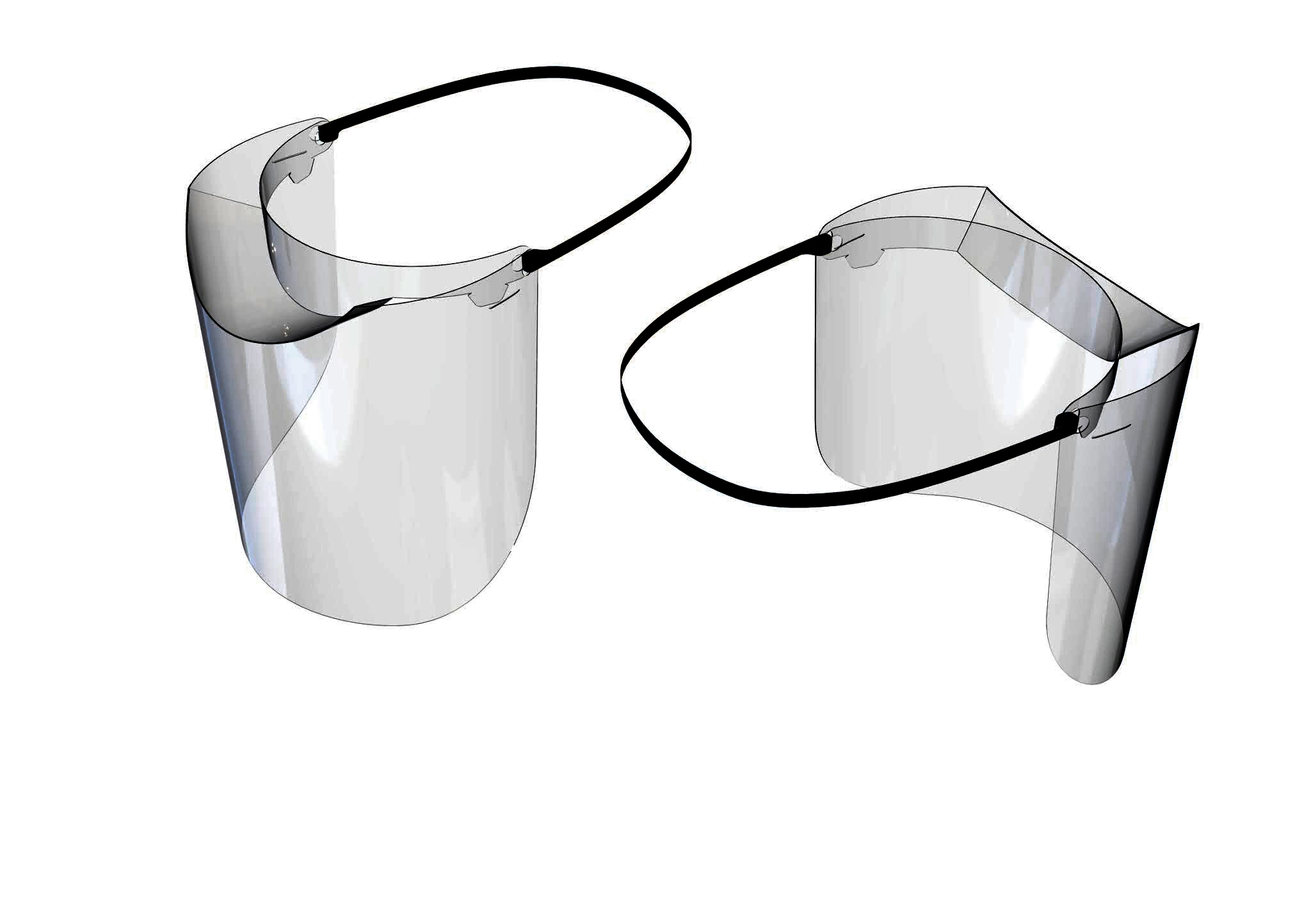 Before this certification, an earlier version of this screen was subject to certification tests but failed certification "Protection against liquid splash. Protected Area." Then, an adaptation was made to correct this and the current version subsequently achieved all certifications.
This face shield, which has been designed by the CAR3D team, has the approval of the following standards:
UNE-EN 166:2002: Personal eye-protection – Specifications.

UNE-EN 167:2002:Personal eye-protection – Optical test methods

UNE-EN 168:2002: Personal eye-protection – Non-optical test methods.
These standards include the following tests:
Visual inspection

Determination of spherical, astigmatic and prismatic refractive powers

Light diffusion test. Basic method

Average transmission in the visible

Resistance to UV radiation

Increased mechanical strength

Corrosion resistance

Ignition resistance

Protection against splashes of liquids.

Increased mechanical strength at low (5ºC) and high temperatures (55ºC).

Quality of materials and surfaces.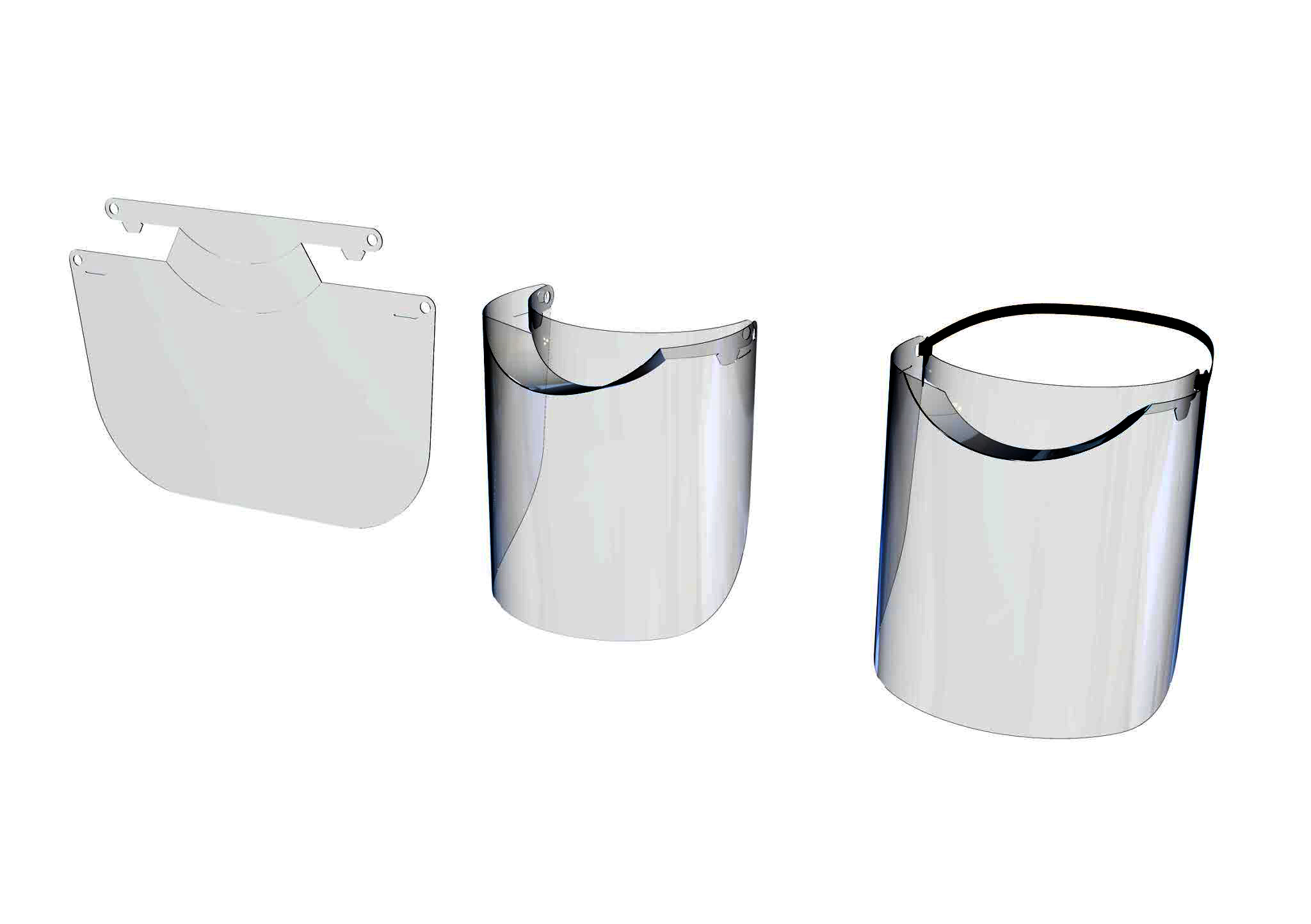 Currently, we already have two certified face shields on our platform: the Face Shield UB and the Face Shield Nottingham. This face shield, developed by the University of Nottingham, stands out for the width of the laser cut visor; a key aspect of its design. It was tested in BSI (PPE for Healthcare Professionals 2020/403 – Technical Specification for Eye Protection).
Despite the increasing progress against the pandemic, especially thanks to vaccination, we have continued to work to get the best protective equipment. With these two certifications alongside all the research and testing work, the CAR3D team still strives to optimize PPE while also preparing for possible future crises, since we now know that protection is essential.