Good morning RepRapers!
From a while now at BCN3D, we think it's time for 3D printing to jump forward in order to come nearer you, so we are going to present you the paste extruder.
Designed to being able to extrude plastic materials without them having to come in filament form as we are used to. We have tested it with chocolates and fondants with remarkable results, as well as with other inedible ceramic materials and we put them at your disposal for those who want to tinker a bit and try anything that pleases you.
Its operation is very simple, we have taken a rack pinion driven by the stepper which directly pushes the plunger of a syringe.
With this system a wide range of materials for our potential printed pieces, because it supports a huge variety of viscosities by allowing to adapt different diameters sharps to the syringe.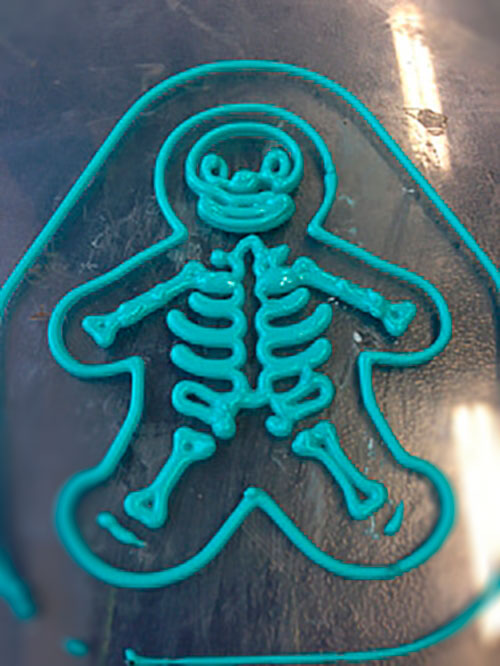 A few weeks ago we were at the Barcelona Mini Maker Faire testing it and, speaking the truth, it was very well received by the "makers", especially the little ones, who wanted to test the BCN3D cookies.
We are just starting to understand the capabilities of this technology, but we believe this upgrade has a great potential to exploit and this is just a small example of what can be done. Now it is your turn to try to test, invent and expand your creative horizons.