The digital platform for distribution of 3D printings, Hubs, just launched its Guide for 2017, where BCN3D Sigma appears as one of the three better valued 3D printers around the world. This guide consists on a cataloguing of the 3D printers that offer their service in this global renamed portal, organized according to the 3D printer owners that participate in Hubs valuations.
Thuss, BCN3D Sigma has been declared one of the best 3D printers within the Workhorse category, over 513 printers and after taking into account 8,624 reviews.
This recognition from the 3D printer owners that offer their machines service means a huge step for the BCN3D Sigma, and for BCN3D Technologies as well, in order to achieve our goal of becoming the top worldwide referent inside the 3D printing technology world.
Among its attractive characteristics, the one that makes the BCN3D Sigma a top 3D printer is its independent dual extruder system (IDEX), which allows it to print dual material or color parts, reducing the printer and the FFF technology limitations.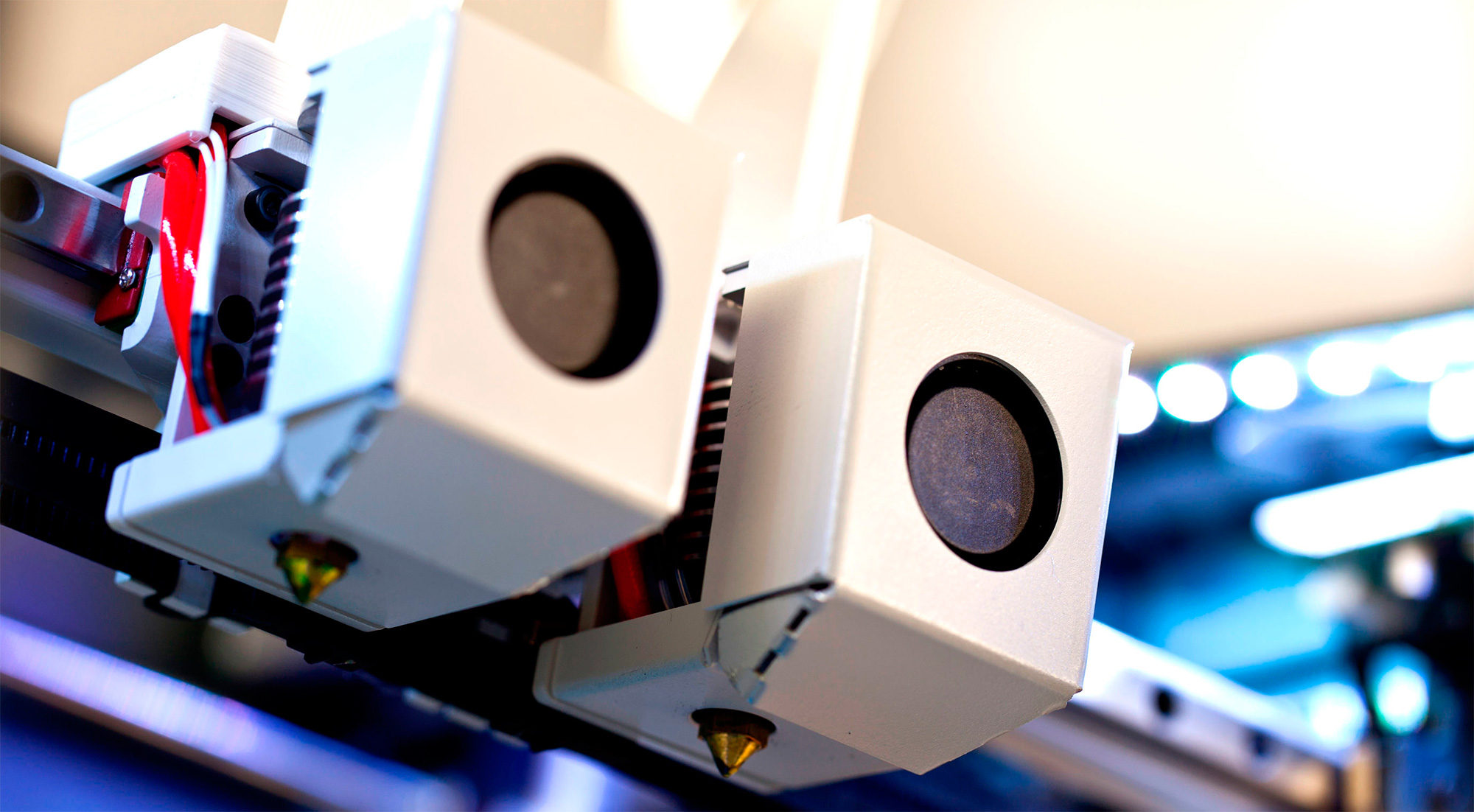 We may point that our flagship evolution during this year has been more than remarkable. After getting past the rough patch every new product lives, BCN3D Sigma was valued as the best desktop printer at another Hubs ranking, for four months in a row. That ranking is determined by the user valuations, so we can affirm BCN3D Sigma has the recognition of professionals and amateurs inside the 3D printing world.
At BCN3D Technologies we take this recognition as a push in order to keep working and improving to achieve, eventually, excellence.