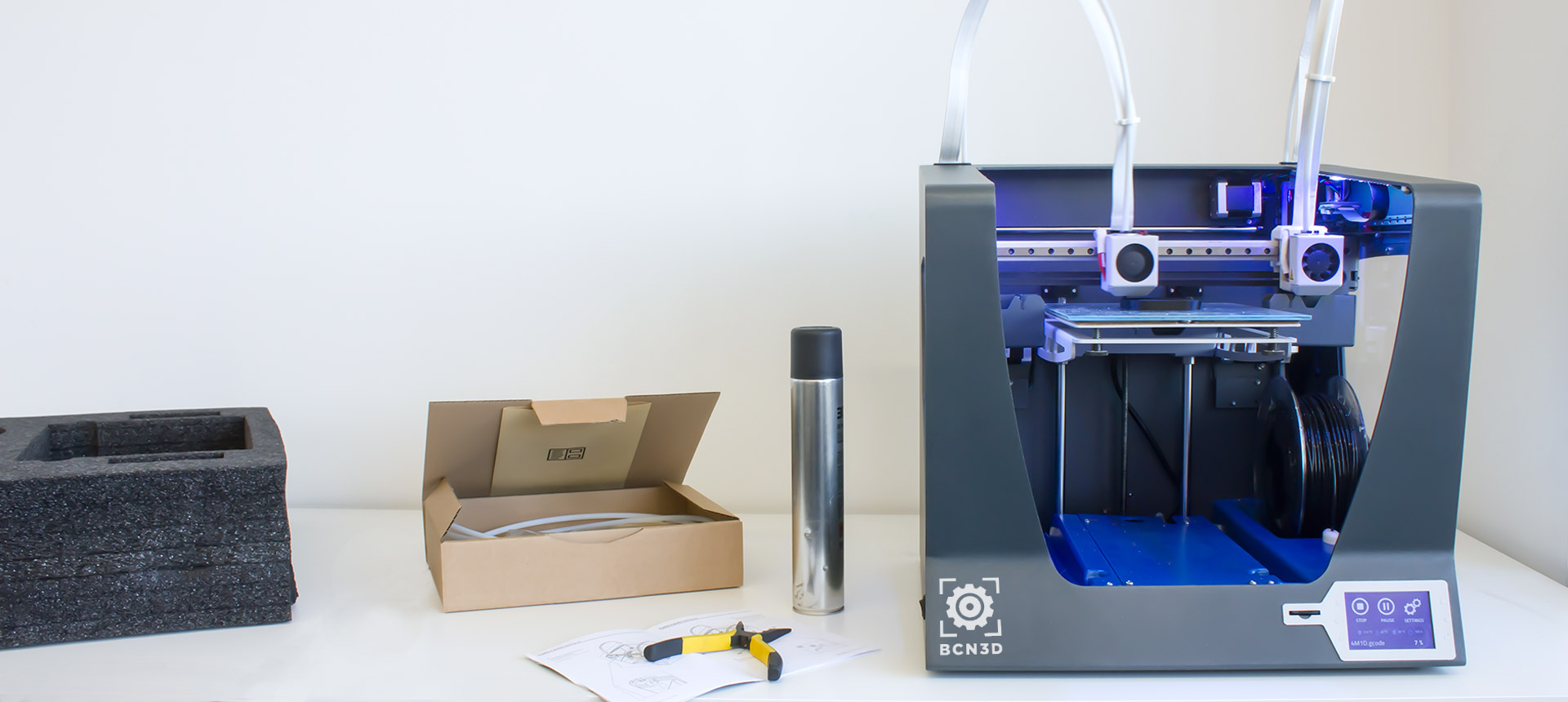 The 2016 fiscal year closing is coming and with it all the analysis of the market growth, including 3D printing. The new technologies consulter Gartner has been the one to release a study announcing the 3D printer sales has been doubled during the past year.
On the other hand, at BCN3D Technologies we have recently celebrated the sale of our Sigma 1.000. Reaching that number in 2016 means, at the same time, we had doubled Sigma's sales comparing to the year before, so we can affirm BCN3D Technologies growth is directly proportional to the 3D printer global market growth.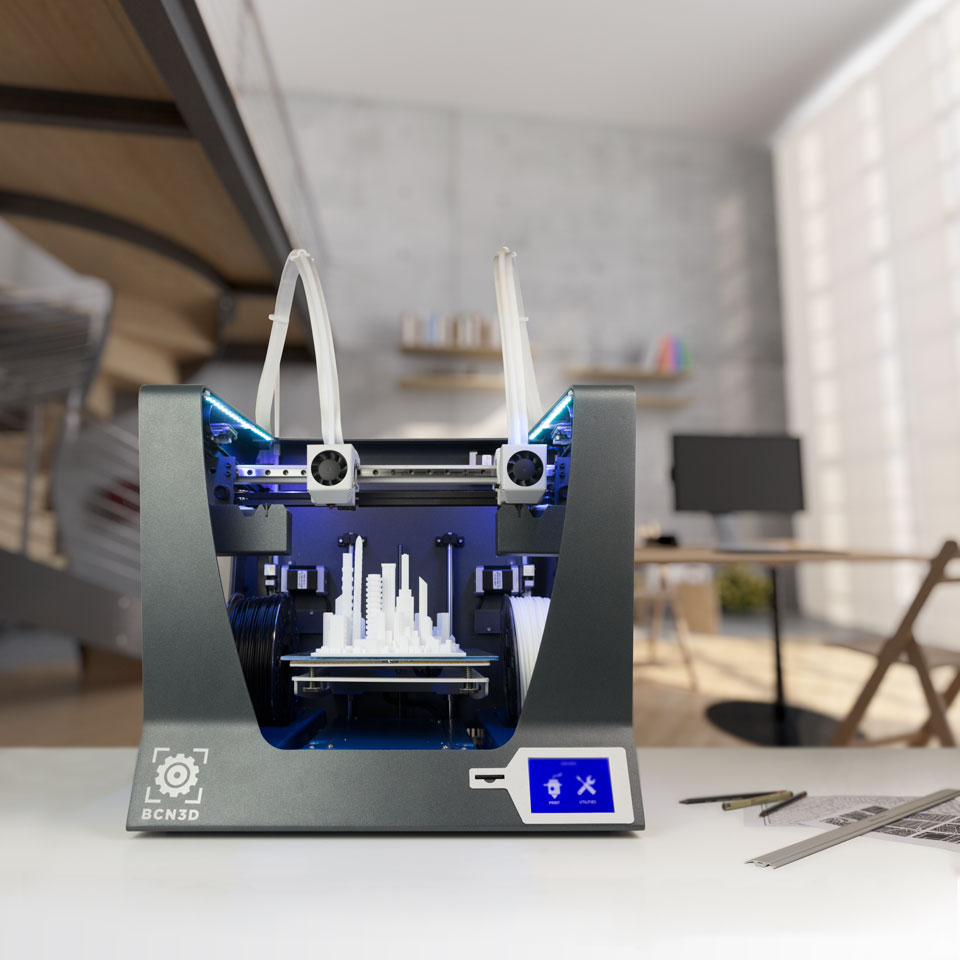 This evolution just confirms what people who work already knew: 3D printing is the future. And, taking the numbers gave by Gartner, this future we are talking about is getting nearer and nearer. Thus, the American announced that in 2019, 10% of the developed countries population will have a 3D printer at home.
These numbers encourage us to keep strengthening the development of household 3D printers with professional applications as our BCN3D Sigma is itself, which works with FFF (Fused Filament Fabrication) technology. Furthermore, our most valued 3D printer combines its easy use with a great printing quality and amazing finish for the pieces it prints.
Those conditions make of BCN3D Sigma a great printer for using it in education, the area where the relation with 3D printing is grown the most.
The Gartner study concludes the 3D printers sales will reach 6.7 million units for 2020. Which represents a growing rate of the 95.8%.
As we said, the future is coming.