Zoles manufactures customized insoles around Europe using BCN3D printers, speeding up all the process and being able to save up to 80% of the total production costs with each pair. Based in Denmark, Zoles gives to their users an experience of increased comfort and performance when walking and running. The focus resides on producing customized footwear and shoe insoles. Thanks to 3D printing they are now able to fulfill all their clients requirements.

How the idea started
During the last few years, the footwear and orthotics market has been growing until reaching some impressive numbers. Nowadays, they are being produced 23.5 billion pairs of shoes per year, and the foot orthotics industry is expected to reach a value of 3.5 billion dollars in 2020. An important volume of this footwear market is managed via online shopping and it is still growing 15% per year. From all this online shopping, some studies estimate that 20% of these shoes are returned to manufacturers due to unfit. That is why Zoles focused on producing customized insoles and shoes. The main challenge comes when talking about the production because customization can't be done on mass production machinery. Besides, it would be too expensive to create individual molds for each pair of shoes and insoles.
The advantage of 3D printing for customization
In order to solve this challenge, Zoles created 3D models of the customized insoles with their own foot analysis and insole design software. Then, using 3D printing was a natural next step to turn into physical models the created designs.
In June 2017, Zoles launched a 3D technology platform that enabled them to make customized insoles and shoes for their clinic customers in Denmark. After a great success, Zoles launched an online platform in August 2018 to let everybody order customized shoes and insoles. The user can take some pictures of his own feet and the software itself calculates how the shoe or insole should be to fit well.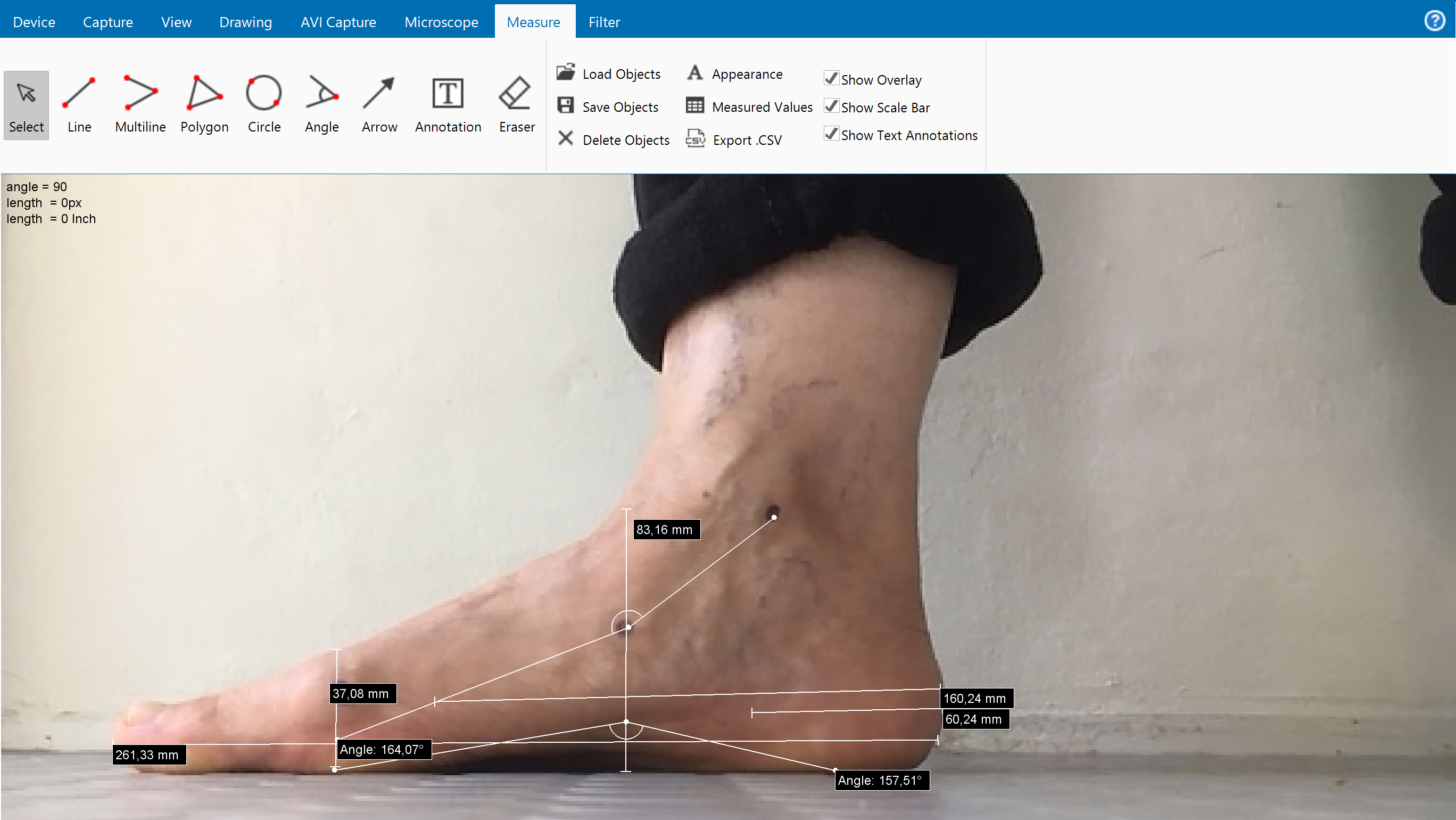 Zoles studied the printer market to look for the best ones to print flexible filament, and they found BCN3D printers the ideal printers to achieve their goal. Thanks to Bondtech extruders and e3D hotends, Zoles considered the BCN3D Sigma and BCN3D Sigmax as the perfect printers to fit their needs. In addition, they took advantage of the possibility to print in Mirror/Duplication mode, which was used to print a pair of insoles in half of the time as with traditional 3D printers.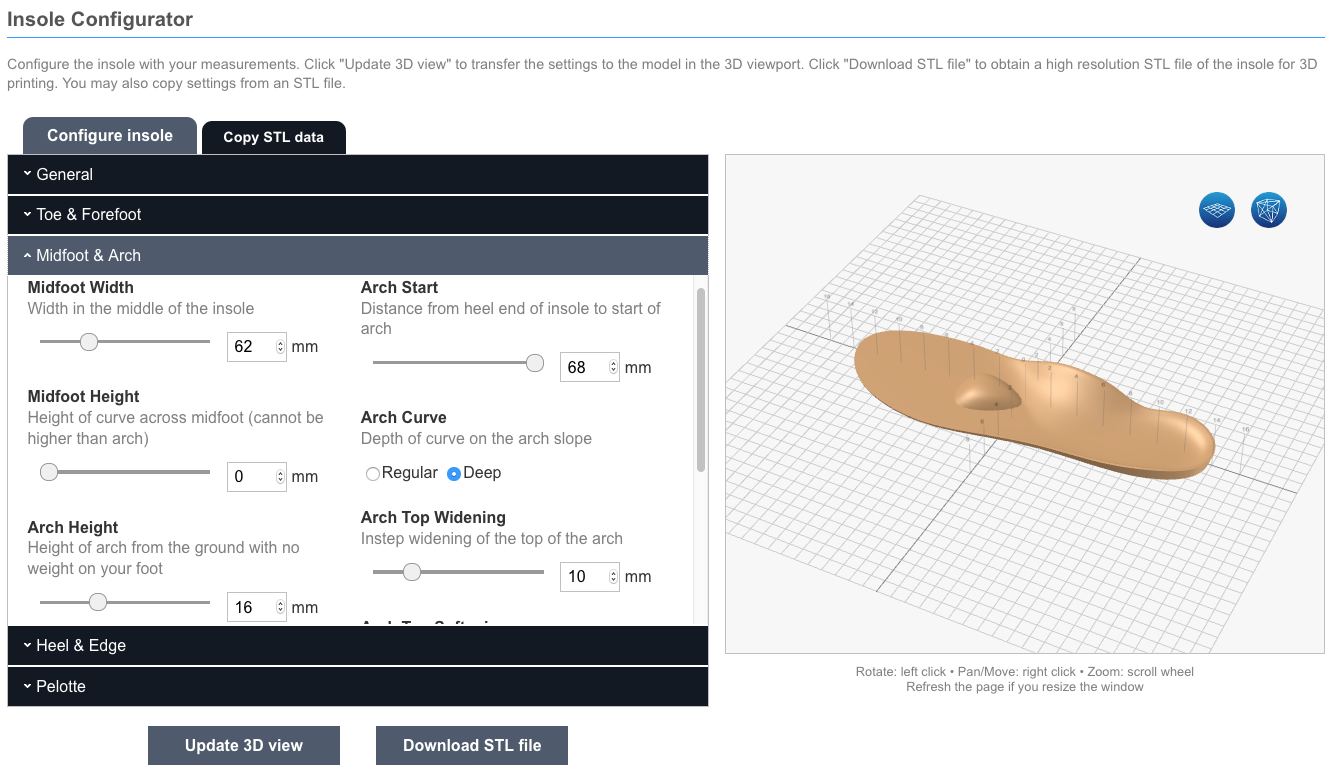 Zoles has now more than 250 users and the 3D printers will also give them the opportunity to provide local manufacturing with their shoe manufacturer partners in Europe.
They can today 3D print customized insoles of high quality, at a price that can compete with standard insoles. The insoles are made from the flexible material TPU with its high elastic characteristics and ability to bounce back and forth into the shape. Zoles customized insoles cost less than 50% of a pair of orthopedic insoles. It is a great example of a 3D printing application, in which are produced low-volume series of a product.
The main advantage comes when buying online. It can be done in 5 minutes, anywhere and totally customized. Taking 5 pictures and evaluating the user's feet and problems data, Zoles is able to adapt all the insoles to the user. Check it out at their website zoles.eu
Competitive prices using 3D printers
Because of the low-volume customized production, 3D printing is the best solution in terms of costs and adaptability. In addition, timing is crucial and Zoles can ensure that the insoles will get to the user in less than a week. When using an external supplier it takes more time and the cost per part is higher. The core 3D print production cost less than 20% of the cost of producing a traditionally custom-made insole. Then, it has to be taken into account the preparation cost of making the 3D model, which is much lower than the time to prepare a traditional custom-made insole. Finally, the custom-made insoles are sold at a price of 65€ which is approx 50%-80% lower than what it is paid for traditionally custom-made insoles, so they can compete with standard insole brands.