3D printing technology can help you reclaim control over your manufacturing process and dramatically improve your speed to market.
Getting your product to market faster means happier customers, more revenue, and a greater competitive advantage for your business. But with a traditional manufacturing process, there are a number of bottlenecks to overcome first, like reliance on slow-moving external suppliers. Not only does external sourcing of parts tend to result in time delays and reduced speed to market, vendors can also be expensive and inflexible. 
Fortunately, there are now better options. 3D printing can be managed quickly and easily in-house, and often lowers costs as well. Here are three ways you can reclaim control of your manufacturing process and get your awesome products to market faster by implementing 3D printing technology:
1. High-quality prototypes are easily created with a 3D printer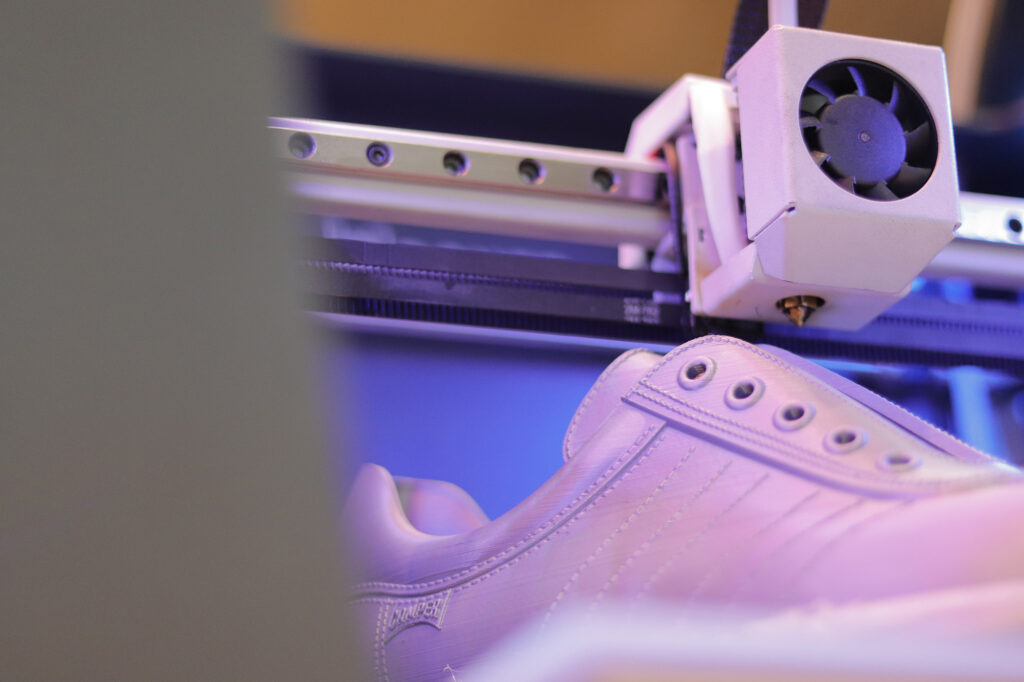 Normally most manufacturers go straight to the injection moulding process without undertaking any true prototyping phase. But purchasing blocks of steel and utilizing machining equipment and procedures can quickly add up to be very expensive, and if an untested design fails that typically equates to a lot of money down the drain.
It is quite easy to create high-quality prototypes with a 3D printer. 3D printing is also relatively inexpensive, and it can usually be completed within only a couple of hours. Modifications are significantly easier, and there is a much higher level of creative freedom. For example, 3D printing makes it possible to experiment with a larger variety of colors and materials during the prototyping process.
In the event that you need to outsource the manufacturing process, 3D printing also enables you to print a sample model to send to your suppliers. Seeing an example final product allows suppliers to understand exactly what you're looking for, potentially saving thousands of dollars that could be lost on account of an error or a misunderstanding.
2. Iterative design processes are optimized with 3D printing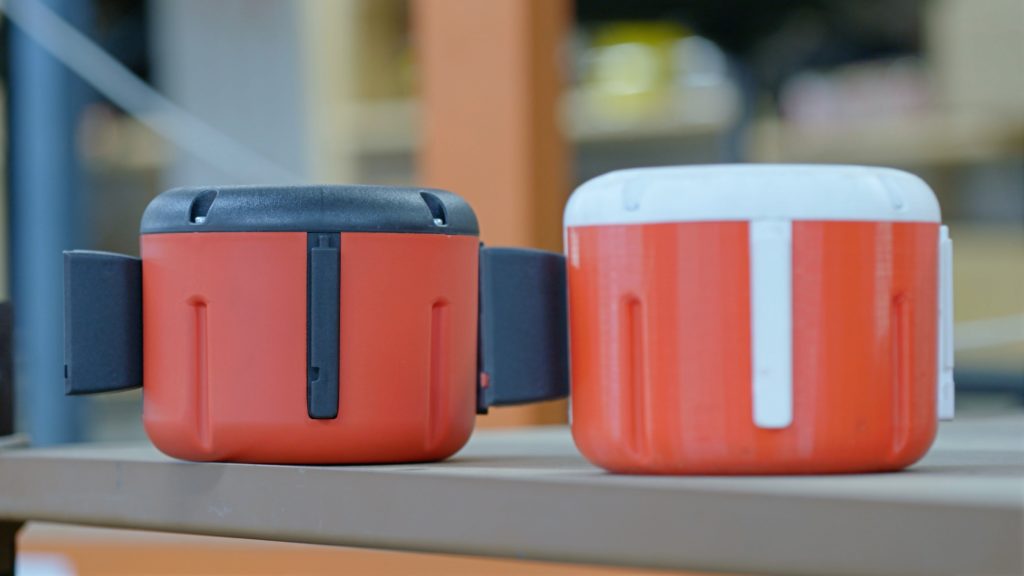 Utilizing a 3D printer makes an iterative design process significantly faster and easier than it usually is with most alternate technologies. 3D printing provides greater freedom and flexibility in the design process, and more product iterations can be performed at a lower cost.
With 3D printing, product test batches can quickly and easily be produced to make sure a component is viable and meets all requirements before investing in expensive injection moulds. 3D printing also makes it easy to test small quantities of a product on the market to see how well it is received and have the chance to make any necessary alterations before moving to a mass production phase.
Greater customization is also possible with 3D printing. Customization can add significant value to your products, especially if you decide to offer exclusive products customized on demand according to your top customers' personal preferences and business requirements. Not only can you create a custom part quickly, you can also gain a great competitive advantage.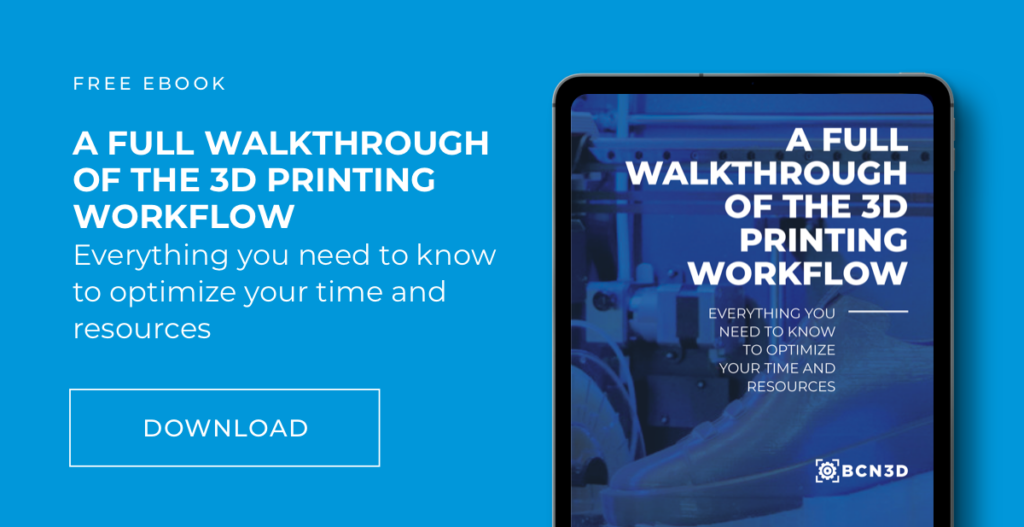 3. Production processes can be streamlined with 3D printing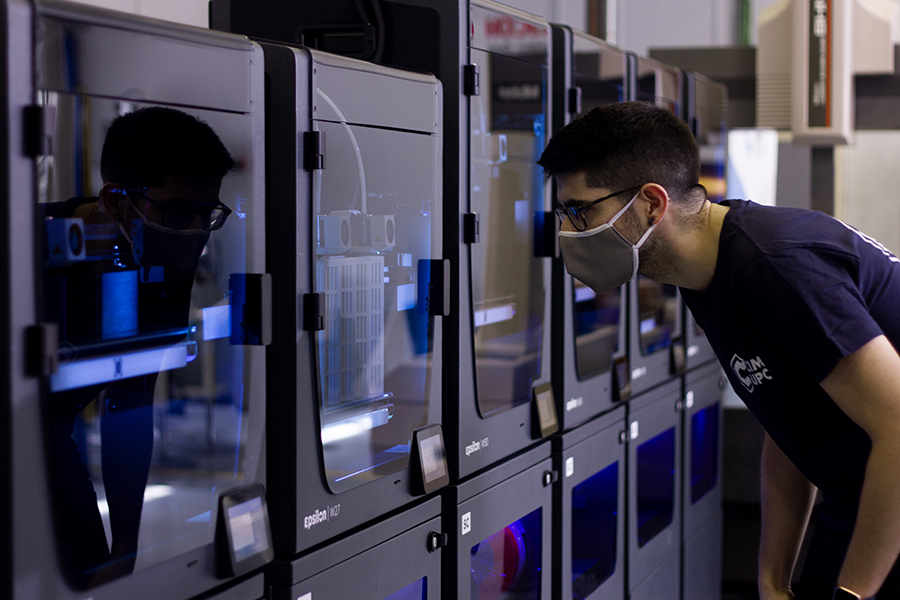 3D printers can be used to make tools that take measurements or perform other types of quality checks, both streamlining the production line and ensuring a higher quality product. Not only can you save on costs with in-house production, you'll also be able to make parts that exactly fit your required specifications.
You may also have some production processes in which parts have to be assembled in one specific way. For example, the ventilation systems and filters in BCN3D printers must be assembled in this manner. 3D printers can create parts with geometries that ensure the part only fits in the required way, getting a high-quality product to market quickly.
Printing parts in-house is usually faster, cheaper, and more environmentally friendly than outsourcing, especially if the production alternative entails outsourcing to companies abroad. You can save on fuel costs, shipping costs, and more with a 3D printer.
Optimize your speed to market with BCN3D
Implementing 3D printing in your production process delivers all of the benefits associated with fast and easy prototyping and iterations, as well as streamlining your production line. With a 3D printer, you can both improve your speed to market and increase the quality of your products.
Give yourself the creative freedom of easy, low-cost prototyping and then get to work manufacturing your best-in-class products faster. Contact BCN3D today to find out how 3D printing can transform your manufacturing process. We'll help you find the right printer to instantly optimize your workflow.