Dlimit has revolutionized its workflow since incorporating 3D printing to fabricate 100% functional customized tooling, which enables them to maximize efficiency, reducing a significant amount of time and costs in their production process of queue management systems.
If you've recently been to a museum, a concert or a movie premiere in Europe, chances are you've stood next to one of Dlimit's products. From Barcelona to the world, Dlimit (formerly known as Tensabelt) designs, produces and distributes devices for queue management systems such as barriers, cones and roll-up belts.
Currently distributing over 10,000 units across all of Southern Europe, the Production team at the company quickly realized that they needed a quick and efficient solution for custom tooling that would allow them to boost their manufacturing process.
In the beginning, explains Dlimit's Global Production Manager, Clara Bazán, they had a "more conservative approach" to producing the tooling they needed. They would work with aluminum tools, whose fabrication had to be externalized, a process that was slow and costly, with waiting times of several weeks for each new piece designed.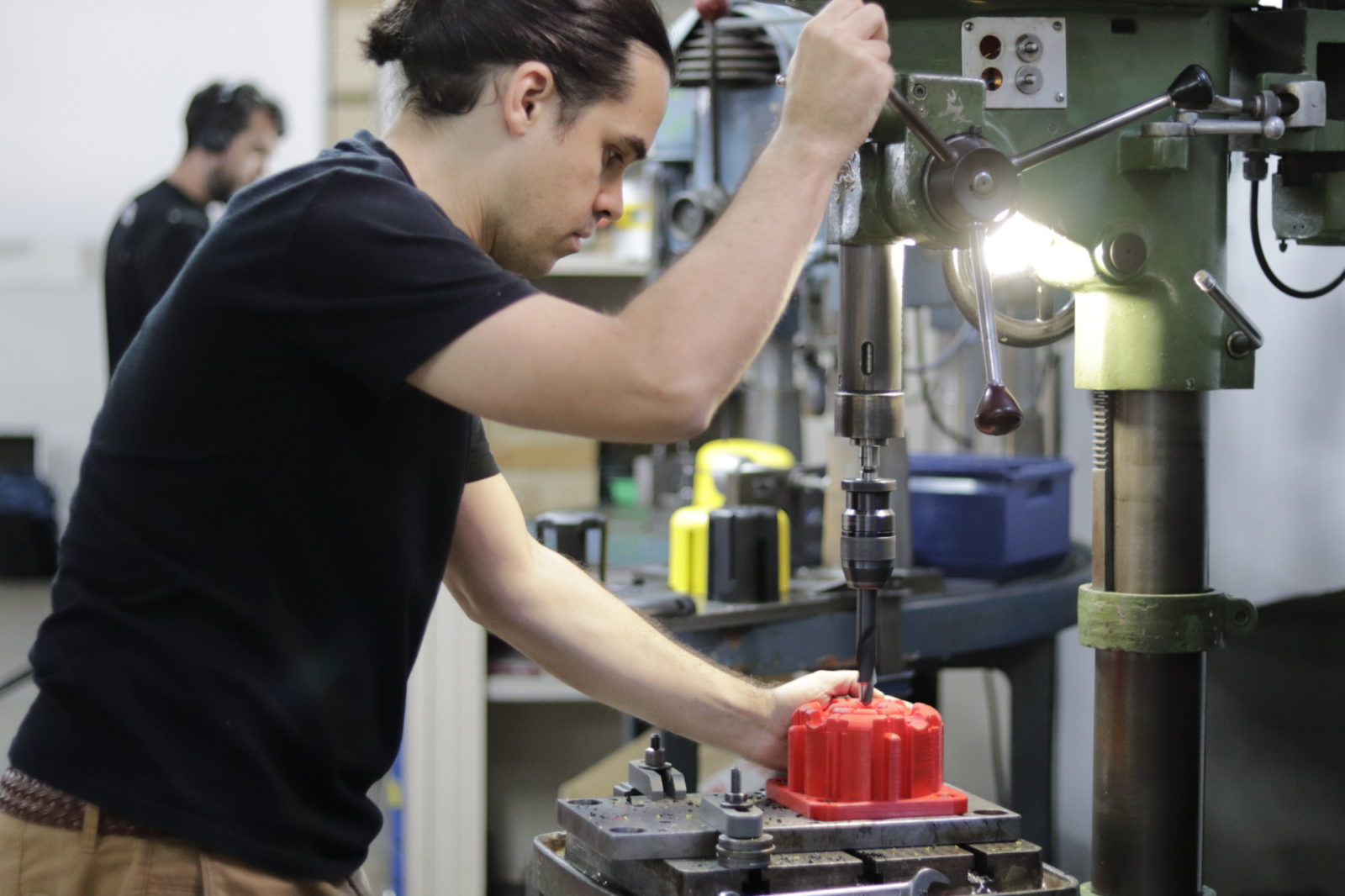 As orders kept coming and their workload grew, a more efficient fix was becoming crucial. That's when they turned to 3D printing, a technology that not only facilitated to quickly fabricate new tools, but also achieved more functional designs through quick iteration, thanks to the short waiting times and the lower cost of the materials used.
"With additive manufacturing we fabricate jigs and fixtures, such as the pieces we use to mechanize the parts that come from our plastic injection molds," explains Clara Bazán. The parts, manufactured in PLA with their BCN3D Sigmax 3D printer, are customized for each task and "100% functional in our daily work".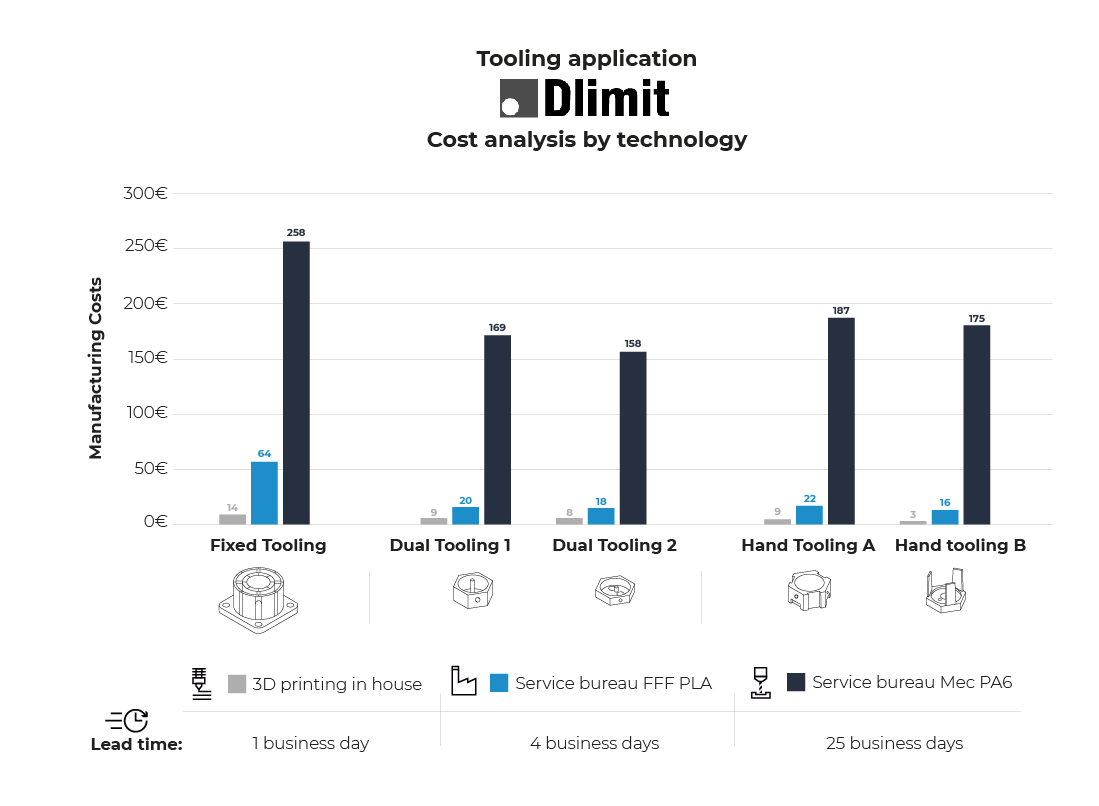 With the ability to have new tools at hand within 24 hours, and savings of up to 200€ per piece, Bazán corroborates that "this technology has given us flexibility to reduce time and costs". Not only have they achieved maximum efficiency, she adds, but incorporating 3D printing has enabled Dlimit "to be less conservative, facilitating to take more calculated risks and explore further, and empowering us to keep innovating constantly".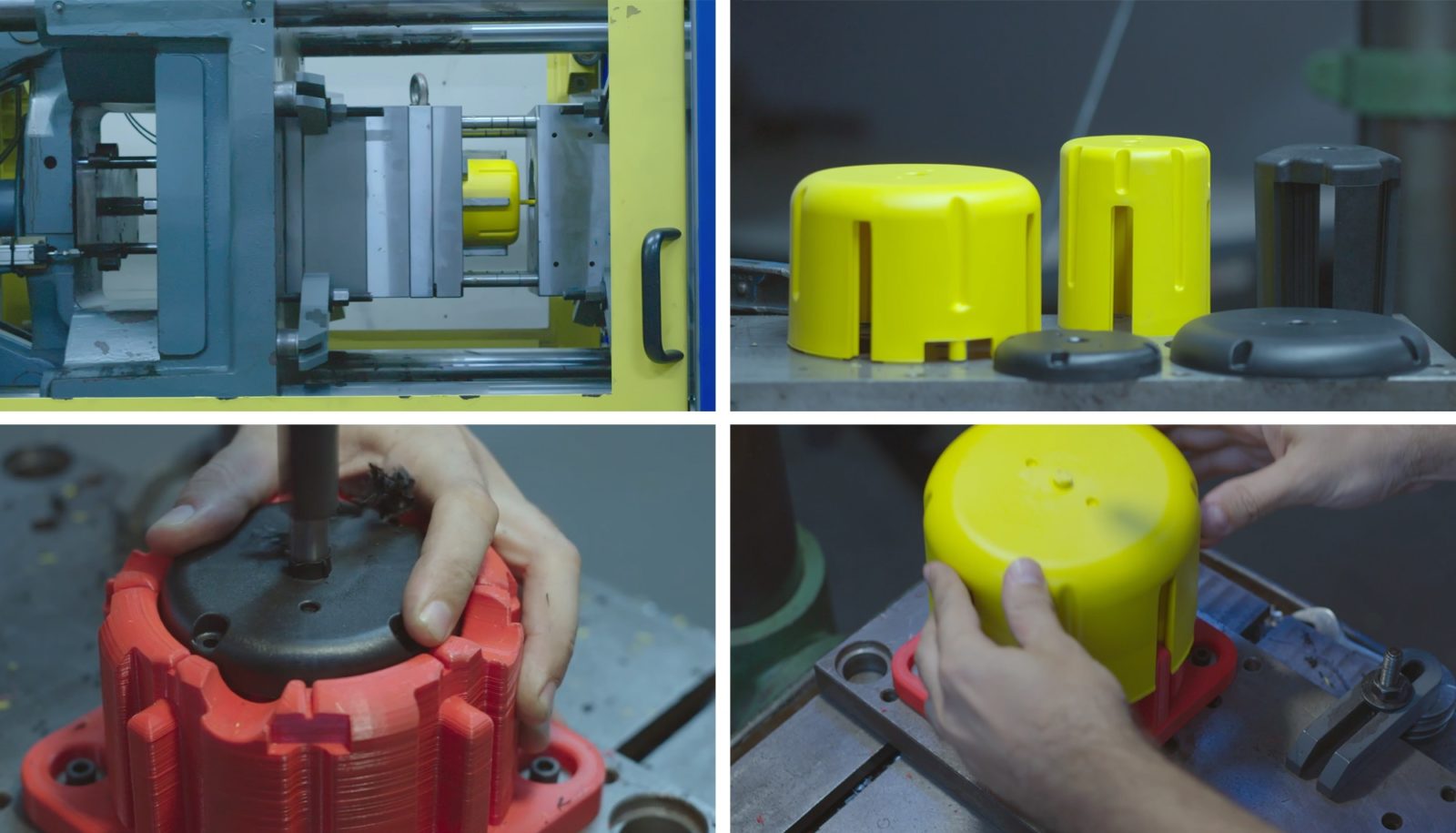 Find out how you, like many other designers and engineers around the world, could work smarter and innovate faster introducing BCN3D printers on your desktop or workbench – learn more about our products.