Helping innovators create the future
BCN3D SIGMA R19
A professional and easy-to-use desktop 3D printer that enables professionals to print complex parts.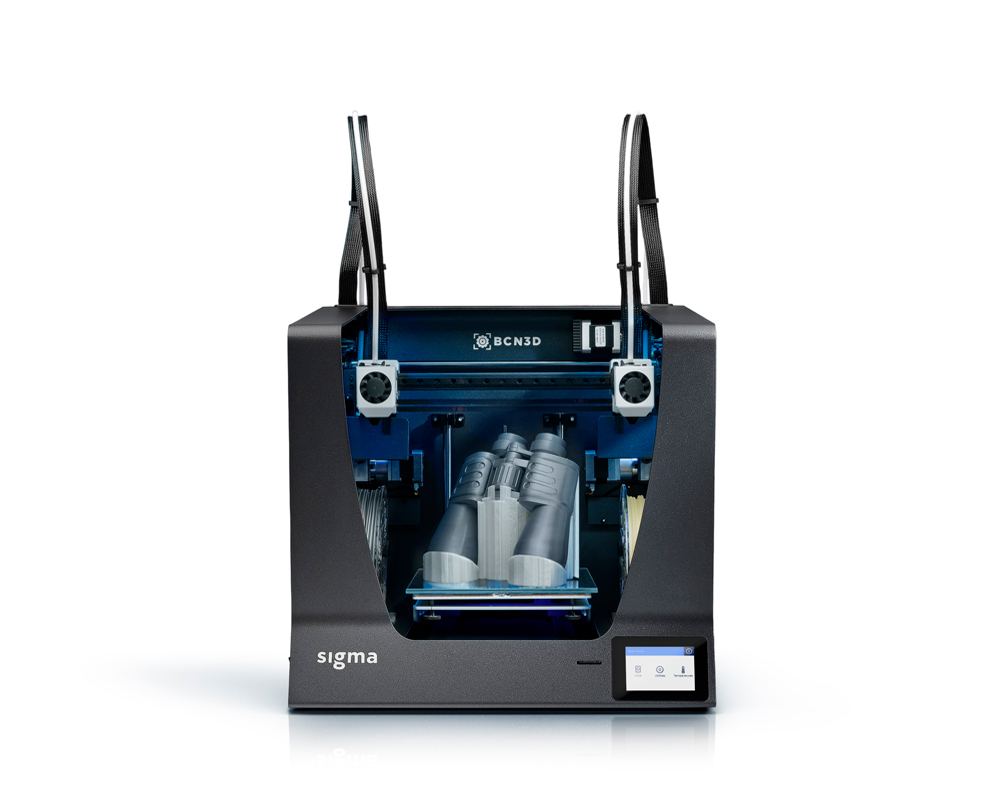 BCN3D SIGMAX R19
A powerful desktop 3D printer that brings productivity to the highest level.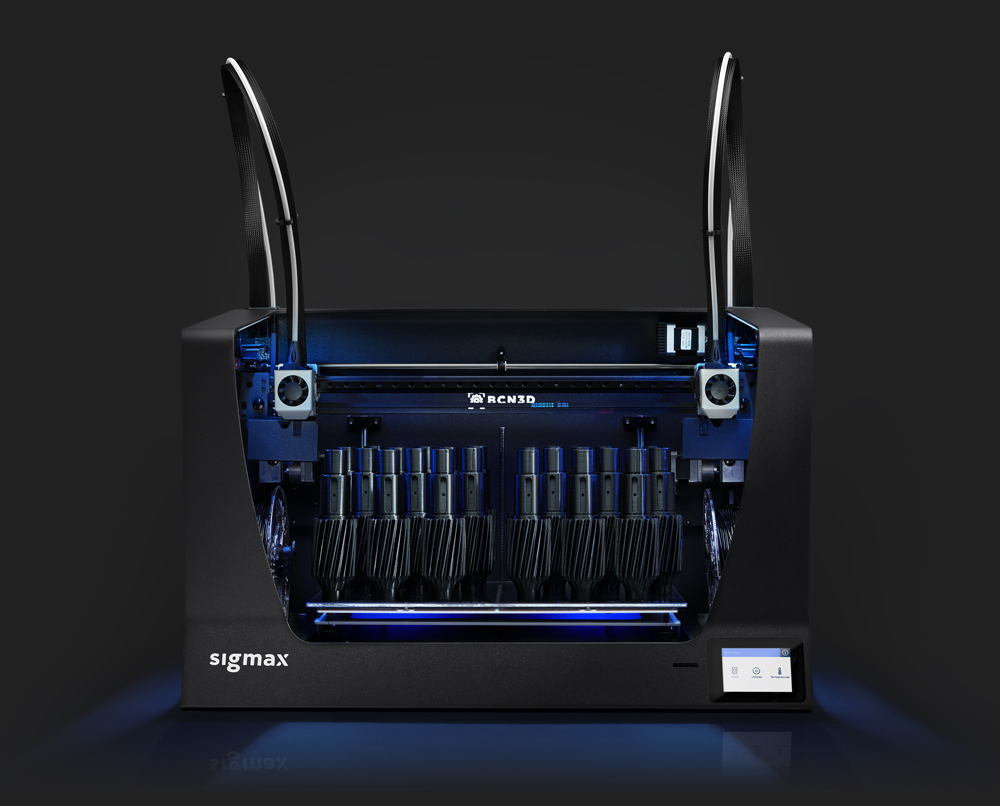 Solutions for your industry


BCN3D Printers are equipped with Independent Dual Extrusion System, which makes all the difference in precise, multi-material 3D printing.
Explore IDEX Technology
https://www.youtube.com/watch?v=q7UxQWz5Nm8