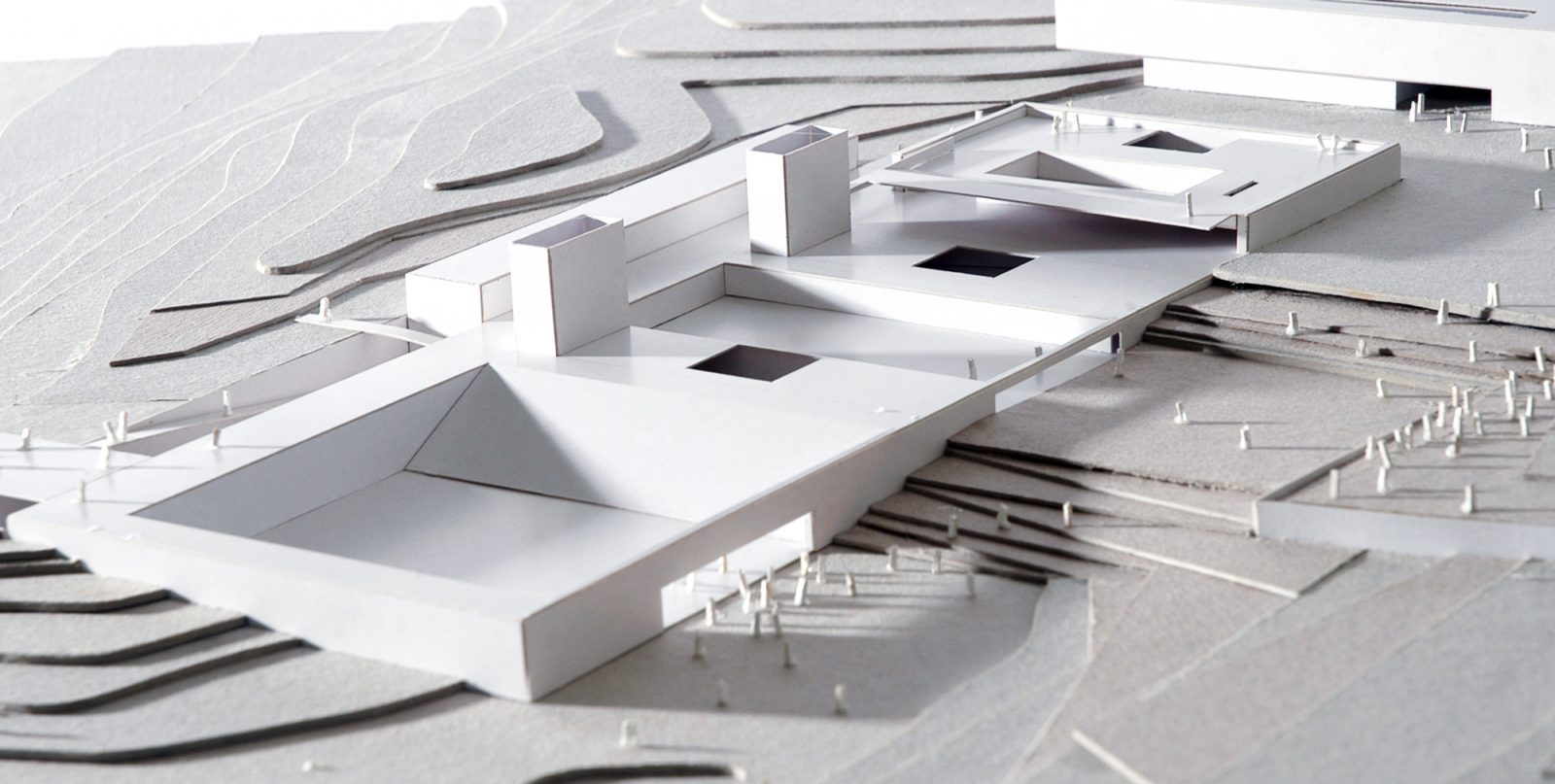 Architecture
More efficiently create concept models at a fraction of the cost and time by integrating 3D printing into your workflow. Let your creativity flow and recreate complex shapes and textures - all in only a matter of hours.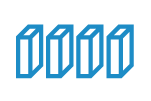 Create as many iterations as you want of concept models to determinate shapes, proportions and geometries with no cost penalties.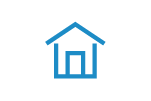 Build up stunning architectural models for client presentations with complex geometries and details.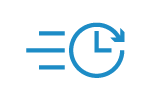 Traditional model-making methods are time-consuming and labor-intensive. Forget about this and let architects do what they love - design.
BCN3D Printers in Architecture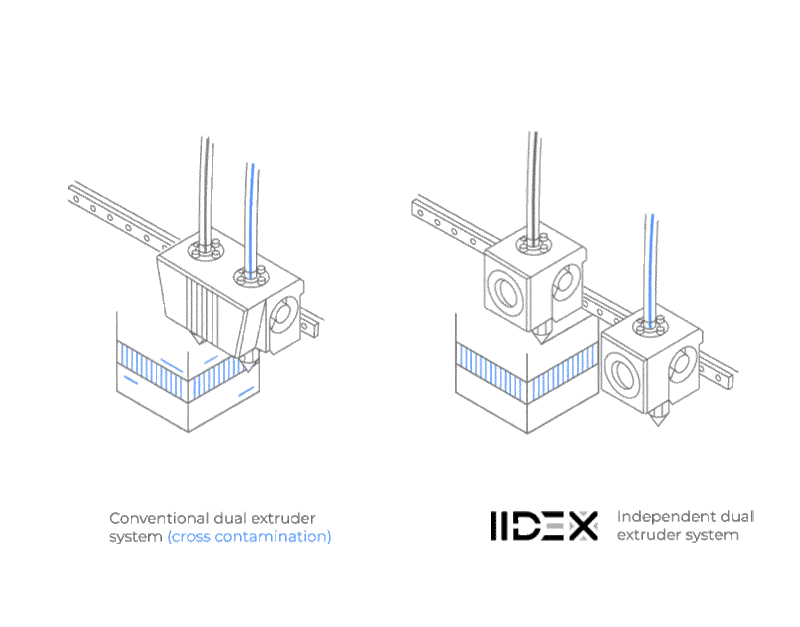 Reliable dual extrusion 3D printing with IDEX technology
IDEX architecture is the most reliable and neat solution on the market when it comes to dual extrusion technology. This is because the two extruders work independently when printing water-soluble supports or multi-material parts. While one extruder is printing the second one is parked, preventing the drip of molten plastic into the part. Conventional dual extrusion printers have both extruders together, which may result in filament threads left on the piece.
Big volume with the biggest printing surface
The BCN3D Epsilon offers a large print volume of 420x300x400mm. The main advantage of this feature is its proportions, offering the largest printing surface on the market with an incredible height of 400mm. This allows to print the vast majority of parts that are manufactured.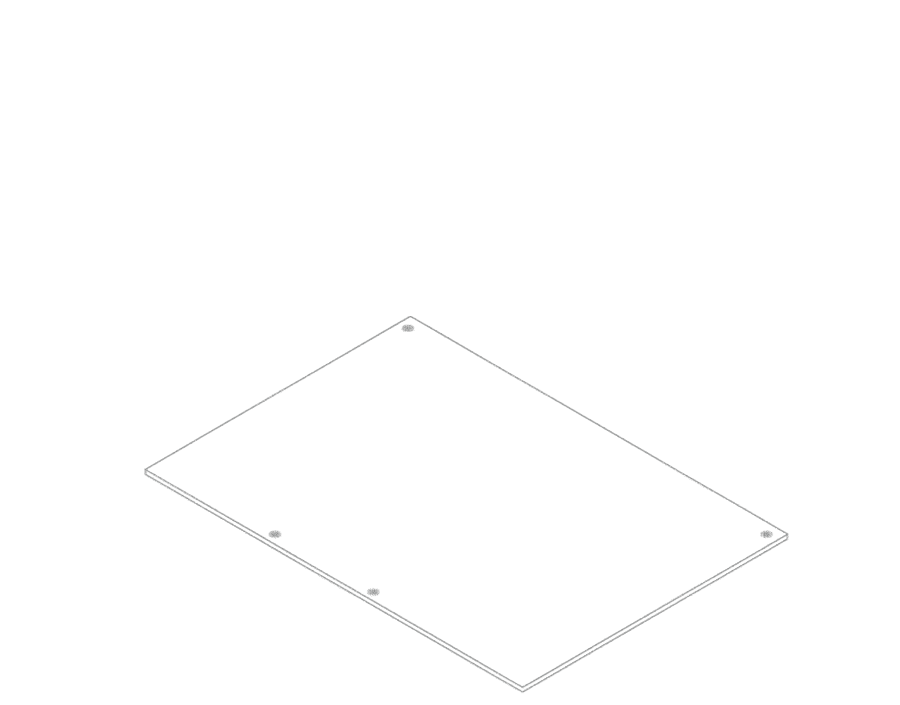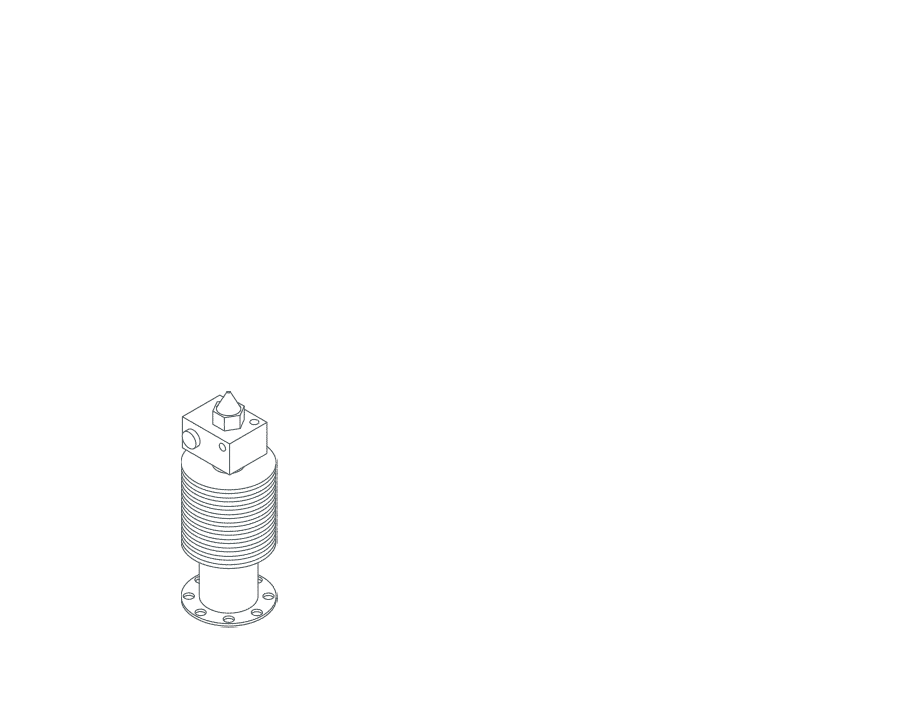 A family of hotends which adapts to your production needs
The hotend family offers a wide range of nozzle sizes that adapt to various needs; from printing small delicate details to big and robust parts. Just changing the toolhead, you will be able to manufacture the majority of the models.
Use cases in Architecture Industry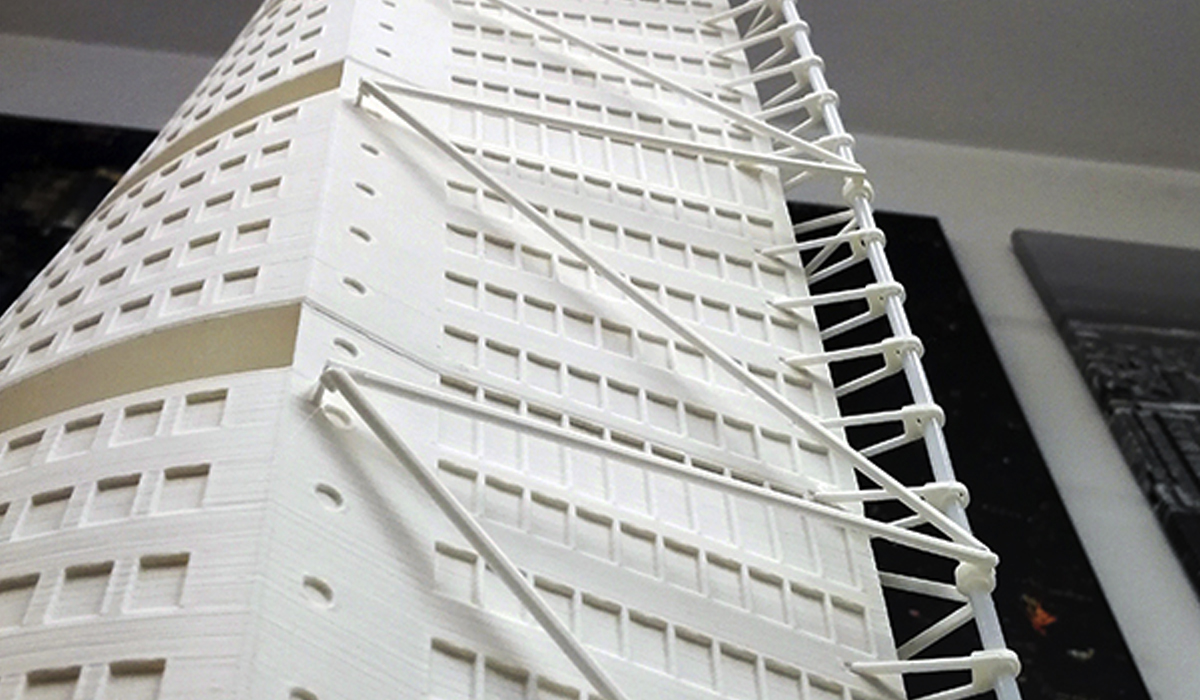 Architects pay tribute to Calatrava by 3D printing the Turning Torso
By using BCN3D Sigma 3D printers, the team at Suntem 3D has been able to 3D print the emblematic building Turning Torso by architect Santiago Calatrava.
Learn more
Manufacturing a 3D printed unique marble machine
What if you could predict what song you will be listening in the future? Moreover, what if you could save into a marble until that future?
Learn more