Service bureau
Produce more than ever before and cut down production time thanks to IDEX technology: you get 2 printers in 1, so producing low volume batches will be no longer a problem.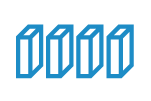 Create low-volume batches of end-use parts for your clients with industrial-grade materials that closely match common injection-molded plastics.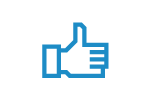 Affordably incorporate professional desktop FFF 3D printer into your service bureau, with minimal footprint.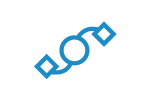 Bring clients ideas and models to physical objects in a matter of hours with a high-fidelity.
BCN3D Printers in Service bureau
IDEX technology: Same investment, double productivity
IDEX technology is the only extrusion system capable of printing with two heads independently. This system allows enabling Duplication and Mirror printing modes capable of printing two pieces at a time. Double printing capacity means double productivity, all with the same investment. Unlike any other dual extrusion machines on the market, when you acquire a Sigma or Sigmax machine, you get one printer but you double your productivity. All thanks to the IDEX technology.
Big volume with the biggest printing surface
The BCN3D Epsilon offers a large print volume of 420x300x400mm. The main advantage of this feature is its proportions, offering the largest printing surface on the market with an incredible height of 400mm. This allows to print the vast majority of parts that are manufactured.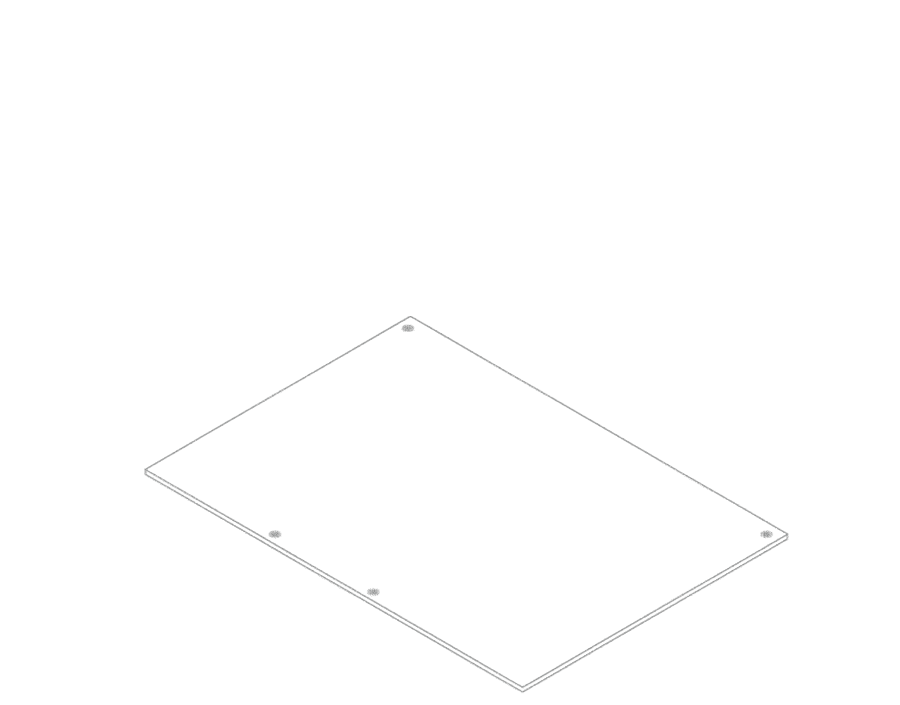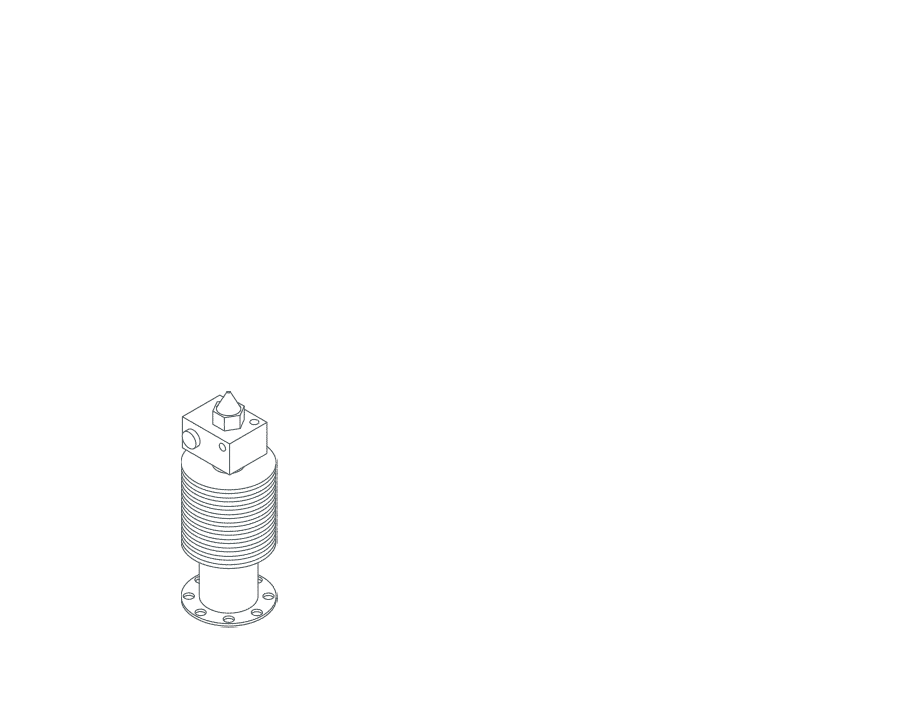 A family of hotends which adapts to your production needs
The hotend family offers a wide range of nozzle sizes that adapt to various needs; from printing small delicate details to big and robust parts. Just changing the toolhead, you will be able to manufacture the majority of the models.