Product design
In-house desktop 3D printing allows product designers to turn their ideas into physical models and get feedback in only a matter of hours, making product development far more efficient.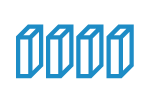 Create low-volume batches of end-use parts with industrial-grade materials that closely match common injection-molded plastics.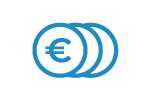 Reduce costs by verifying a design before investing in molds and tooling that can become useless.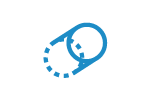 Turn conceptual ideas into prototypes in a matter of days and rapidly iterate designs with no cost penalties. Check size, shapes and geometries again and again.
BCN3D Printers in Product design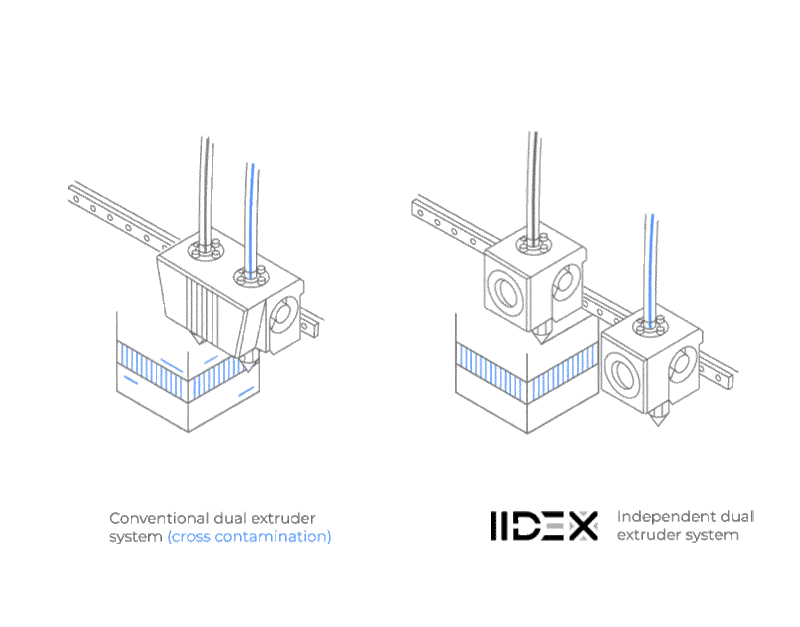 Reliable dual extrusion 3D printing with IDEX technology
IDEX architecture is the most reliable and neat solution on the market when it comes to dual extrusion technology. This is because the two extruders work independently when printing water-soluble supports or multi-material parts. While one extruder is printing the second one is parked, preventing the drip of molten plastic into the part. Conventional dual extrusion printers have both extruders together, which may result in filament threads left on the piece.
Big volume with the biggest printing surface
The BCN3D Epsilon offers a large print volume of 420x300x400mm. The main advantage of this feature is its proportions, offering the largest printing surface on the market with an incredible height of 400mm. This allows to print the vast majority of parts that are manufactured.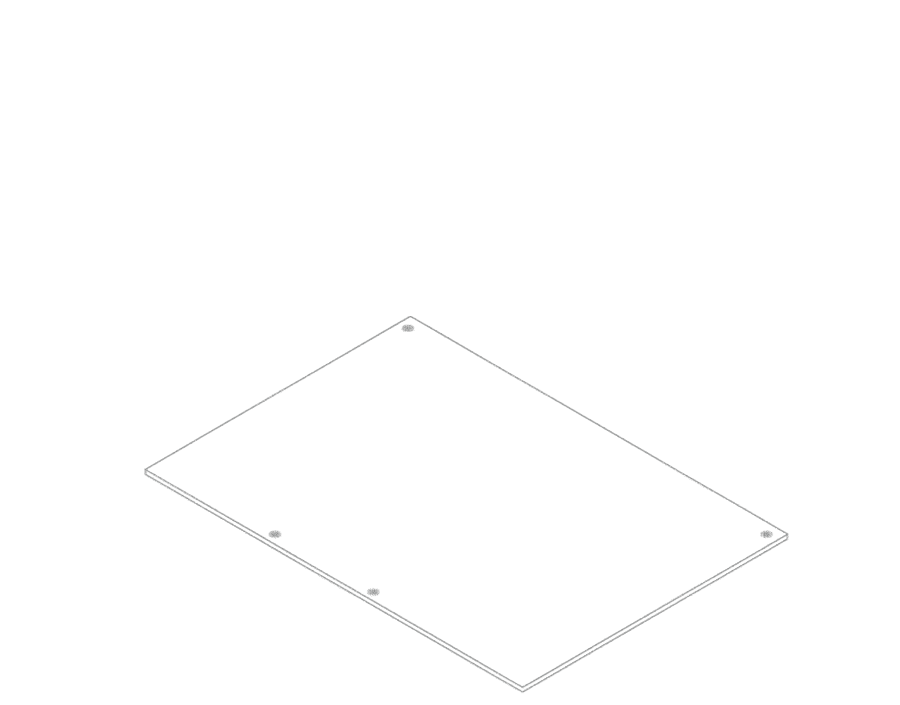 High-performance materials for professional prototyping
BCN3D Filaments are manufactured by BASF and Mitsubishi Chemical, two of the most renowned chemical corporations in the world. Their reputation in the manipulation and production of plastic materials, along with the advanced plastic processing techniques, allows BCN3D to provide the filaments with more repeatability of the market. Each spool will consistently show the same quality and will always offer the same results.