Healthcare
3D printing is revolutionizing modern medicine by helping doctors, surgeons and researches to recreate replicas of organs, bones and medical applications. The improvement in surgical planning is huge, allowing to shorten operation time and increase its effectiveness.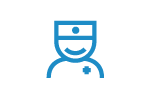 Better prepare for complex operations with 3D printed replicas. Commonly used in oncology, vascular, OMFS, orthopedic and cardiothoracic cases.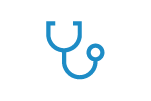 Turn conceptual ideas of medical devices into prototypes in a matter of days and rapidly iterate designs with no cost penalties. Check size, shapes and geometries again and again.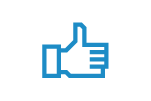 Affordably incorporate professional desktop 3D printing into your workflow with minimal footprint.
BCN3D Printers in Healthcare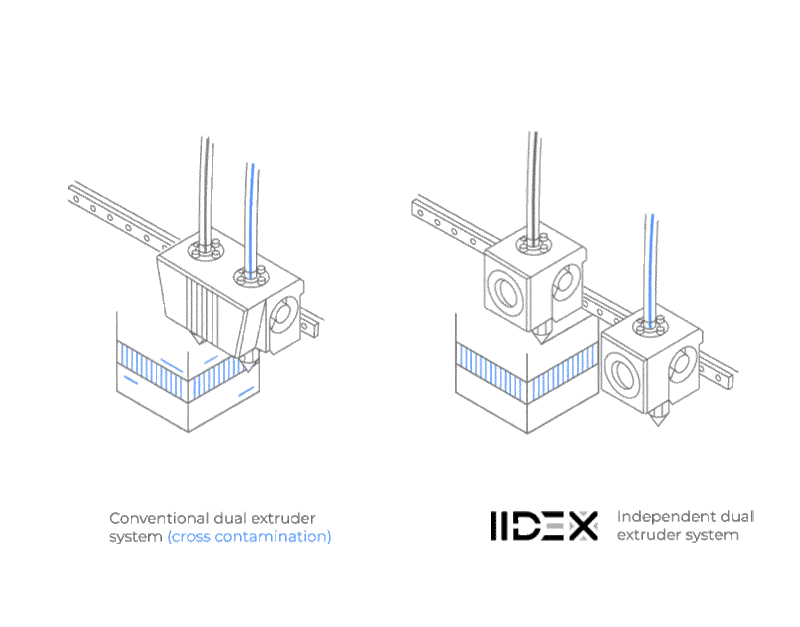 Reliable dual extrusion 3D printing with IDEX technology
IDEX architecture is the most reliable and neat solution on the market when it comes to dual extrusion technology. This is because the two extruders work independently when printing water-soluble supports or multi-material parts. While one extruder is printing the second one is parked, preventing the drip of molten plastic into the part. Conventional dual extrusion printers have both extruders together, which may result in filament threads left on the piece.
Human Technical Support. We guide, you grow
By purchasing a BCN3D printer you will have unlimited free access to BCN3D customer care program, with 3D printing specialists available and ready to answer all your queries. BCN3D experts will be ready to assist you and guide you through the onboarding when joining the BCN3D family. We want to be part of your 3D printing journey and offer you a flawless experience.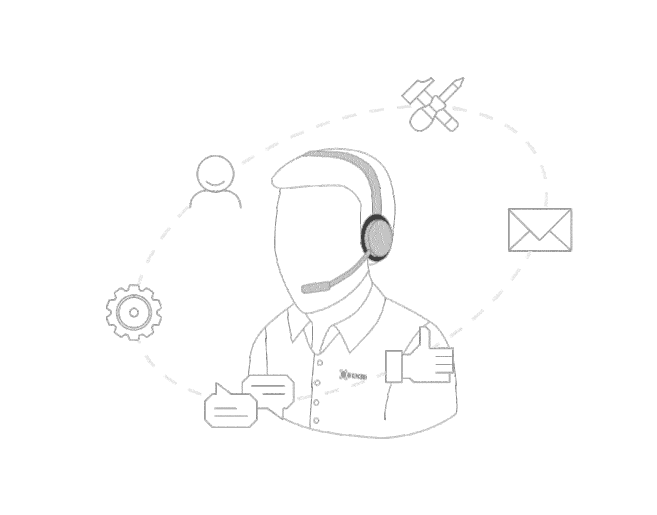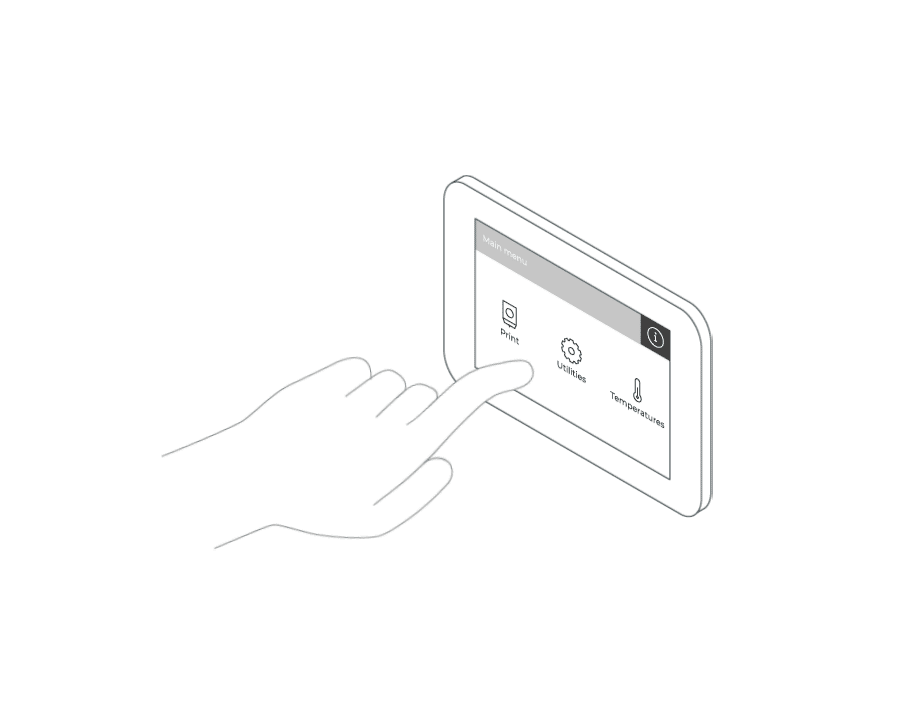 A flawless User Experience
BCN3D printers are notorious for offering one of the best user experiences. The touch screen is the control center, one of the items that are better rated by BCN3D users. Its interface has been carefully designed to make all the processes intuitive and easy to use.