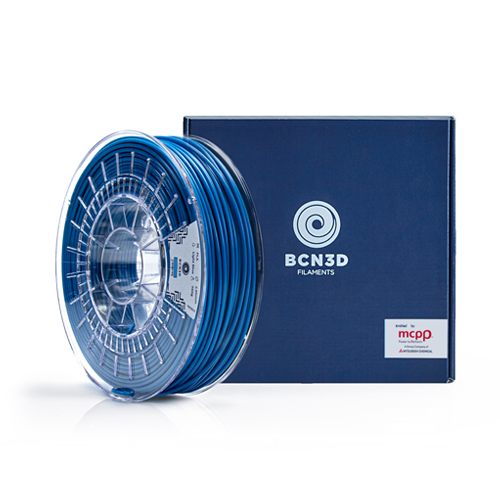 PLA
BCN3D Filaments
Easy to print / General purpose / Available in many colors
24,95€ – 69,95€
Overview
PLA (Polylactic Acid) is a biodegradable, sustainable and food safe polymer made from organic sources.
It is the most common used filament in FFF 3D printers for its ease of use and wide range of applications, specially those not mechanically or thermally demanding. Definitely a good starting point to learn about the 3D Printing manufacturing process.
Compatibility: Find out the BCN3D printers and filaments compatibility
Applications
Architectural mockups
Aesthetic, concept models
Investment casting molds
Low mechanically demanding prototypes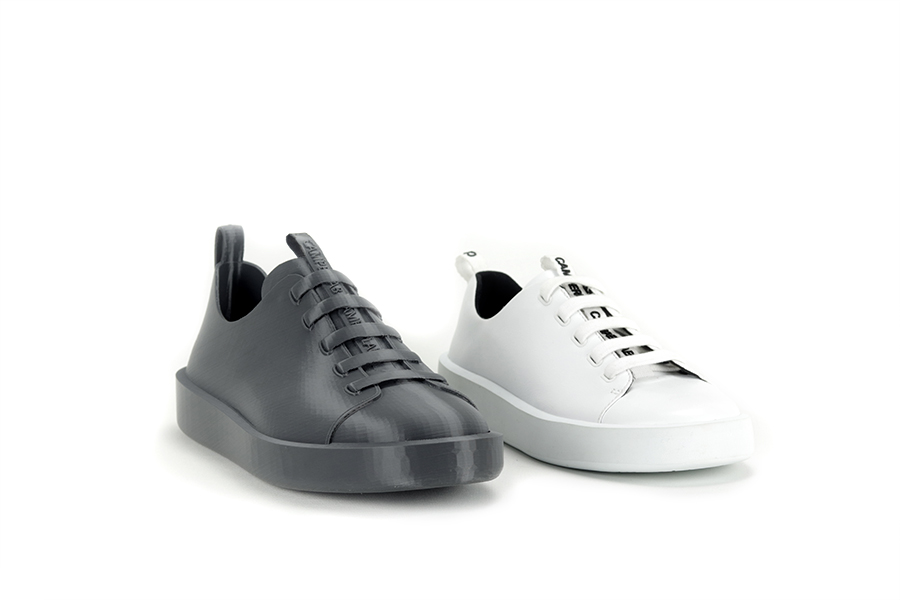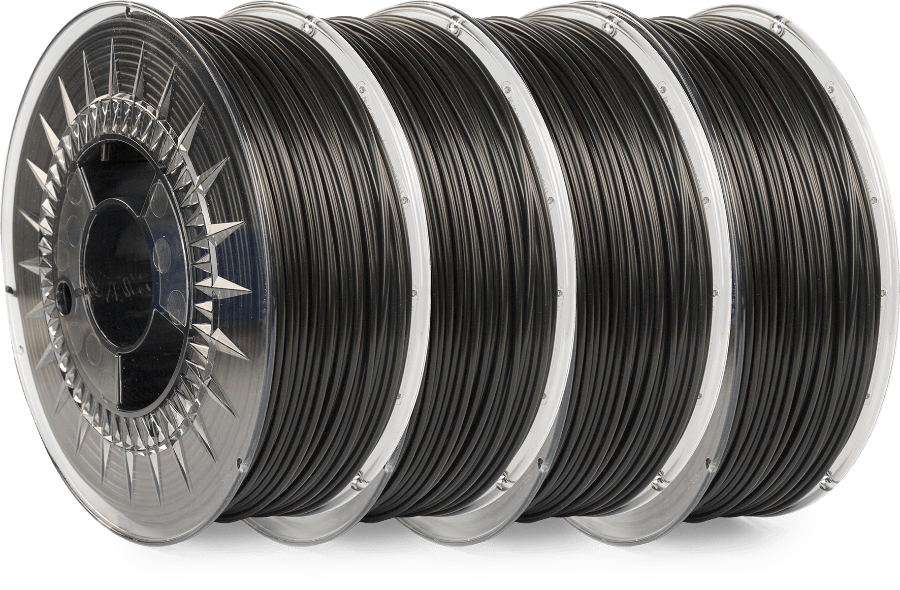 Properties
Detailed and glossy surface quality
Good tensile strength
Rigid, fragile behaviour
Good UV resistance
Withstand operating temperatures up to 50°C
Odor-free, ideal for educational and office environments
Compatible with PVA supports
Low solvent and water resistance
Datasheets:
Download safety and technical data sheets
How to print
Printer setting
Extruder temp.
180º C - 210º C
Bed temp.
65º C Sigma & Sigmax
45º C Epsilon
Min. layer height
0.08 - 0.2 mm
For BCN3D Stratos users:
Get a proper printing profile for PLA using the ones integrated into the BCN3D Stratos. Download the latest version of BCN3D Stratos.
Bed adhesion:
To ensure good bed adhesion use Magigoo.
Recommendations:
Store it in an airtight container with desiccant.
Gallery
Product design prototype

For this prototype of the frame for TwoNav's GPS devices, PLA was chosen for its famed versatility and ease of use.

Customized tooling

After dissolving soluble supports to enable the creation of complex geometries, this end-use part made from Tough PLA is a sturdy device that guarantees precision for the creation of end-use parts.

Product design prototype

For this stretcher's base of carbon fiber that joins onto a foldable aluminum structure, 3D printed parts were used for inserts in the structure. PLA was chosen for its cost efficiency and ease of print, avoiding what would otherwise be an expensive industrial process.

Product design prototype

While other rovers contain metal conveyor belts, the Clearwater team was looking for something more lightweight. In total, ¾ of the rover is 3D printed: the hulls in ABS for its toughness against sea conditions; ABS for the springs and bridge; TPU for the flexible, rubbery bristles; and PLA for some more rigid parts.

Product design prototype

PLA is ideal for those models and prototypes that need and good surface quality and aesthetic detail. Also, is the perfect material for printing part that contain overhangs, complex geometries and intricate curves.

Affordable concept design

The process of developing the conceptual design of a product using 3D printing reduces the costs of product development and allows the evaluation of the functionality of the specific part. PLA is a perfect material for that kind of prototypes.

Variety of colours

Colours express different feelings and emotions; if we know how to play with them and use them when appropriate, our designs will be a success.