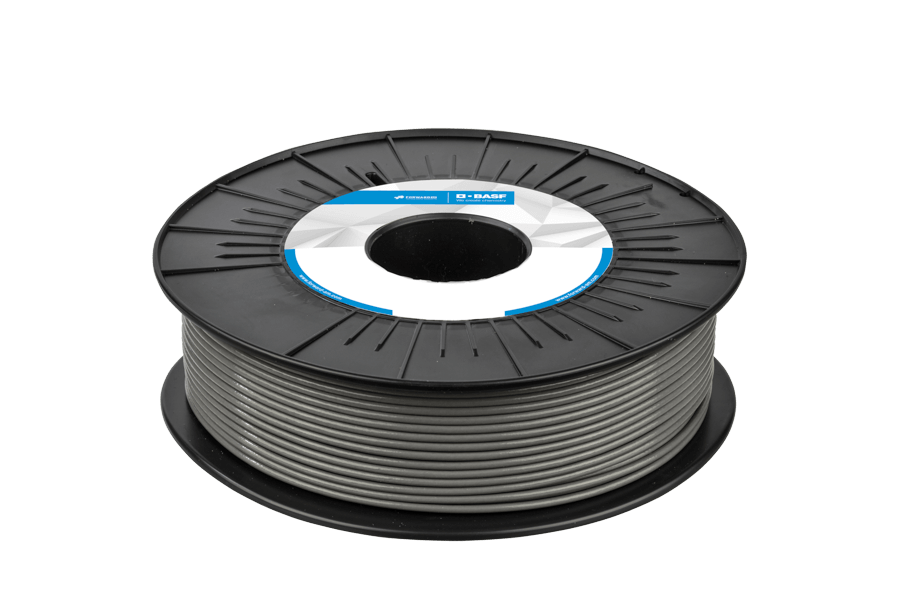 Ultrafuse 316L
High strength/ corrosion resistance/ easy to print
Overview
Ultrafuse® 316L is a metal-polymer composite filament for the production of metal components in 316L stainless steel. It can be manufactured using conventional Fused Filament Fabrication machines, followed by an industry standardized debinding and sintering process. This filament has a non-slip surface, meaning it can be used in most Bowden or direct-drive extruders. Thanks to its high flexibility, it can be fed through complex idler pulleys and multiple filament transportation systems in printers, with no extra drying required.
Ultrafuse 316L is the filament with the most design freedom for printing metal parts. Printing with Ultrafuse 316L provides hardness, strength, and uniqueness through the sintering and catalytic debinding process.
If you want to know more about how to print with metal with the Epsilon Series, such as how to install the pack and how the workflow works, take a look at our product page: Metal Pack product.
Compatibility: Find out the BCN3D printers and filaments compatibility
Applications
Tooling

Jigs and fixtures

Functional prototypes

Suitable for serial production to functional prototypes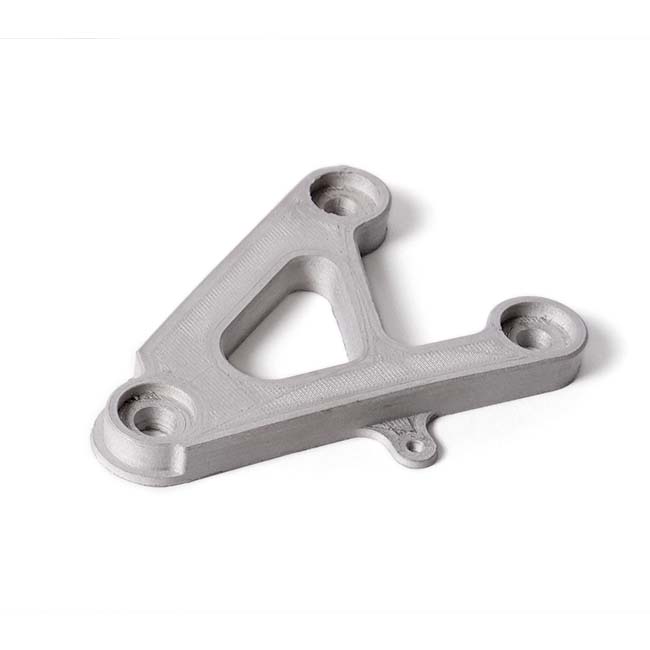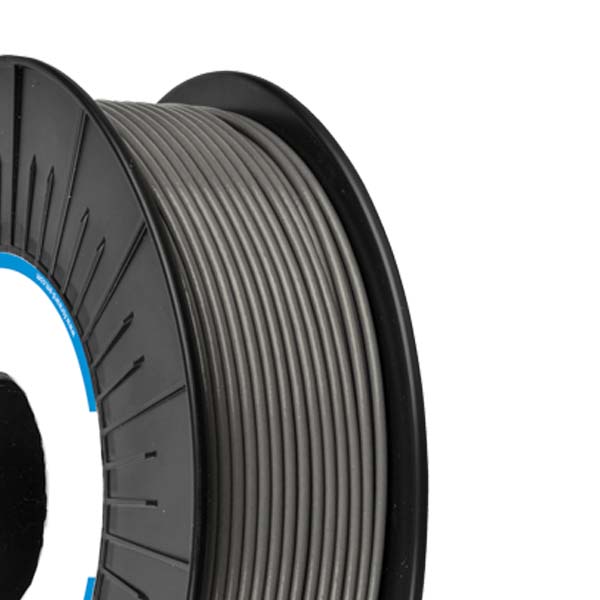 Properties
Easy and affordable metal 3D printing

Fast material exchange and easy handling

For all open source FFF printers

Produces parts of stainless-steel 316L metal

Uniform particle distribution enhances mechanical properties

High flexibility of filament enables successful printing in any FFF printers

Compatible with both Bowden and direct drive extruders
Datasheets:
Download safety and technical data sheets
Webinar
BCN3D Explains: Metal 3D printing made easy
Metal 3D printing opens up an array of new avenues in the creation of spare parts, functional prototyping, tooling, and more!

How to print
Printer setting
Enable Raft support:
To prevent chipping
the printing surface.
For BCN3D Stratos users:
Get a proper printing profile for Ultrafuse 316L using the ones integrated into the BCN3D Stratos. Download the latest version of BCN3D Stratos.
Bed adhesion:
To ensure good bed adhesion use Magigoo.
Recommendations:
Only compatible with BCN3D Epsilon when paired with the Hotend M.
Feed it cautiously into the machine.
Once the part is printed, remove carefully the piece to avoid chipping the part. The removal of the object is easier if you just apply water on the glass.
The best of the MIM but without the mold investment

By combining the best of metal injection molding technology with additive manufacturing, we achieve the most affordable way to get complex metal parts and avoid the geometric limitations of molds.

Resistant to seawater and chemicals

361L is commonly used in chemical, petrochemical industries, seashore & marine applications as it supports extreme chemical and corrosive conditions.

Cost-effective

This simple part can be machined by a 3-axis machine, saving 50% of the original cost.