Increasingly more often we see in the news how racing teams or research centers are printing cars or car bodies with new materials and light weights. All this is an undeniable sign of progress; in fact, it is the future! The next question is therefore inevitable: Will we be printing cars at SEAT S.A.?
Do we print cars?
At SEAT S.A., we have the know-how, agility, flexibility, and variety of materials to make the most of the different additive manufacturing technologies that allow us to develop, test, and produce a large number of components and parts for our SEAT and CUPRA products, as well as for SEAT MÓ. At the moment, mainly due to costs, it's not feasible to print cars. However, with each new generation of vehicles, 3D printing technology is becoming more and more present in the development, pre-series, and prototype processes, as well as in the launch and mass production processes. Now we will discuss how this technology is present in each of these phases.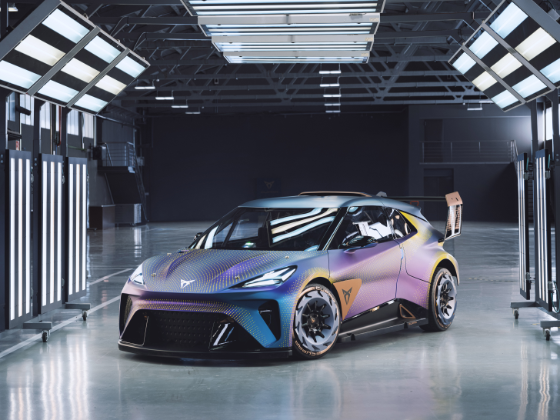 Design 
In our case, the development of a vehicle is a process with an average duration of around four years. The roadmap is marked by many milestones, carried out by different teams and disciplines. This involves a great deal of technical and organizational complexity in which additive manufacturing plays a key role. 
For each element of the vehicle, we must ensure that it fits into the environment, that it is properly assembled in line and that it fulfills the required functions. And for the process to take place harmoniously, it is vitally important to be able to respond quickly to project changes, modifications, and circumstances that may arise.
Additive manufacturing makes it possible to obtain parts in an agile and flexible way with which to test, respond to small variations and iterate until the desired result is achieved.
An example of an indispensable milestone is the ergonomics models with which, in the early stages of the project, we simulate the interior volumes (dashboard, door panels, steering wheel, seats) to validate the accessibility and comfort of the space with which passengers will interact. To build these models we use Fused Filament Fabrication (FFF), achieving the precision and dimensional stability required for these large part volumes, and we make use of materials such as ASA.
Prototypes
Prototypes are manufactured at different levels of maturity to check that the whole assembly works. For example, concept cars are made at an early stage with hardly any molds or dies. For this, we use a variety of printed parts, mostly in powder bed technologies (PBF), due to their versatility and mechanical properties. These prototypes are often dedicated to run-in tests in different conditions, from -40ºC to 80ºC, where materials such as PA12 have not only brought flexibility and agility to the process but also the required functionality. 
Preseries and launch 
The manufacturing process is designed in parallel and in coordination with product development. 
During this process, it is necessary to dimension the different manufacturing stations, robotic cells, painting, welding, and assembly lines, for which 3D printing is used mainly in the construction of tools. Each tool has specific requirements depending on the scope of work. 
In paints, for example, the process often requires high temperatures where materials such as PEEK or ULTEM are indispensable. 
In assembly, however, we must guarantee good wear resistance and dimensional accuracy to check the dimensional quality of the different elements, for which ASA material offers the ideal characteristics. 
In many steps of the assembly process, where it is necessary to avoid damage to already painted surfaces, TPU or some types of nylon give very good results.
Moreover, these technologies are particularly useful when it comes to replacing missing elements during line preparation, i.e. even if a part is not yet available, we can simulate its volume quickly and cost-effectively to test how it should be assembled.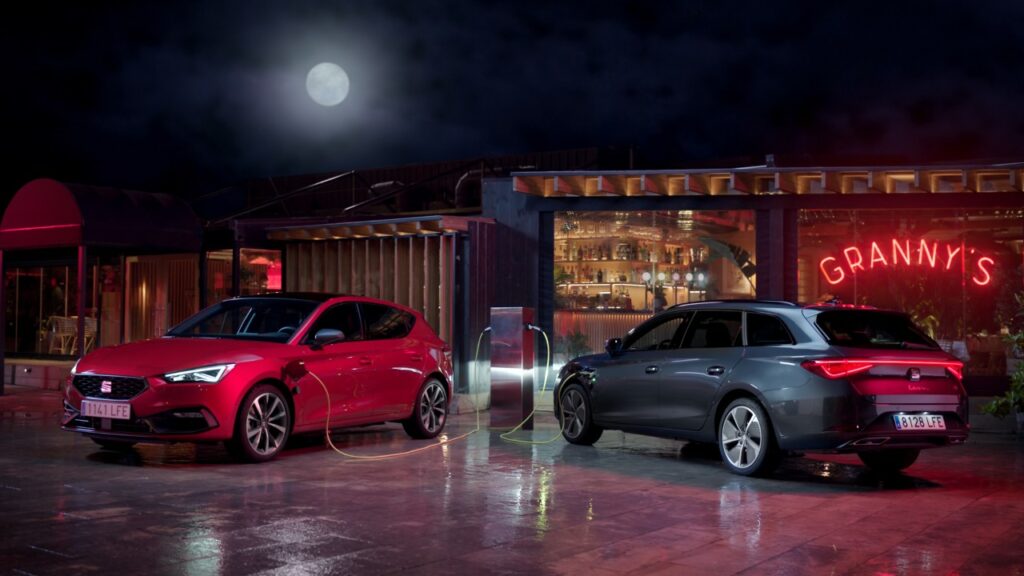 Future prospects
The future challenge will be to validate these technologies for serial use and to be able to use them in those cases where it makes sense. For the time being, we can target short series and special features, as well as accessories and spare parts, especially in cases where there is no stock and no short-term replenishment.
Conclusions
At SEAT S.A., we currently rely on the characteristics of the materials to be able to design, develop and manufacture our vehicles with the required quality, deadlines and costs. Given the manufacturing requirements, the number of parts made with 3D printing is in the minority and in short runs. 
However, increased process repeatability and reduced material costs will be a key lever for enjoying the design freedom and customization potential of additive manufacturing in the medium term.