Enric Nauzet Vega, a mechanical engineer from the Observatorio del Teide, tells us all about why they have chosen to use a BCN3D Sigma for their telescope prototypes.
Our Director of Operations of BCN3D Technologies at the Fundació CIM Roger Uceda met up with Enric Nauzet Vega, a mechanical engineer from the Observatorio del Teide, to get all the info on the activities the centre carries out, and to see where a 3D printer fits into all of this.
The Observatorio del Teide is one of the four centers within the Institute of Astrophysics of the Canary Islands (IAC), with headquarters in La Laguna, Tenerife. Among the many purposes of the institute, one highlight is the development of applied scientific instrumentation dedicated to astronomy. As Enric explains, this consists largely of the design and manufacturing of prototypes. It is in this context that the world of digital 3D printing comes into play.
Why choose 3D printing for telescope prototypes?
In a world overwhelmingly ruled by the need for immediacy, speeding up the prototyping process is a priority in any field, whether that be in the manufacturing industry or in research. For this reason, 3D printers, which produce high quality parts at a lower cost than conventional processes, have been revolutionary. Enric believes that "3D printing is a very useful tool for the manufacturing process and design of some of the pieces that make up our telescopes."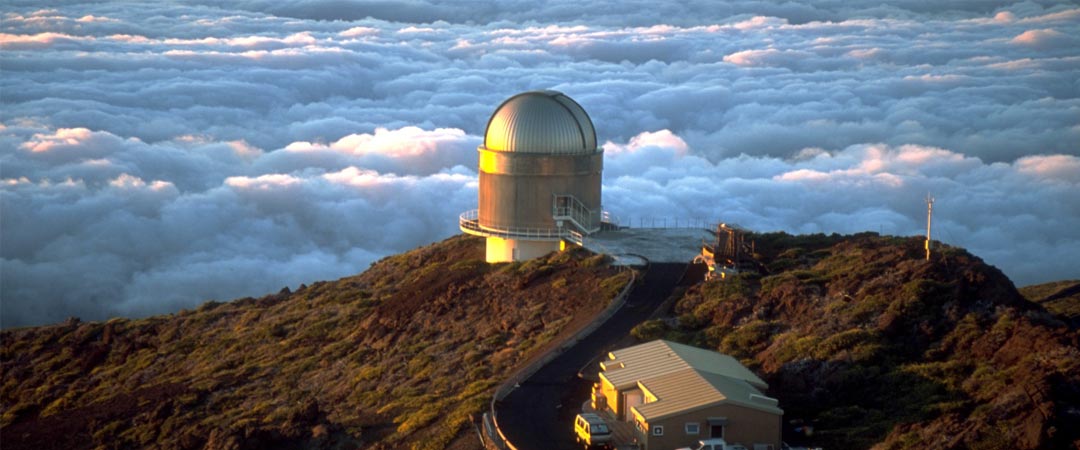 In recent years, as the market for 3D printing technology becomes increasingly popular and widespread, so too does the supply and demand increase. So what attracted the team at the Observatorio del Teide to choose a BCN3D Sigma?
Enric tells us that "it was not an easy decision! After a full assessment of the market, we decided to put our faith into a printer with open source software." He mentions that "the dual extruder is also important for us; the ability to combine plastic and metal in one print is a great advantage for our prototyping parts for the study of astrophysics." Moreover, Enric believes that a good relationship with the manufacturer – as is the case with the Fundació CIM – is important as a way of ensuring you are getting the best results possible with your machine.
Therefore, the features of the BCN3D Sigma, in combination with our close collaboration, are able to cover all the needs of the Observatorio del Teide.