The wonders of wood filament 3D printer applications mainly revolve around (but are not limited to) aesthetics. Simply use your 3D printer as normal and carry out a post-processing stage for different finishes. You can find different types of wood-filled filaments from our material partner MCPP.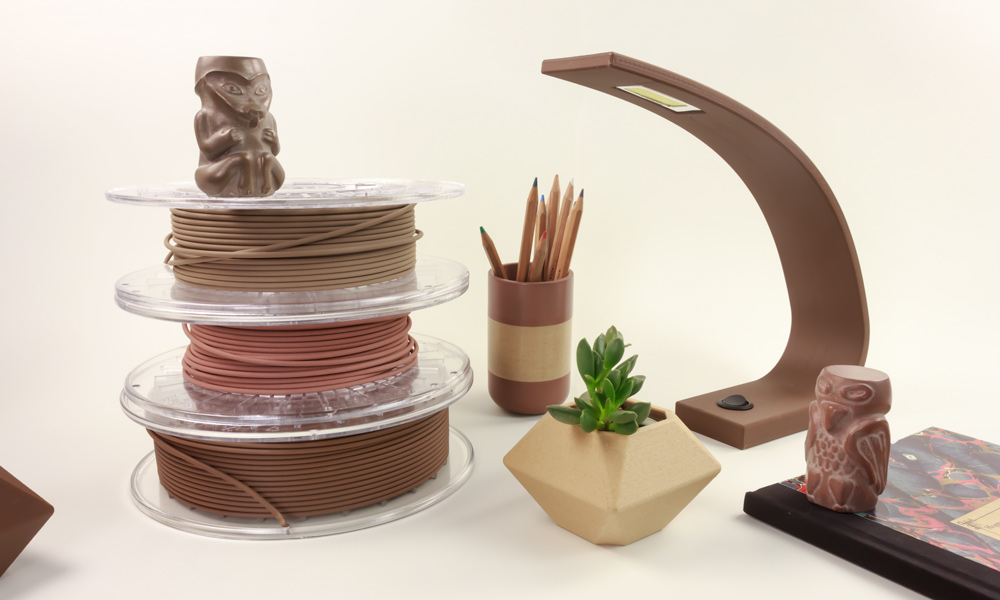 Can 3D printers print wood filament? The answer is a resounding yes! And it's easy – no need for extra add-ons or updates. We run through the types of wood filaments you can find on the market, the properties you can expect from these types of materials, and what we've been up to in our own offices. 
Wood filament 3D printer properties 
Wood filament consists of a base material with added fine wood fibers. The printing process remains just as if you were printing PLA; use standard temperatures and nozzle sizes.
You can find all kinds, such as birch, pine, cork, and more. The look and feel are both very wood-like – and sometimes even the smell! They come in different colors and you can experiment with different dyes and post-processes to achieve different looks. Although wood filaments are mainly used to achieve an aesthetic and attractive finish, but can also be used to create furniture and sports equipment. 
At MCPP, you can find a PLA-based wood material, that feels and smells like wood, can be printed at low temperature, and is biodegradable. 
Examples to spark your imagination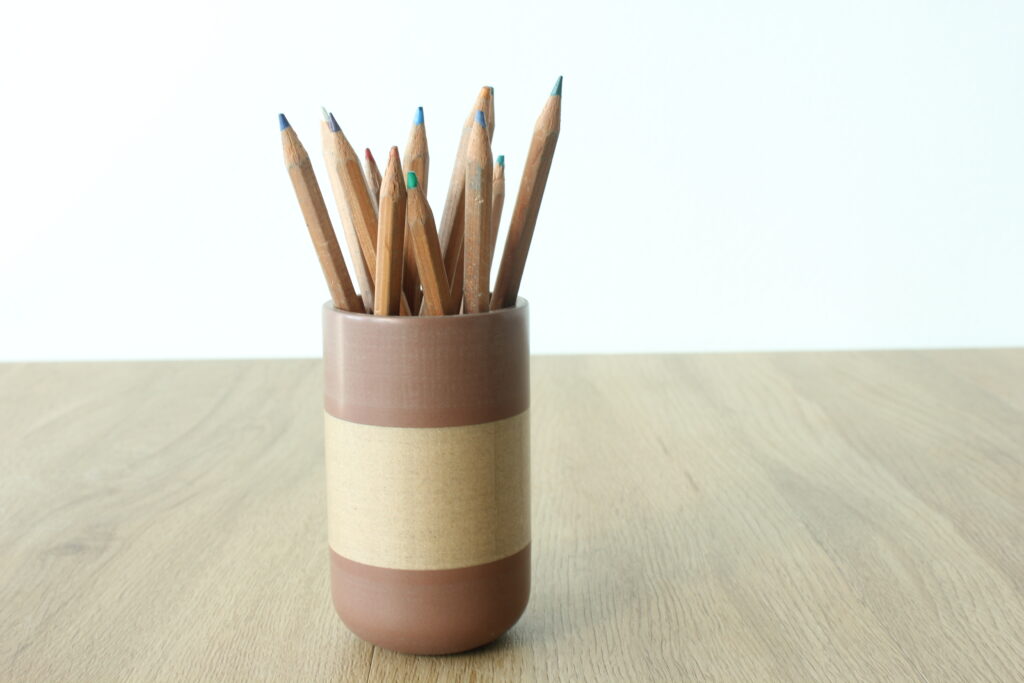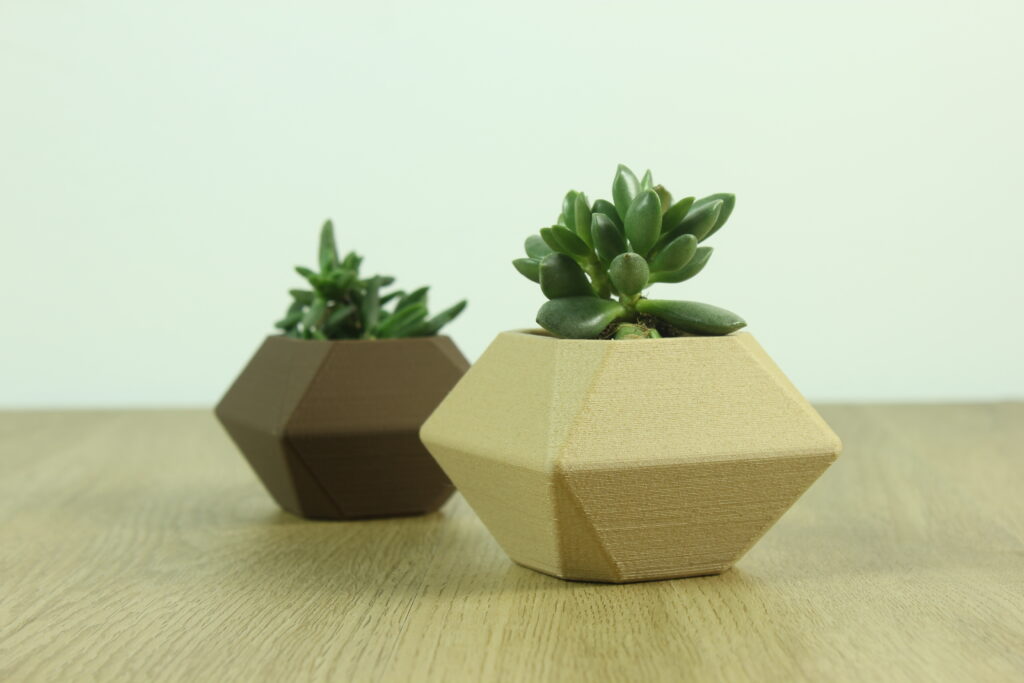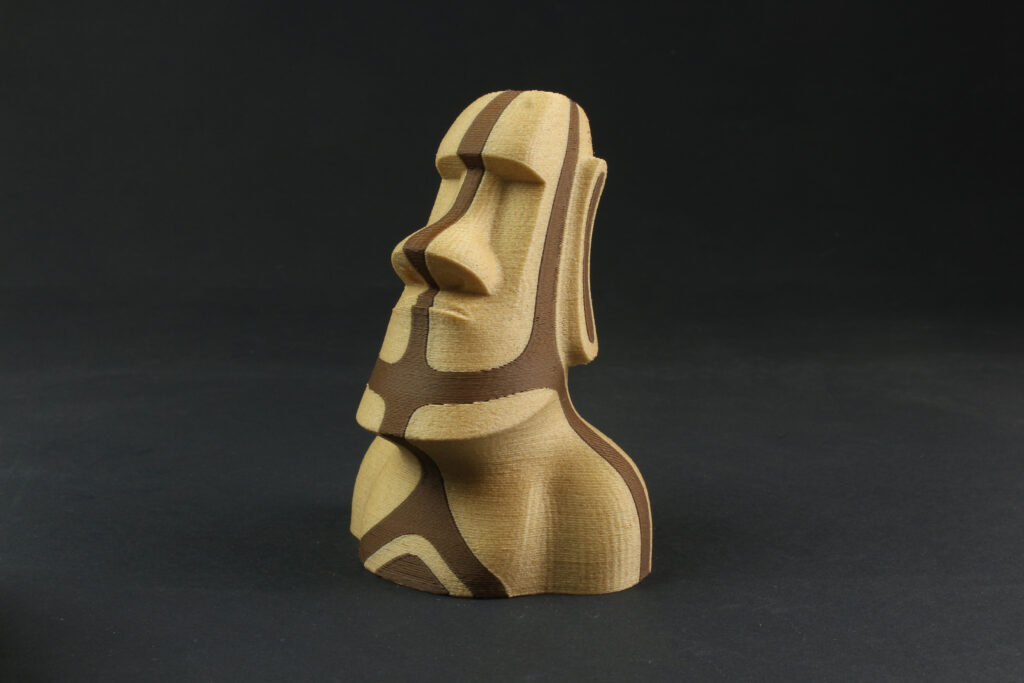 For something different, and to give your 3D printed parts an artistic feel, it looks like the wood filament 3d printer route is your best bet. If you're interested to continue exploring different fiber-filled materials, have a look at our dedicated white paper where we inspect the properties of filaments such as PP GF30 and PET CF15.