We are ZER Collection: a clothing brand that has enlisted the use of new digital fabrication techniques to create our own fabrics. When talking about ZER, there are a few things you should know… We're all about using technological components to our advantage, sustainability, and avant-garde, urban designs. We pride ourselves on being a local production company and pioneers in the R&D of fabrics, using techniques such as 3D printing.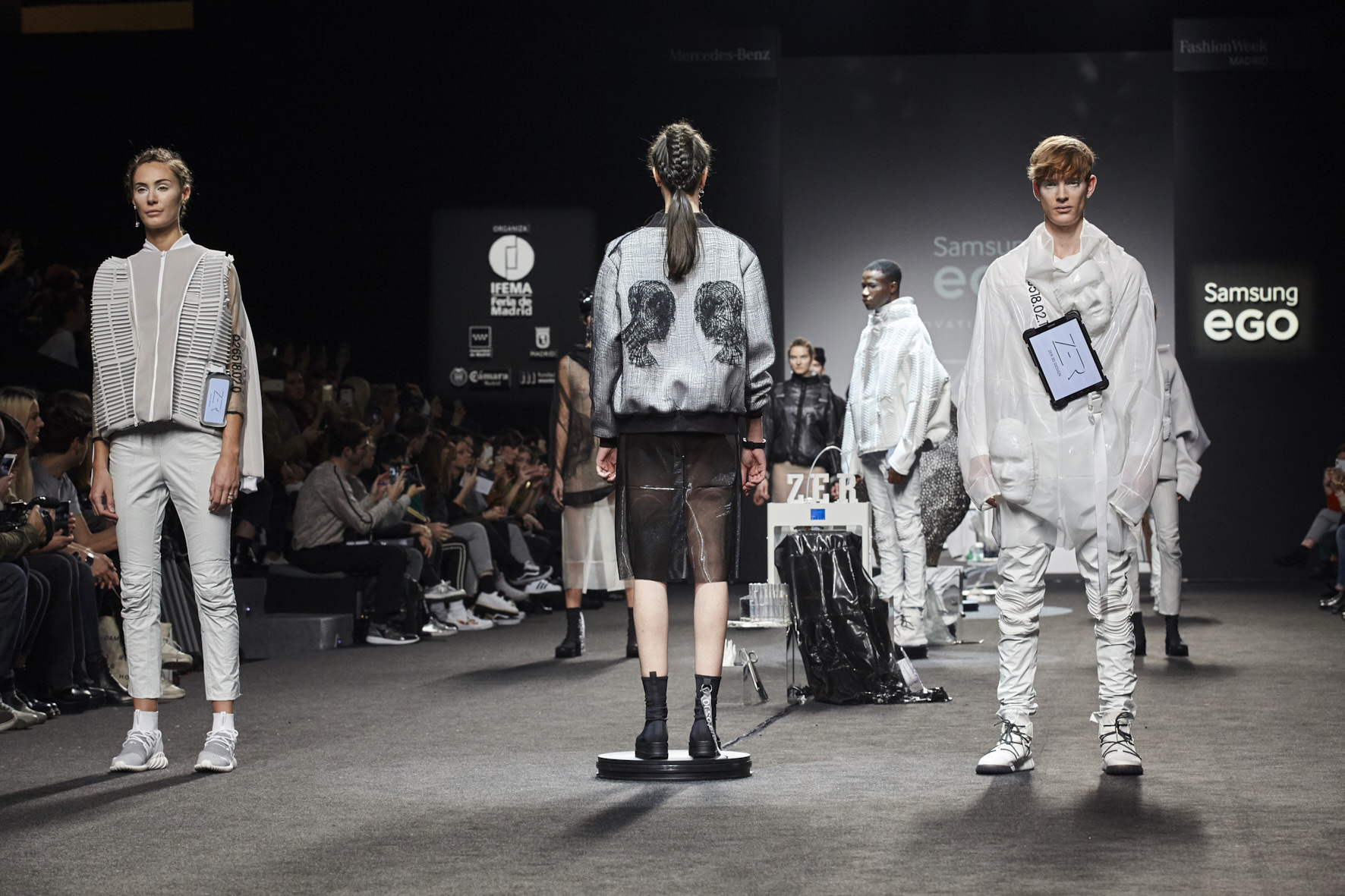 ZER Collection began at the University of Technology of Eindhoven (TU/e), where we (co-founders Ane Castro Sudupe and Núria Costa Ginjaume) were doing internships. A research project led us to join forces for the final project and it was here, when the first collection had materialized, that we saw the opportunity to create a brand and make our dreams come true.
The type of clothing we strive to make under our brand's name corresponds to the category of luxury streetwear. We currently have a commercial line of basics complemented by another line of special, exclusive pieces with more 3D printing. Our goal is to incorporate new technologies, such as laser cutting and body scanning, into the production of our garments. We want to be constantly evolving; for innovation to be integrated into the essence of ZER. 
In order to continuously integrate and stay aware of these advances in fashion, we have meticulously researched new materials to ultimately obtain a series of fabrics that mix craftsmanship and technology. After experimenting with different variants of samples, we differentiated two categories of fabrics: those made with the 3D printer and those with the industrial embroidery machine. 
One of our fabrics made entirely with the 3D printer is the Base Fabric, an outstanding fabric and one we like to think best defines our brand. Here, we are not manufacturing by joining pieces together, but instead by printing the fabric directly. The Base Fabric is elastic, flexible, and light, with a structure inspired by those of woven fabrics, such as jeans. Since the biodegradable fabric can be melted down and reused to recreate the initial filament, no waste is produced. 
Contrastingly, 3D printing also permits us to create hybrid fabrics by printing on top of conventional fabrics such as cotton, knitwear, silk, neoprene, etc. In this case, the piece of conventional fabric remains in contact with the body, allowing it to maintain its properties, such as breathability, and we can let our creativity take over with the 3D printed design on top.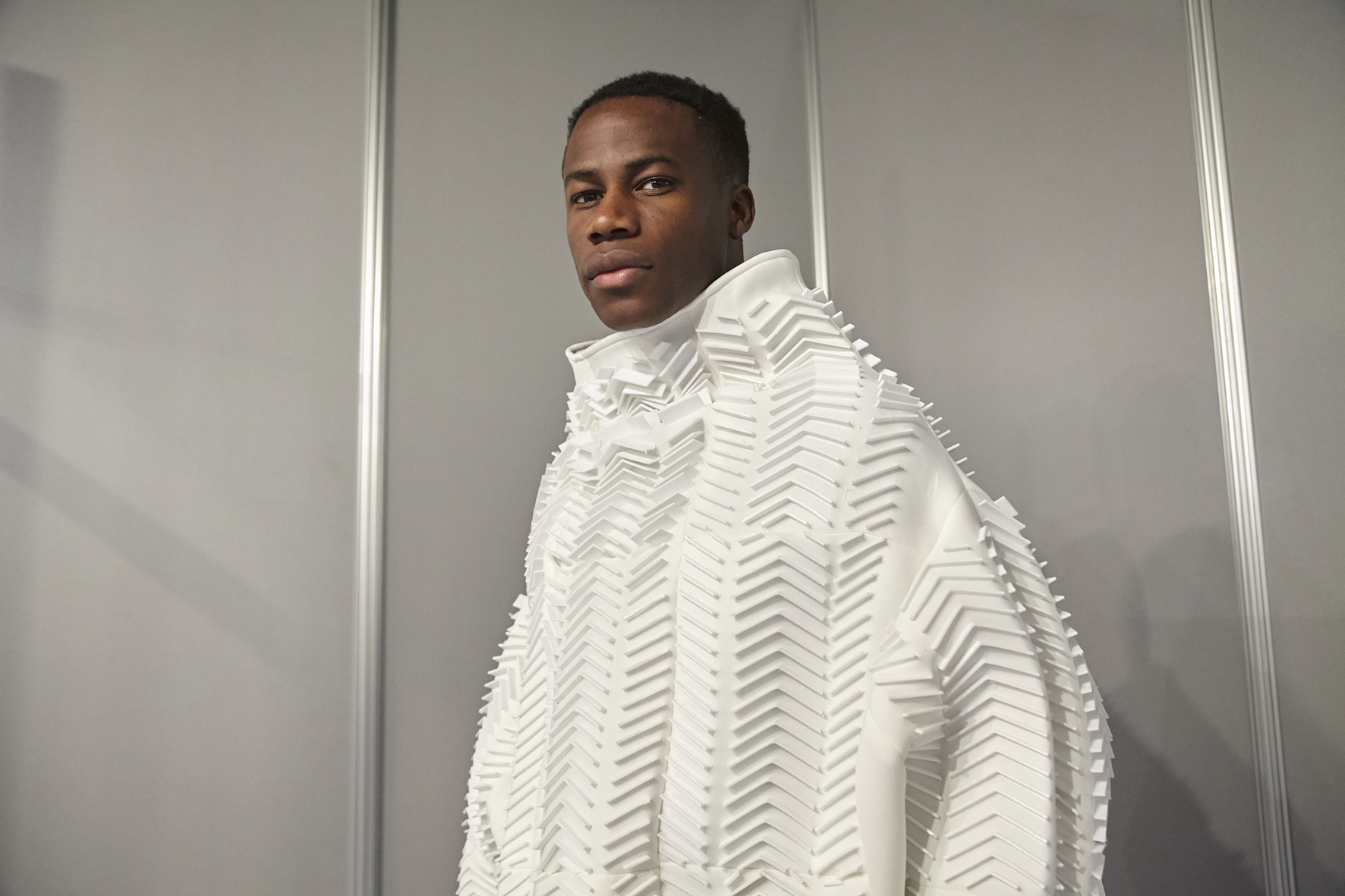 We have chosen to utilize BCN3D printers for our innovative designs. The IDEX technology in these printers allows us to print simultaneously with two heads, subsequently halving our production time and providing high-quality results with flexible materials.
In addition to innovative manufacturing with these technological tools, sustainability is a hugely important value to us here at ZER Collection. We commit to making a full use of resources and materials in our process from start to finish. We make each piece through an ecological cycle, making every effort to achieve an entire production process maintaining a zero waste policy.  
The origin, composition and environmental impact of all materials are all factors we keep close to our hearts when it comes to materializing the designs. That's why we ensure that our production is local and that external materials incorporated on the pieces come from the Iberian Peninsula as much as possible.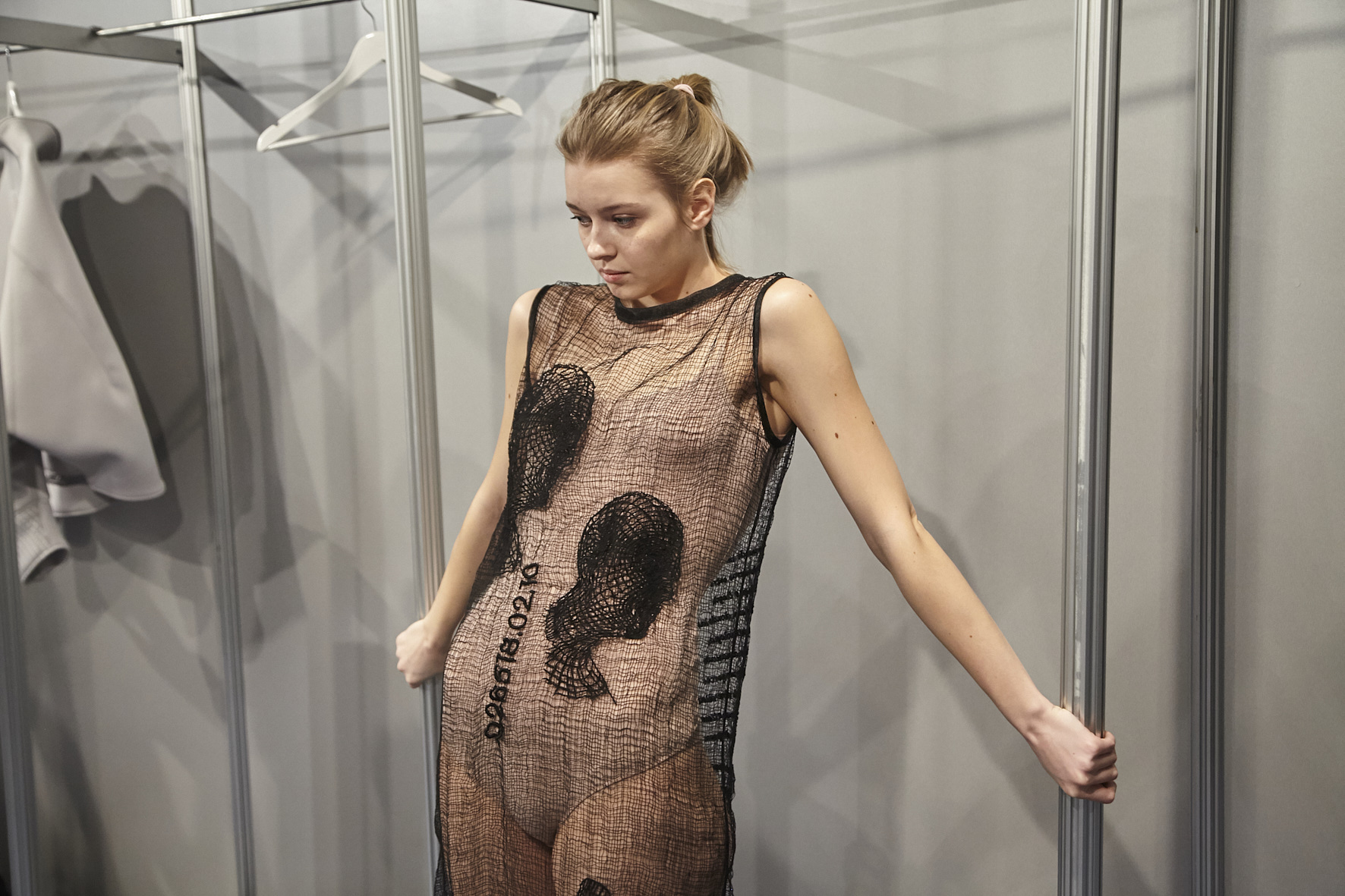 The identity of ZER Collection has positively evolved a lot on our journey over the years, both personally within us and in a business sense. The diverse experiences in a variety of circumstances that running a fashion company have brought us, have taught us many valuable lessons in our approach to work and the values that we hold. 
We want to continue going beyond the norms of what is considered design, in order to pursue our passion of investigating and innovating the incorporation of technology in fashion. We want to demonstrate to others that obstacles encountered with new technologies are constantly being overcome through new research, and that the 3D printer is an exciting asset to have in the world of textiles.