Follow these 3D printing sustainable insights to see if this technology could help reduce your company's carbon footprint. We talk local manufacturing, material options, prototyping, and minimizing waste. 
Perhaps you're thinking, how eco-friendly can 3D printing be if it's all plastic? In comparison with traditional manufacturing methods, 3D printing technology has made an incredible amount of progress with regard to reducing manufacturers' carbon footprint. We'll convince you in this article with our 3D printing sustainable tips and tricks. 
Keep things local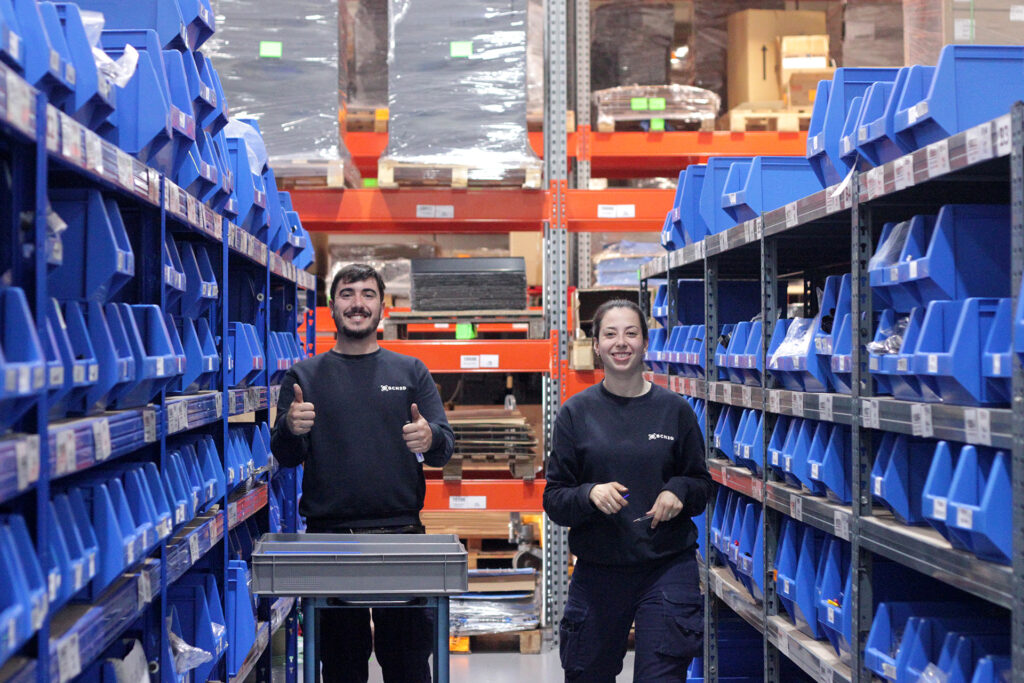 With a 3D printer in your facilities, you don't need to go far to get the parts you need! In fact, we use our printers to 3D print tooling that helps us create our products. This way, we break free from the constraints of traditional supply chain manufacturing. No more outsourcing to external suppliers, shipping problems, and all the pollution that comes with both of them.  
As a plus, our IDEX technology doubles our speed and productivity, while also cutting our energy consumption and printing time in half.
It's also an excellent way of carrying out quality control with your workers you know and trust, and who understand the needs of your products.
Take your pick of 3D printing sustainable material
Yuugn uses organic compounds and biodegradable materials made from renewable resources. Right now, they are researching recycled materials, specifically one created from PET bottles that comes in a soft texture and a variety of different colors, that can be teamed with 3D printed parts for an efficient process and high-quality end product.
Prototyping, prototyping, prototyping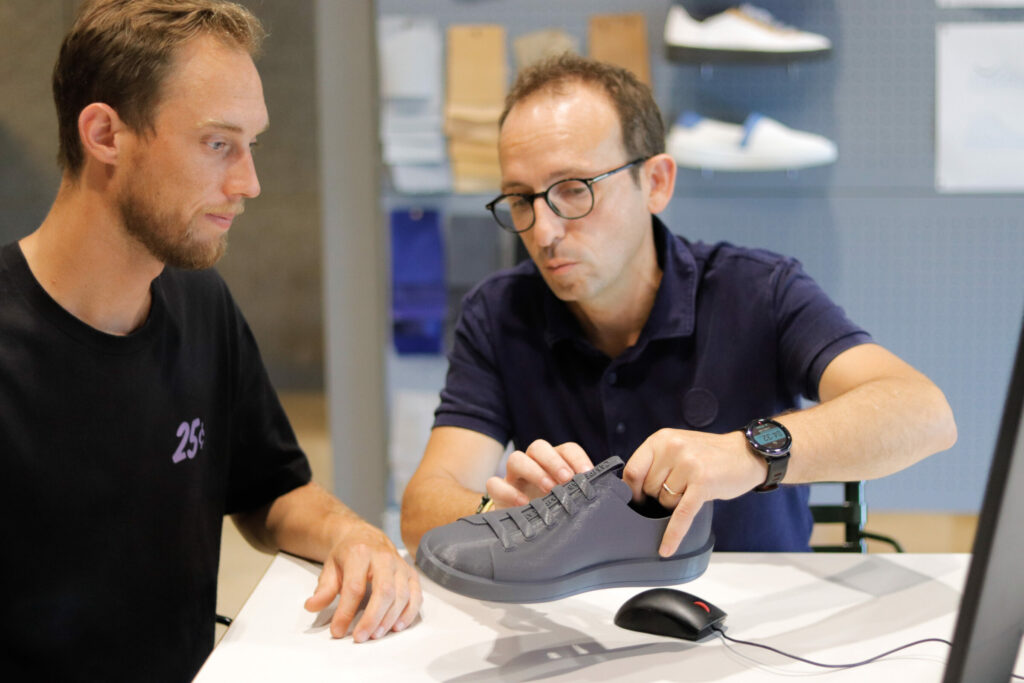 Making the change from external suppliers to in-house 3D printing means you can create customized pieces fast. Iterating to your heart's content takes out the middle man and cuts your time to market considerably. Thanks to the implementation of 3D printing, the design team at Camper now converts ideas into printable models with complex geometries within 24 hours and avoids the time-consuming, wasteful process of using external suppliers. 
Minimize waste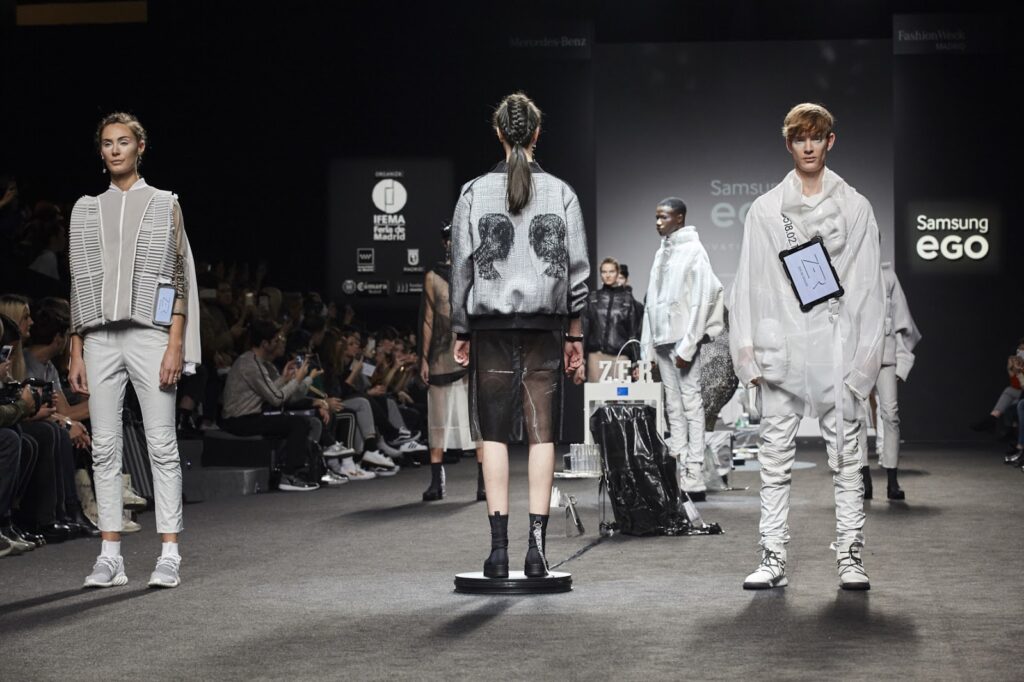 3D printing minimizes waste because you simply print what you need. For fashion designer duo ZER Collection, the end goal is a zero-waste production line. Thanks to digitized patterns, only the necessary fabric is produced, bringing the wasted fabric down from 30% to almost zero. ZER Collection also melts fabric from used garments to be printable yet again! They've also begun research into creating tissues that leave no residue and are biodegradable. 
Learn how to minimize your 3D printing filament waste through the gradual steps parameter here.
Although there's still a long way to go, 3D printing sustainable techniques are definitely a step in the right direction toward a greener planet! By following the examples set out by Yuugn, Camper, and ZER Collection, you too can not only reduce your carbon footprint but your printing time and costs too.