Replique has partnered with Alstom for the implementation of the mobility giant's first-ever serial part production. Created with the BCN3D Metal Pack, the visible stainless steel part was found to be the most cost-effective and high-quality method.
Alstom is a mobility solutions company developing high-speed trains, metros, infrastructure, and the like that's also heavily involved in the fight against climate change. By working with Replique, a 3D printing platform that makes spare parts management and small series production more sustainable, they came to the conclusion that the production of a customizable, visible doorstopper part in these trains would be a more streamlined process using the BCN3D Metal Pack, the solution to print with metal on BCN3D 3D printers.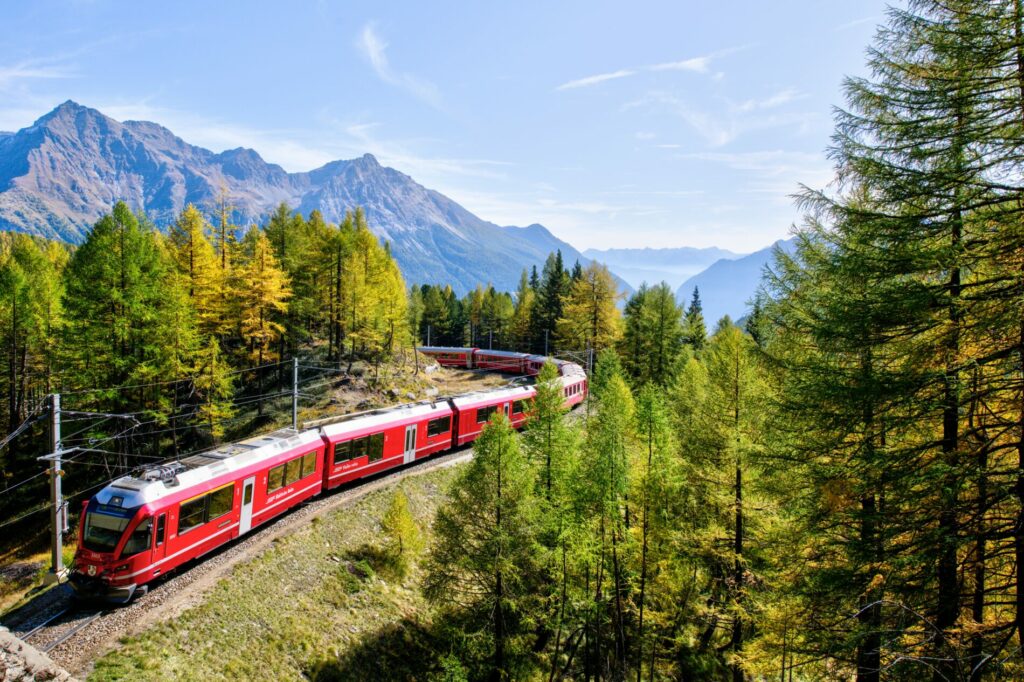 "Using the metal pack on the Epsilon W27 Printers from BCN3D, we achieved very good and most importantly repeatable results. We were able to produce solid metal parts in an affordable and fast way."  –  Dr. Max Siebert, CEO and Founder of Replique.
Replique's global network
Replique is the first fully encrypted 3D printing platform that connects you to a global decentralized network of AM professionals. The team carefully selects and qualifies all partners to bridge the gap between companies seeking a more efficient alternative to traditional production methods.
What Alstom was looking for
Normally, within train manufacturing, the production of small batches is very expensive with lengthy delivery times, as a result of the production of molds and tools. 3D printing provides a much cheaper alternative by getting rid of fixed costs. 
Alstom was already in the habit of 3D printing for the production of spare parts but wanted to be able to cater to specific customer needs through serial production with a scalable solution for decentral manufacturing, all while still at industrial-grade quality. 
For this particular customer request, Alstom was in search of several doorstoppers for a partition door that divides the passenger compartment of a diesel multiple unit into a first and second class. Replique guided Alstom through the technology and material selection process and together they chose to pursue additive manufacturing.
"Additive manufacturing is now a key part of our supply chain." – Ben Boese, 3D Printing Hub Manager of Alstom Transport Deutschland GmbH.
Development of the doorstoppers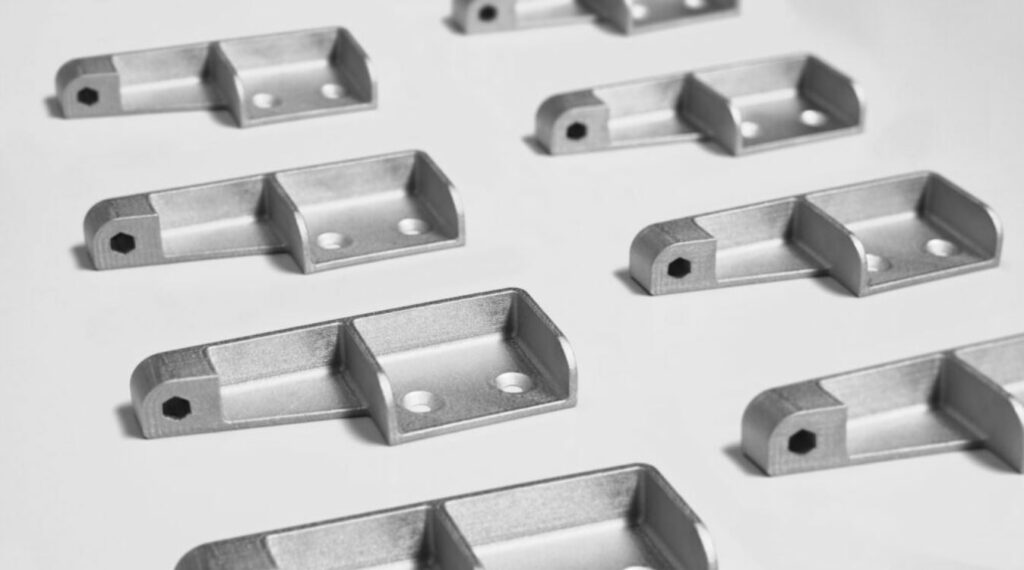 Replique qualified and delivered the doorstopper in under 1.5 months. This process consisted of the protocols of initial sample testing and assembly and also the final approval for series production. On-demand production was a major factor in the selection of materials. The part needed to last the service life of the train. On top of that, since it would be seen inside the train compartment it needed to have the desired aesthetics.
Ultrafuse 316L was deemed the most suitable and resulted in almost 100% stainless steel parts with exceptional quality and durability. 
"We were able to produce the doorstopper in a cost-neutral manner compared to conventional methods. Within the near future, we plan to further exploit the technology's potential by creating topology-optimized designs of new parts, or even make them lighter by using reduced infill." – Ben Boese, 3D Printing Hub Manager of Alstom Transport Deutschland GmbH.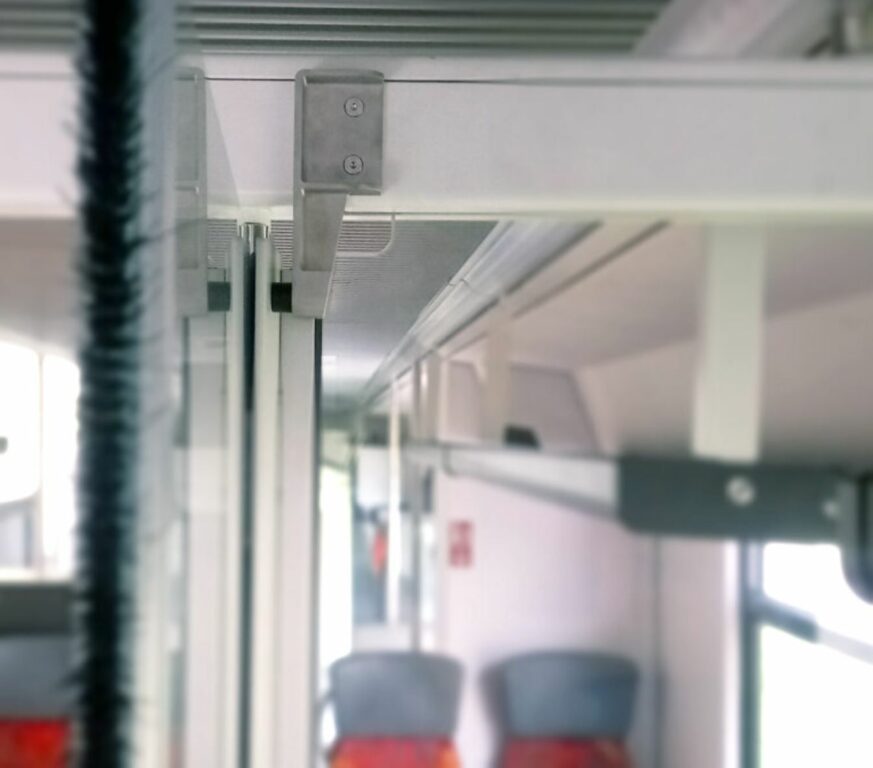 "Alstom has already shown in the past how 3D printing can be integrated in a lean and cost-efficient way. They are pioneers in additive manufacturing, and we look forward to supporting them on their journey to simplify and fully digitize their supply chain for all printable series and spare parts." – Dr. Max Siebert, CEO and Founder of Replique.
Hopefully the first of many serial production parts for Alstom, 3D printing metal is quickly gaining traction across all industries as more and more companies witness its potential for cutting costs and achieving incredibly high quality parts.