To mark the end of our slicing guide series with Flowalistik, you can now download all 6 chapters in one slicing guide ebook. Have a read to learn definitions, the best way to utilize each setting, and insider insights to improve your printing process. 
We've wrapped up all 6 of our slicing guides with designer and 3D printing expert Flowalistik into one convenient location. Beginning with Layer Height and ending with Build Plate Adhesion, this bundle of white papers leaves no stone unturned and explains each consideration with easy-to-follow tips and tricks. Here's a snippet of each of the topics we explore:
Layer Height
The Layer Height represents the exact thickness of each horizontal layer of your print. It's the most relevant setting, as it's heavily related to the additive manufacturing process present in all FDM 3D printers.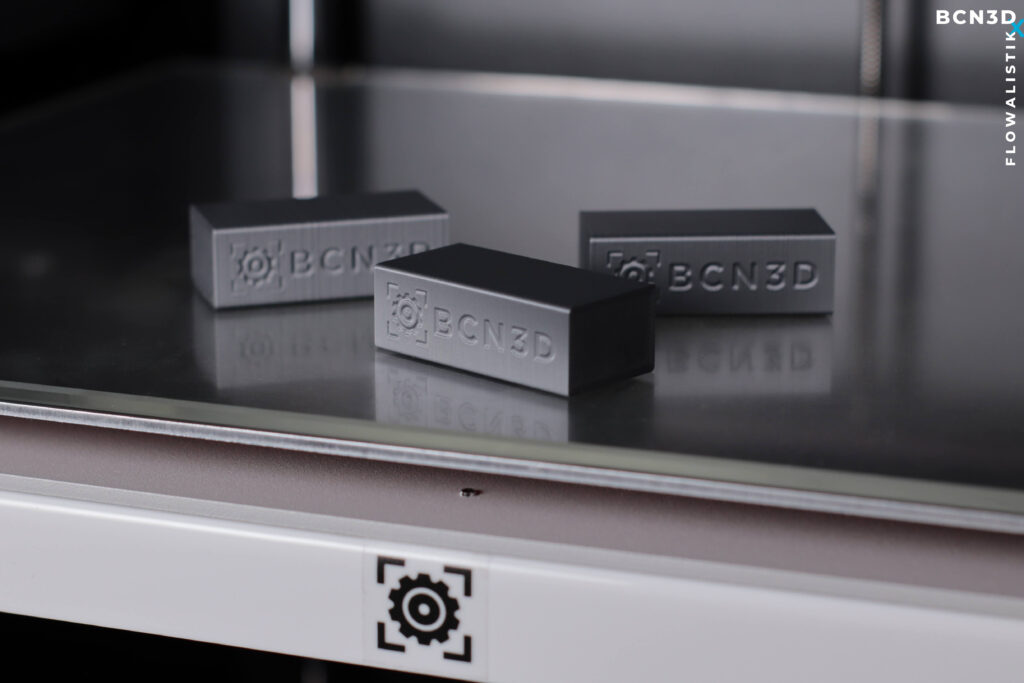 Line Width
The Line Width setting represents how wide the filament lines are extruded. This setting is usually the same as the nozzle diameter. However, it's possible to extrude thinner and thicker lines by playing with this setting. For example, if you're using a standard 0.4mm nozzle, you could set a line width of 0.3mm or 0.5mm.
Wall Thickness
The Wall Thickness setting represents the thickness of your model's walls in the horizontal direction. The Wall Thickness divided by the Wall Line Width defines the number of walls. The Wall Thickness is used in combination with the Top/Bottom Thickness, which allows you to control the thickness of the wall in the vertical direction.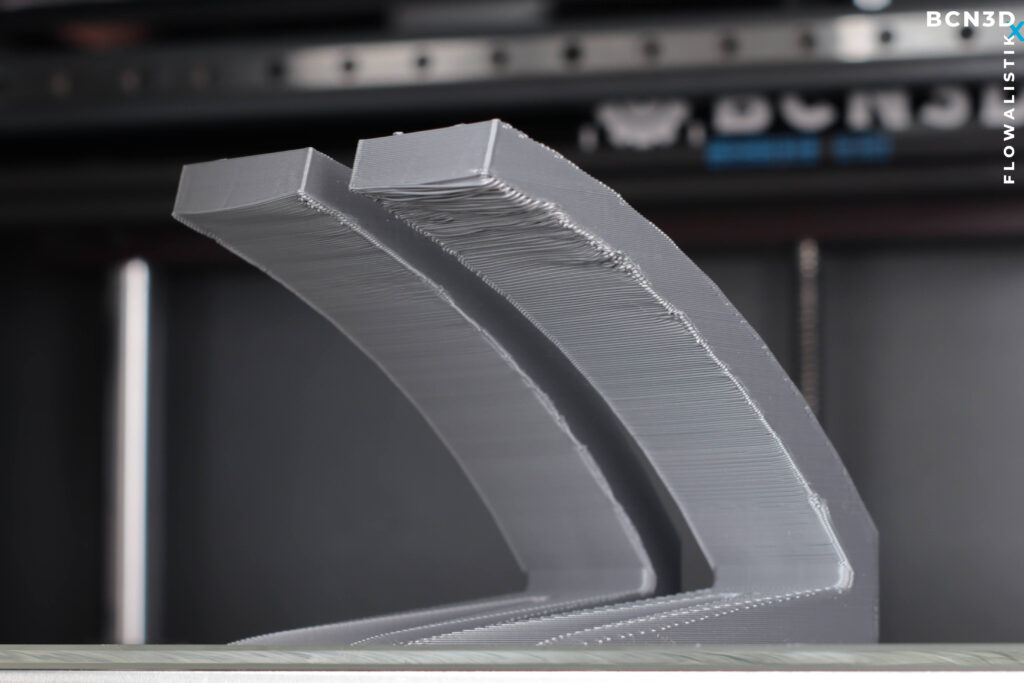 Infill
In the 3D printing industry, the infill refers to the internal structure that fills the inside of a 3D printed part. Components made with a 3D printer are rarely solid (100% infill). Instead, a low-density structure is 3D printed, saving manufacturing time and material while offering similar mechanical properties.
Support materials 
The support material refers to the automatically generated structure that supports the overhangs and bridges of your model.
Build Plate Adhesion
Build Plate Adhesion – also known as Bed Adhesion – refers to the group of settings and 3D printer components whose primary purpose is to guarantee the adhesion of the initial 3D printed layer to the build plate.
Download our ebook today to dive into each of these topics in detail!