The best option to successfully 3D print silicone is to create silicone molds. In this article, we detail the process of doing so, which is really quite simple and can be carried out using your BCN3D printer. We also discuss the industries, such as catering and robotics, which are taking advantage of this material. 
To 3D print silicone is a simple process that can yield beneficial results for manufacturers across a variety of industries. In this article, we discuss the step-by-step process of creating products using silicone molds, and the industries which are benefitting from doing so.
How to 3D print silicone

Many companies have modified extruders available for printing. In this case, instead of a filament being extruded, it's a paste. However, the easiest way to 3D print silicone is through the use of molds.
First, you have the freedom to choose from any 3D printing material to create your mold. Both PLA and ABS work well.
Let's use the example that you want to create a silicone phone case. First, when designing the mold in CAD software, you would add a cube and then cut your desired design away from the said cube.
Now we have the cavity of the case inside. Next, cut the cube in half to print in two separate pieces. Put them together and create a hole at the top, and there you have it – your very own silicone mold! 
Then, you need a release agent. Pour your 2-part silicone in which should then turn solid after a certain amount of time. Wait until it sets before peeling your mold apart to reveal your finished product.
The perks of silicone in different industries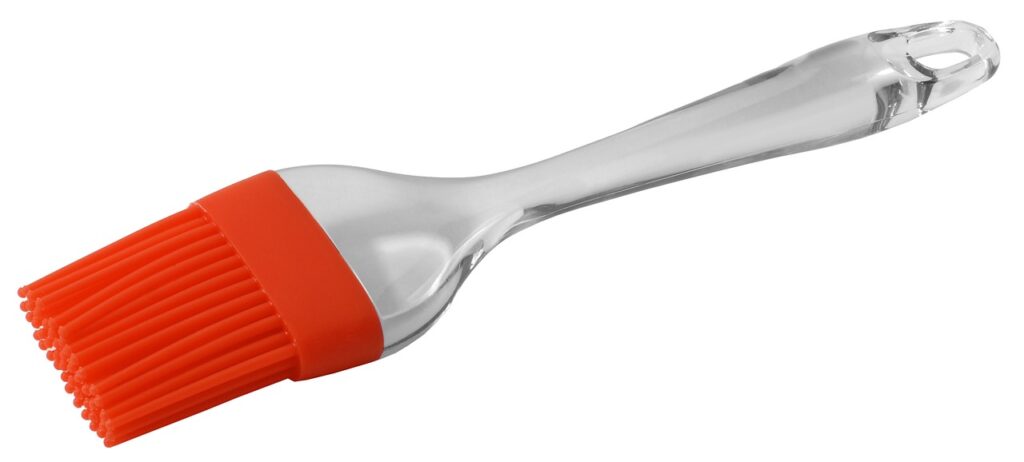 Did you know that silicone is a big deal in the catering industry? It's highly likely that you have some silicone products hanging around in your own kitchen. For example, silicone cupcake trays and cookie cutters come in handy for baking. The reason for its popularity, in this case, is due to the fact that it is food-safe and can be cleaned extremely easily. Pastry World Champion Jordi Bordas used 3D printed pastry molds for his creation titled "The Golden Peanut".
Silicone is also beneficial for use in the medical field, especially for small but highly detailed components such as:
stents

joints

contact lenses
Silicone is employed for the use of components in robotics. Another advantage of silicone is that is it beats even the softest of materials you can print. TPU is the softest you can go using an FDM printer, with a shore hardness of 85, whereas silicone has a significantly lower shore hardness of 20. Carbon nylon arms can be printed for stiffness and then silicone end affecters can be added on to prevent damage to whatever it is picking up and the arms themselves.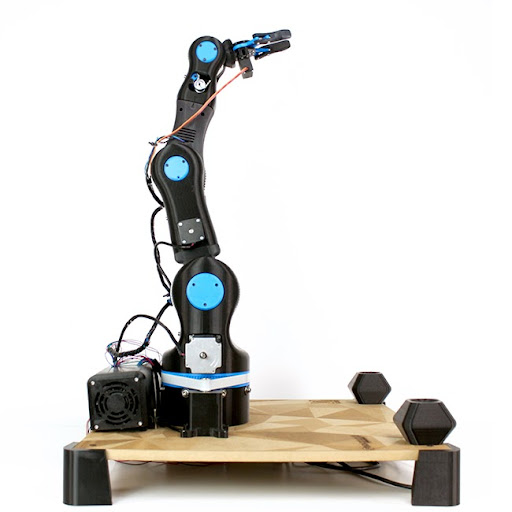 We hope this article has equipped you with the knowledge and confidence to 3D print silicone and see where this versatile material could take you. Perhaps the vast range of applications used throughout different industries will inspire you with some new ideas! In order to continue learning more about the variety of materials offered by 3D printing technologies, you can read our white paper.