On the 18th of May, we are finally releasing our long-awaited BCN3D Smart Cabinet, a 3D printing solution equipped with smart drying technology to ensure your filaments are kept at optimum humidity levels at all times.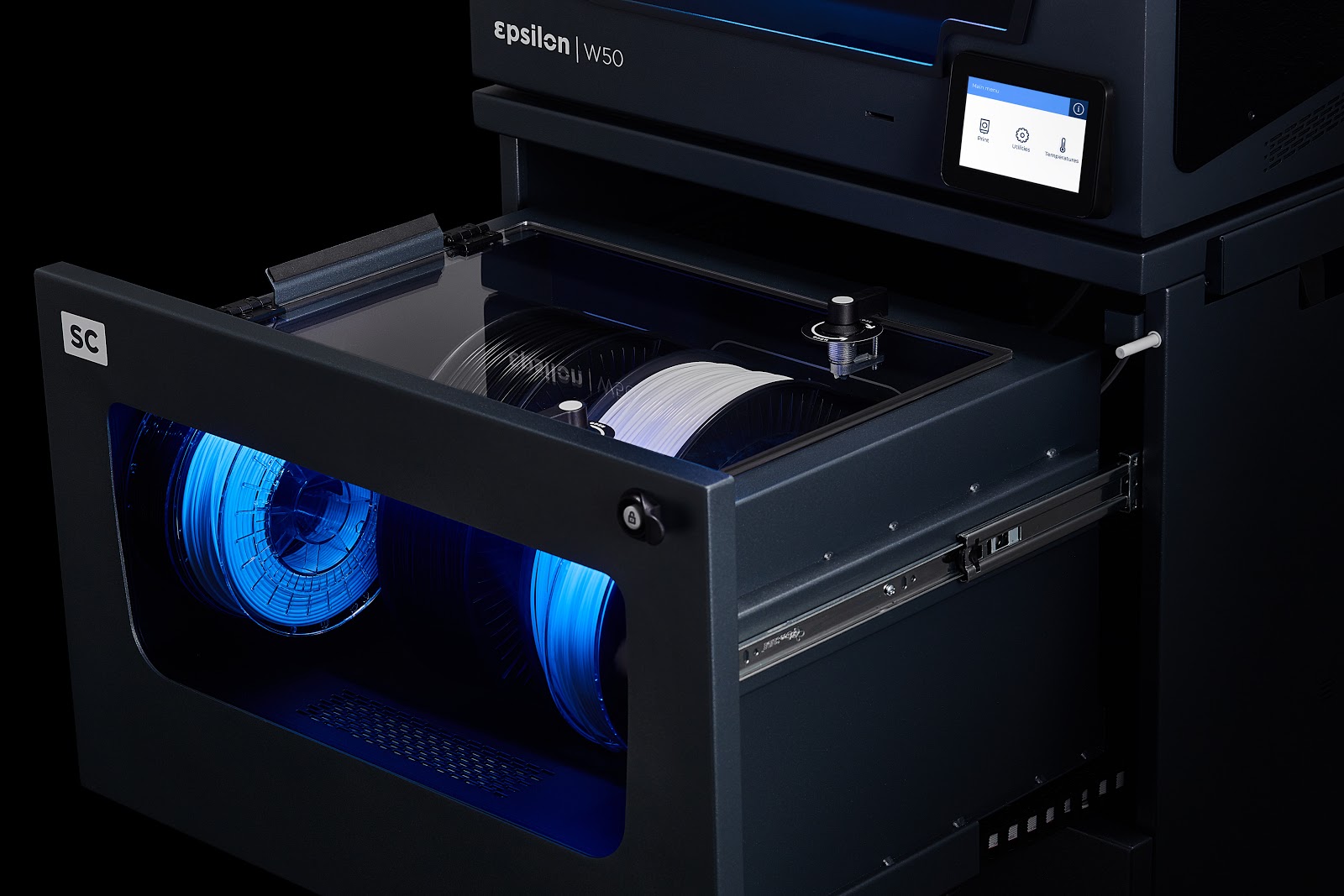 Perhaps the launch of our Epsilon series caught your attention last September. Our new Smart Cabinet completes the Epsilon ecosystem, and boosts your printing process with our Epsilon W27 and Epsilon W50 printers; and its release date is right around the corner, on the 18th of May!
The BCN3D Smart Cabinet relies on our smart drying technology to ensure that your filaments are consistently kept at optimal humidity levels, guaranteeing the best results in each of your print jobs and preserving your work against print failure, nozzle clogging, and even power outages! 
What our beta testers had to say about it
Maybe our months of extensive research and our own exceptional results from the Smart Cabinet has made us a little bit biased about how great we find this solution…so let's see what our beta-testers had to say!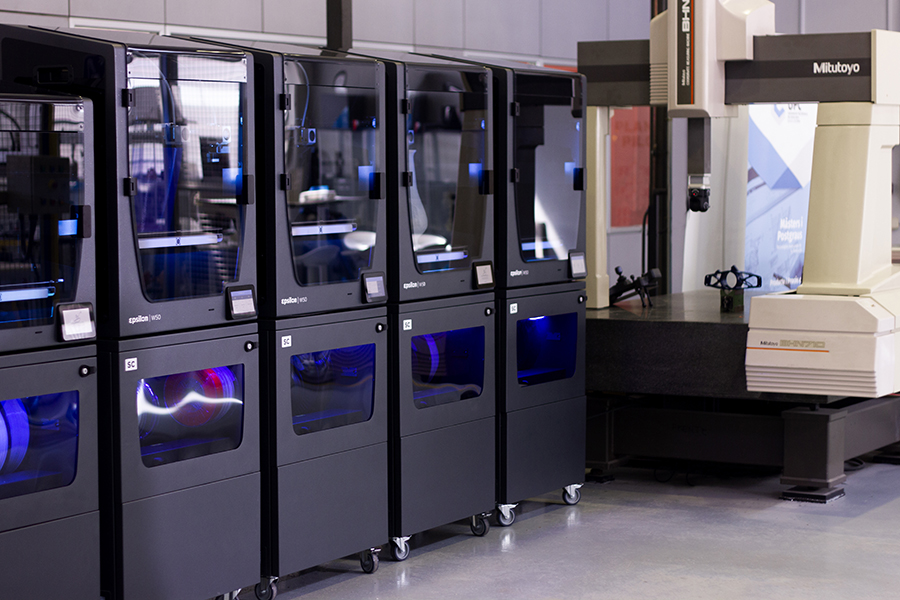 When we saw the impressive results Agri.Builders in France were obtaining for their Pherodrones with their Epsilon W27, we decided they would be the perfect guinea pigs for our Smart Cabinet testing.
"The Smart Cabinet is an amazing device. The Epsilon W27 is an exceptional printer by itself, but in combination with the Smart Cabinet, it is really something else." – Antoine Duchemin, Technical Director of Agri.Builders.
To our delight, the team provided us with positive feedback on how the combination of the Smart Cabinet with their printer allowed a seamless workflow for their drone attachment pieces.
"What I really like about the Cabinet is that it makes the use of the printer really comfortable and enjoyable." – Antoine Duchemin, Technical Director of Agri.Builders.
The various features of the Smart Cabinet also gave the team confidence in their production process and provided ease of use. 
"The compartments are really handy, and the storage, dehumidifier, and power recovery functions are very useful too. Plus the design is impeccable!" – Antoine Duchemin, Technical Director of Agri.Builders.
To learn more about what Agri.Builders are up to, read our case study. 
With our feedback from our beta testers, we have been able to continue developing the Smart Cabinet to make it as productive and user-friendly as possible.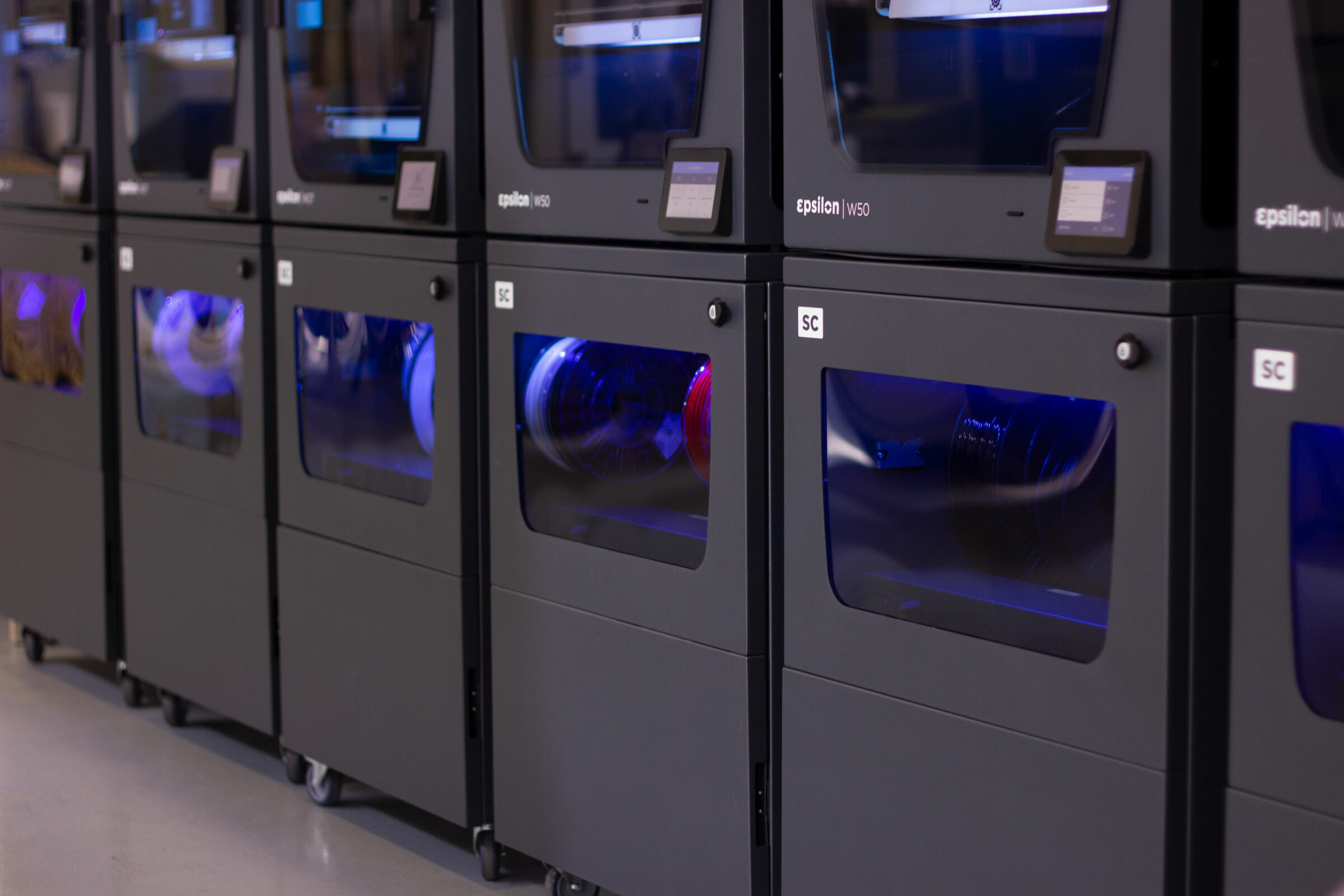 Want to find out more…?
On the 18th of May, keep your eyes peeled for:
A features-explained video, where we talk you through the likes of the storage space and uninterruptible power supply. 
A webinar hosted by our Smart Cabinet engineers, where they share all their insights and reasoning behind the design, and the main benefits of incorporating our newest 3D printing solution into any manufacturing process. 

A

white paper

on the infamous effects of humidity on 3D printing materials, and all the ways you can prevent it from infringing on your prints. Includes extensive research conducted by our specialists in our own facilities. 

A compilation of all your FAQs answered, covering everything from the basics to the technical aspects.
A video story showing how the CIM UPC implemented a small farm of BCN3D printers and Smart Cabinets, and how it revolutionized their workflow. 
So, all you have to do is mark down the 18th of May in your calendar, and get your questions answered by our upcoming educational content. Should you have any other queries, don't hesitate to reach out and speak to one of our specialists directly.