For NGNY Devices, functional validation through in-house 3D printing is yielding not only significant cost savings, but a great acceleration of their products' time to market. Thanks to their BCN3D Sigma 3D printers, fully functional prototypes of their automated machines can be ready within a week!
Since 2015, NGNY Devices has been working on the design and construction of machinery and automated equipment for operation in repetitive processes. Their products are usually located in automated clinical laboratories i.e. those that test blood and urine samples when our doctor requests an analysis.
In simpler terms, these machines manage test tubes; they classify, uncover, make copies, retake, centrifuge, label and identify them. And they can classify up to 1,000 tubes per hour, which, in the case of those laboratories who work 24 hours, sums up to 24,000 tubes per day!
Each NGNY's machine serves different purposes, and has to be completely customized for the client. Therefore, the company constantly works developing new pieces which will serve new functions. In order to accelerate their design and fabrication processes, NGNY uses in-house 3D printing for the functional validation of each machine's differential parts.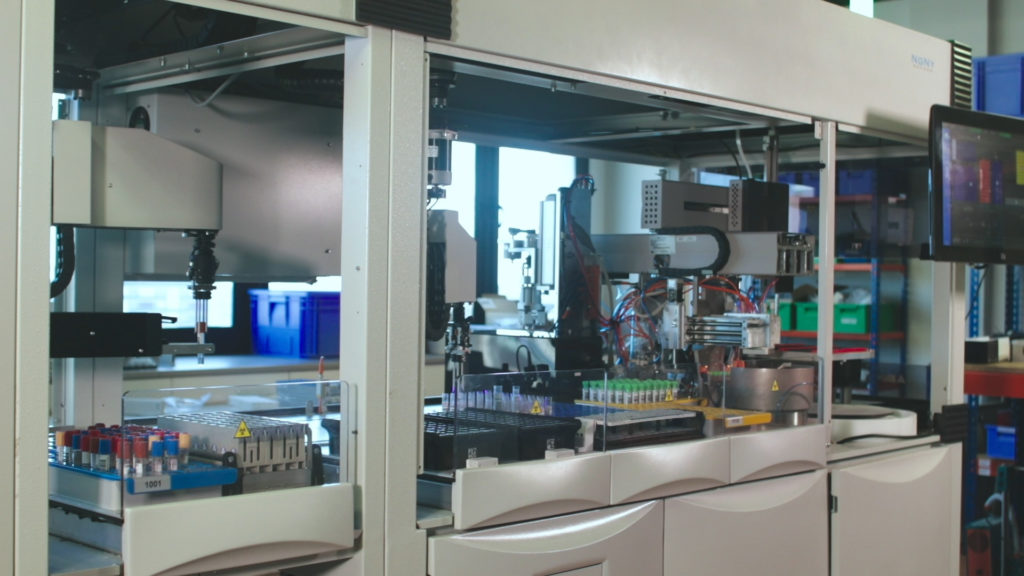 3D printing: functional testing made quick and easy
Before they started integrating additive manufacturing into their workflow, the staff at NGNY would design each new iteration and send it to an external supplier, where it would be machined. This was a slow and expensive process, which meant that iteration had to be cut to the minimum and that taking the risk of developing something completely new had to be very carefully considered, which limited the possibilities for innovation.
Looking for a way to lower their costs and accelerate their time to market, in 2016 they turned to in-house 3D printing with two BCN3D Sigma printers. After four years of relying in this technology, in the words of Joan Viladomat, CEO of the company, "3D printing has helped us greatly in developing prototypes, because it reduces iteration times and gives us a real understanding of each product".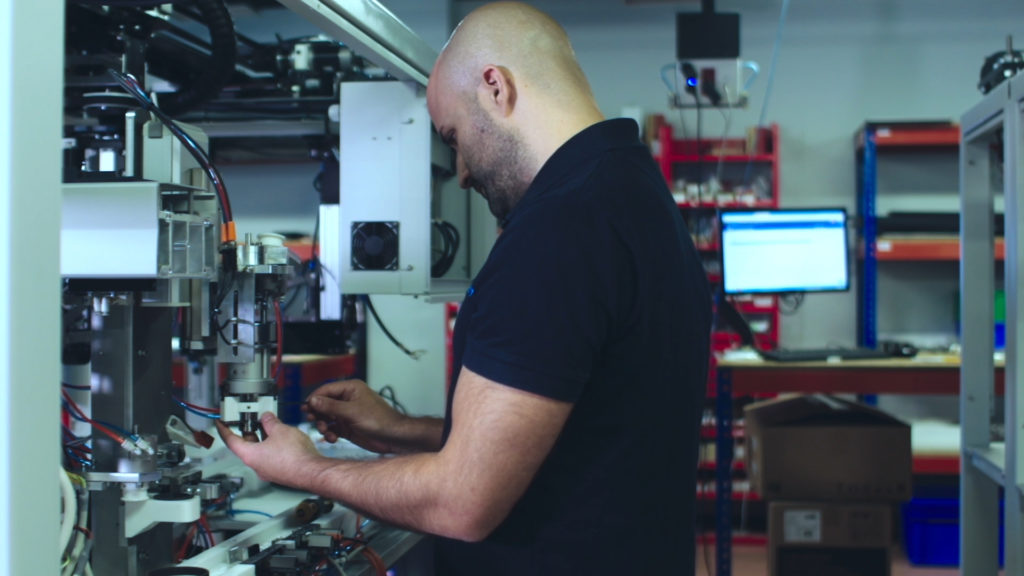 Flexibility and freedom to innovate
With the confidence that with additive manufacturing iterating was quick and inexpensive, NGNY Devices started considering to develop a new electric gripper. This very complex mechanism uses motors and very detailed gears, and required absolute precision. By performing functional testing through 3D printing, they "received a lot of feedback from the gripper" which enabled them to fine tune the gears and fingers of this machine, until they reached their final goal of counting on a fully functional prototype.
According to Tomeu Ventayol, Project Manager at NGNY, "the flexibility and quick speed it makes possible" makes 3D printing the ideal solution for functional validation. "It enables us to evaluate many aspects of each part in a very short time, directly reducing the release time".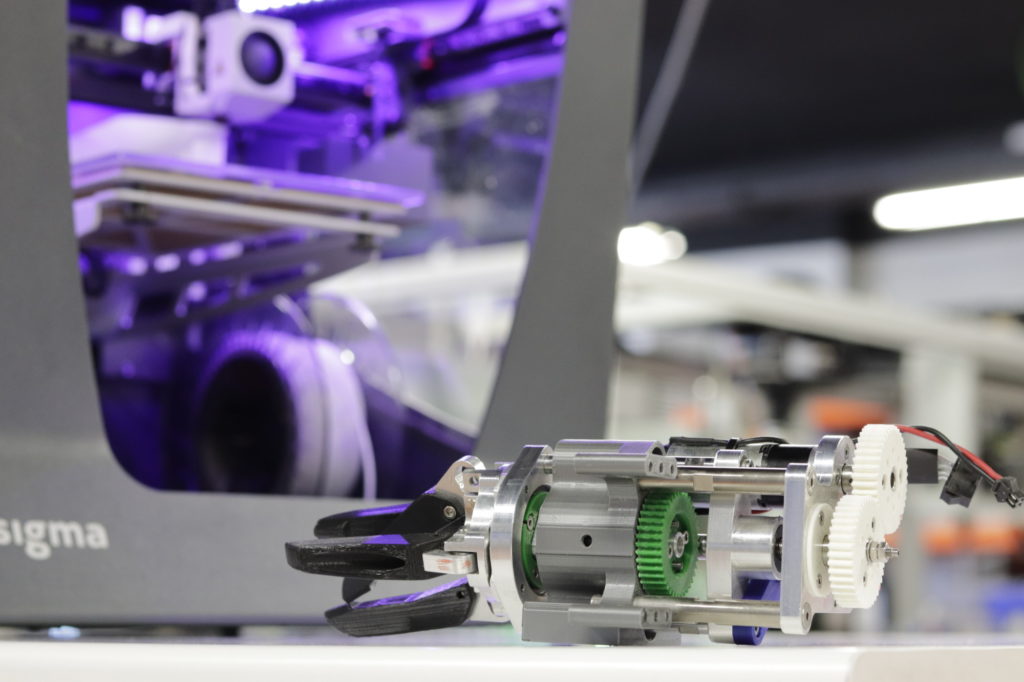 3D printing gave NGNY Devices the freedom to experiment with designs and prototypes, and ensured that their products would perform their applications to the highest standard. In addition to their reduction in time to market, NGNY Devices used 3D printing to print end-use parts and save time and costs.
Find out how you, like many other designers and engineers around the world, could work smarter and innovate faster introducing BCN3D printers on your desktop or workbench – learn more about our products.