A lot of the advantages of 3D printing come from the vast range of materials you have to choose from to carry out your intended application. For any type of manufacturer, strong and low-cost materials can serve to benefit your business.
By getting to know the properties of 3D printing materials, you can widen your possible application range and skyrocket the advantages of 3D printing that you experience. For any company, saving costs is a must for efficiency and an optimized production process.
So how do we ensure we get the best value for money without compromising the quality? Strong and low-cost materials are the solution, as they can provide us with end-use parts and long-lasting reliable results. Let's take a look at some of these printing filaments in question below.  
A quick definition of strength
The common perception of strength perhaps differs from the complexity it holds in science. Strength is a physical magnitude but it's something very specific…things that are brittle are also very strong. When we think of strength, we think of something that doesn't break – in material science, this doesn't apply. It's the amount of charge you can put onto an object as a static weight. 
The advantages of 3D printing filament PLA
PLA is the most common 3D printing filament for a reason and the perfect starting point for any newbie to 3D printing. Among one of the strongest filaments available and by far the most cost-effective, PLA is:
easy to print

general-purpose

comes in a variety of colors
Since it maintains good tensile strength and can bear heavy weight, it is commonly used for prototypes and investment casting molds. 
Queue management system manufacturer Dlimit uses PLA for the validation of volume, joints, assembly, and functionality of all mechanisms of their products.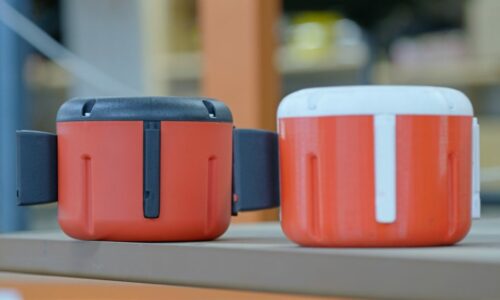 ABS's top resilience
One alternative to PLA, at around the same price tag, is ABS, which satisfies occasions where you need resilience and stiffness. An engineering material, its rigidity and impact resistance make it perfect for dynamic applications that constantly receive bumps. Perfect for technical application, moving parts, and parts under high mechanical stress. 
Its good stiffness and dimensional stability make it one of the most commonly used technical materials worldwide.
KAV entrusts ABS for the production of its hockey helmets, where the three most important aspects are protection, comfort, and fit.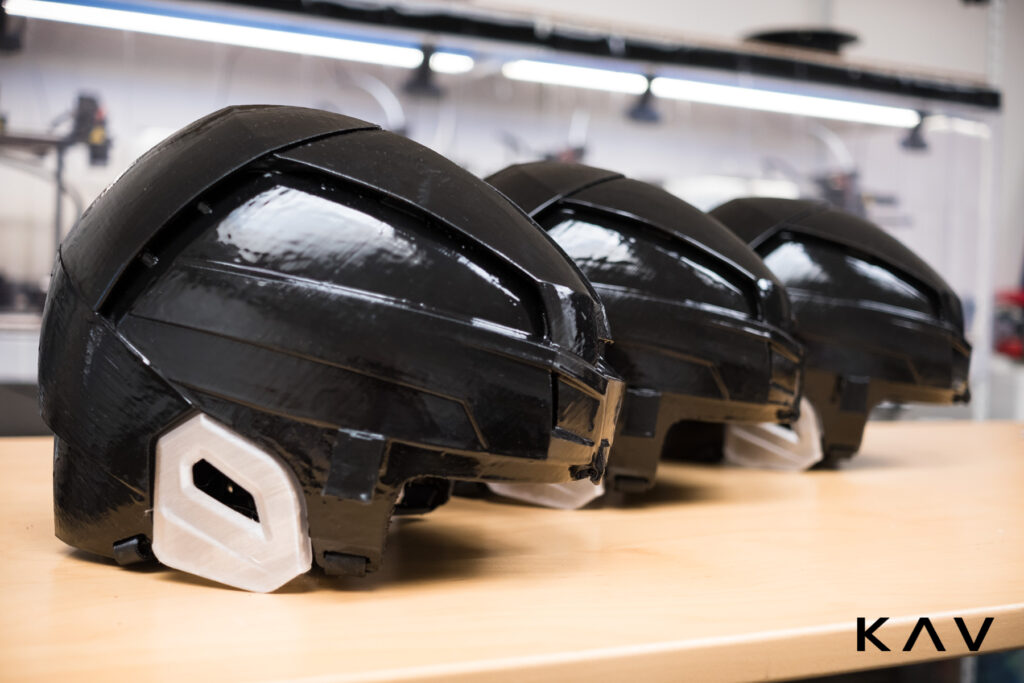 The advantages of 3D printing with Tough PLA
The stiff and easy-to-print Tough PLA marries the properties of PLA and ABS in one. Not at all fragile or brittle, it's stronger than ABS and tougher, and more impact resistant than PLA.  Tough PLA is the perfect match for functional prototypes, end-use parts, and tooling or manufacturing aids that need to withstand high impacts. 
Automotive giant Nissan employs the use of Tough PLA's might for support tooling in its manufacturing lines.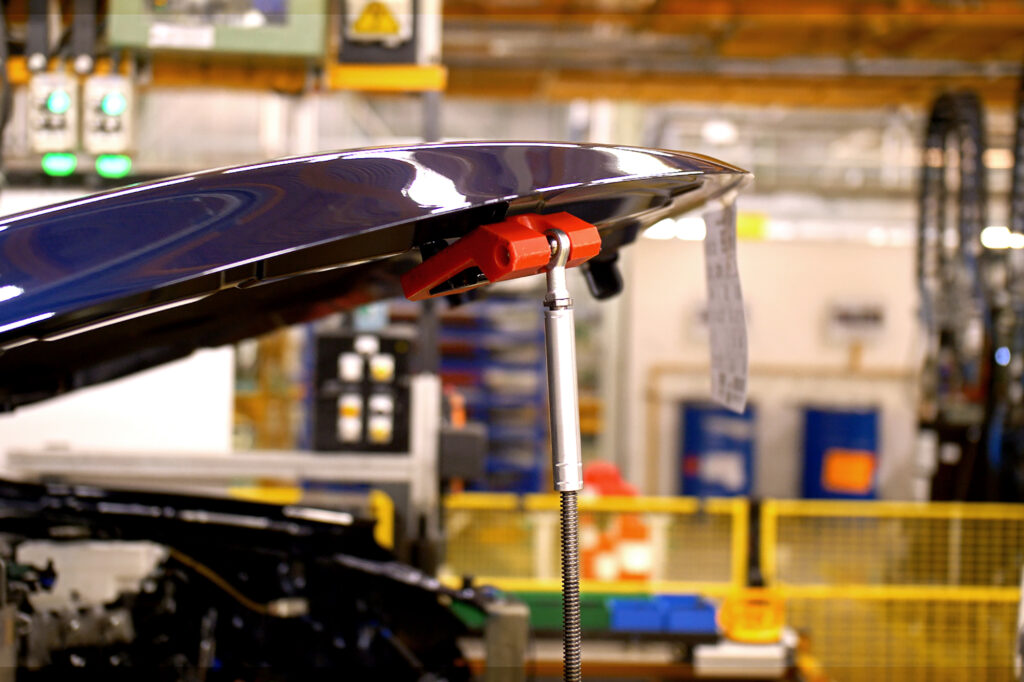 The incredible strength of PPGF30 & PAHT CF15 
Carbon-fiber-reinforced materials PP GF30 and PAHT CF15 top the leaderboard for the strongest materials, but raise the bar slightly in terms of price. 
PP GF30 is a composite filament filled with glass fiber for dimensionally stable parts, commonly used in the automotive industry. Tough and impact-resistant, it also packs resistance against high temperatures, chemicals, and UV rays. You can find PP GF30 in rigid structural elements such as brackets, bars shafts, and frames, and also in the aerospace industry. 
PP GF30 was the perfect choice for ELISAVA Racing Team's mountain rescue motorcycle's fender, the component most prone to breaking from shocks and frictions.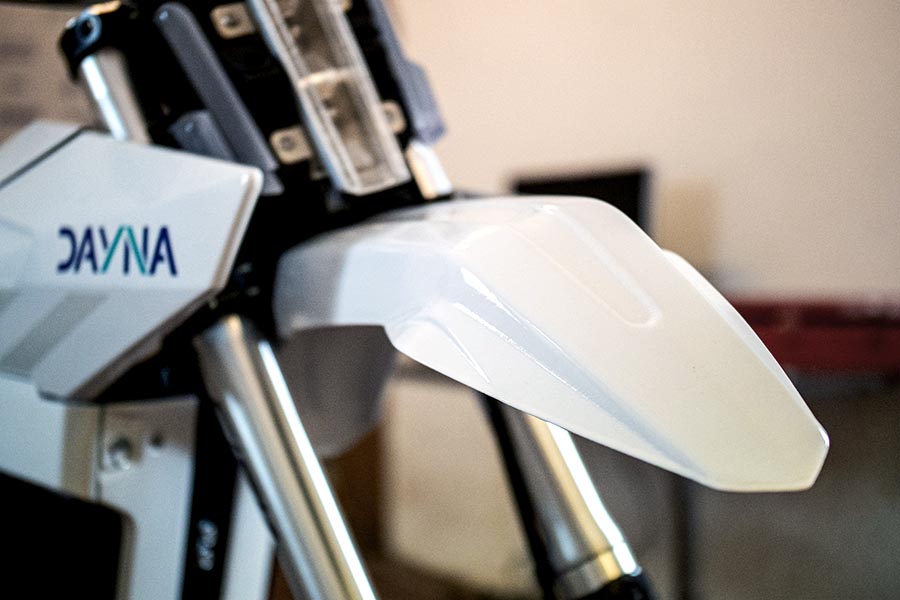 PAHT CF15 possesses extreme mechanical properties and stiffness make it apt for demanding applications, such as structural and functional parts subject to aggressive environments and even as a replacement for metal in the automotive industry. 
For the ETSEIB Motorsport team, PAHT CF15 guaranteed that three ducts in their electric vehicle would be rigid enough to not bend against the force of the air and ensure dimensional stability up to temperatures of 100ºC.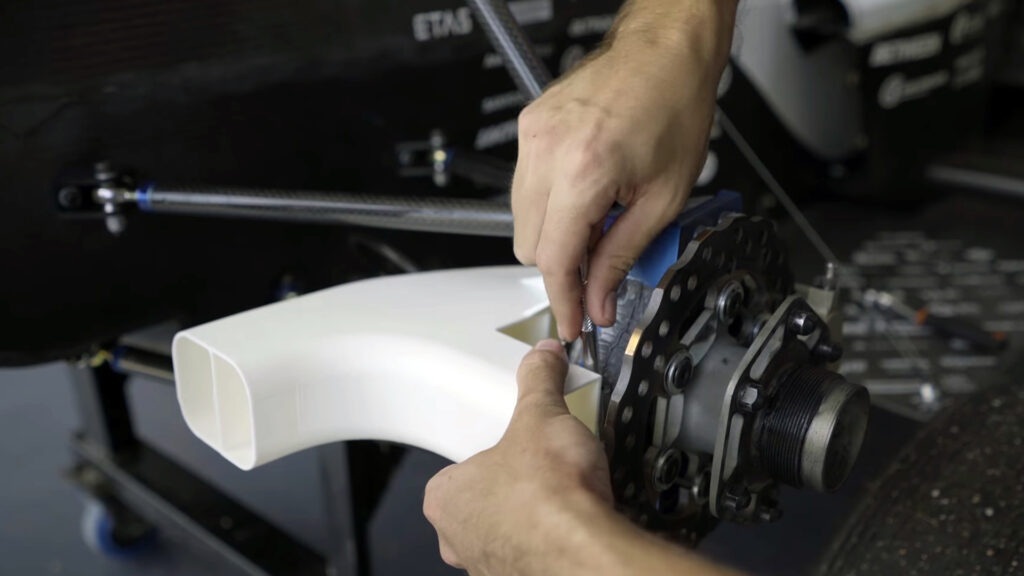 Thanks to the impressive realms of applications 3D printing materials can provide us with, the advantages of 3D printing can continue to transcend limitations. With the unstoppable increase of 3D printers into all types of manufacturers and new filaments being researched and developed every day, this low-cost solution will surely continue to propel the world of 3D printing technology to the forefront of Industry 4.0. To find out more about 3D printing materials, be sure to watch our webinar.