About to welcome 2020, there's no better time to look back and take a moment to celebrate the hard work of our community, customers, and everybody involved in BCN3D during the last year. Take a walk with us through the main 3D printing highlights of 2019!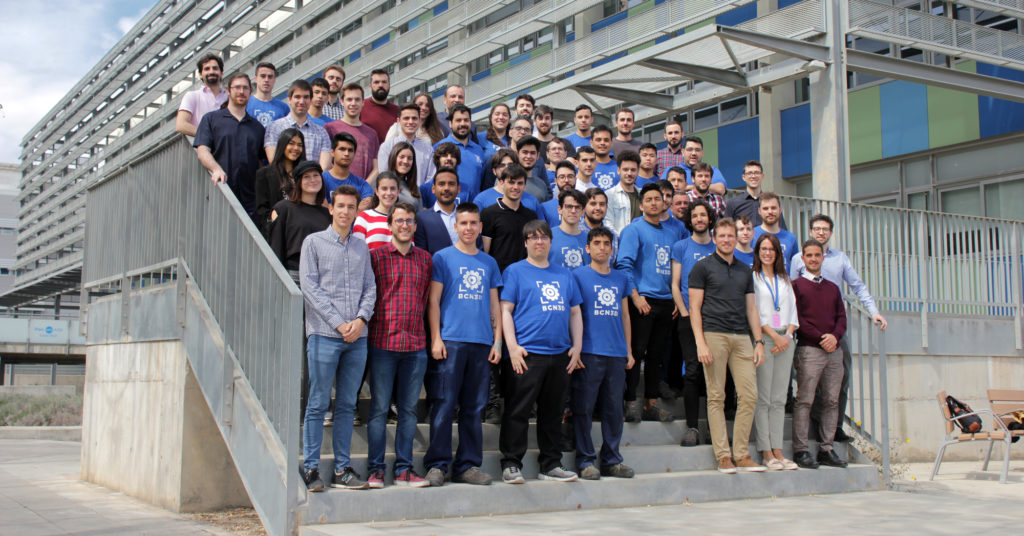 A big step: BCN3D spins off as a standalone company
2019 has been a big year for all of us at BCN3D: in March, we announced our spin-off from the CIM-UPC Center, the leading Additive Manufacturing center from the South of Europe, part of the Universitat Politècnica de Catalunya. BCN3D became, then, a standalone company after raising $3M seed funding by VC firms Accurafy4, JME VC and Victoria.
This has been a huge step which, in the words of CEO Xavier Martínez Faneca, "has enabled us to ramp-up our production to meet the market demand and cut down the long delivery periods we had experienced in the past due to production limitations".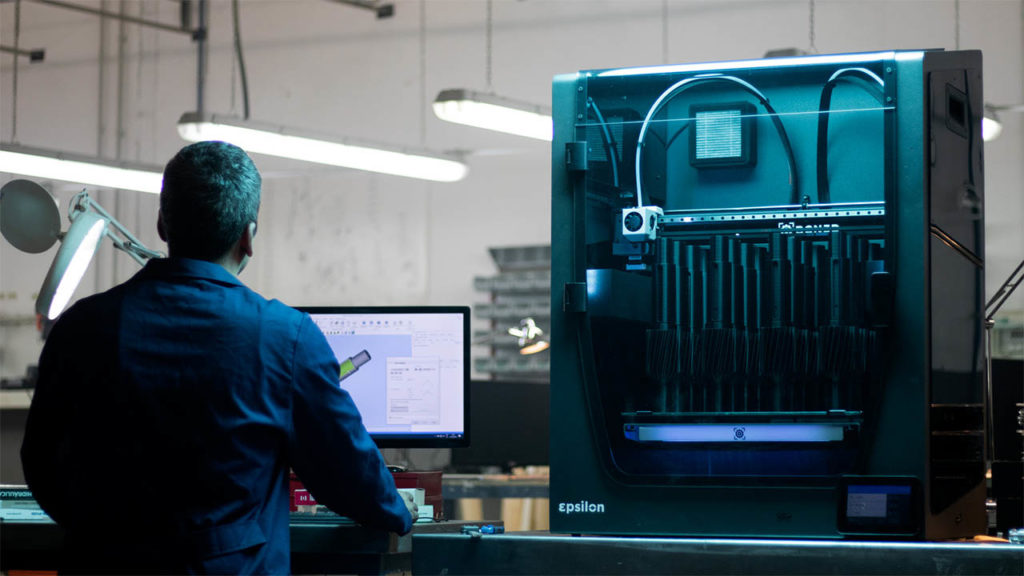 Introducing the new BCN3D Epsilon: Industrial power on your workbench
November saw the beginning of a new era for BCN3D with the introduction of our most powerful, dependable and precise 3D printer yet: the BCN3D Epsilon. 
This complete professional 3D printing solution has been developed to enable innovators -from manufacturers to engineers to designers-, to easily create functional parts, prototypes, manufacturing jigs and tools; and so much more, with the highest throughput for maximum efficiency.
Doubling productivity at the BCN3D Farm
We don't just talk about the many applications of 3D printing: we put them into practice ourselves! Our Sigma and Sigmax printers include 47 3D printed pieces per machine, all of them manufactured at the BCN3D Print Farm, which counts on 63 3D printers who work 24/7 to supply the production demand.
Best Additive Manufacturing Healthcare Application
The BCN3D and University of Girona teams were honored this year to be awarded the best Additive Manufacturing Healthcare Application at the prestigious 3DPI Awards for their groundbreaking results fighting breast cancer.
Camper: Revolutionizing design through in-house 3D printing
Developing tangible models in-house through 3D printing has significantly accelerated the process of launching a new collection for the Spanish-based shoe company, allowing for a much bigger design freedom while yielding considerable cost savings along the way.
NGNY: Thousands in savings on end-use parts thanks to 3D printing
Incorporating in-house 3D printing at the engineering and fabrication workflows of end-use parts for their automated machines is saving NGNY over 40,000€ a year, while significantly accelerating their processes and facilitating customization from beginning to end.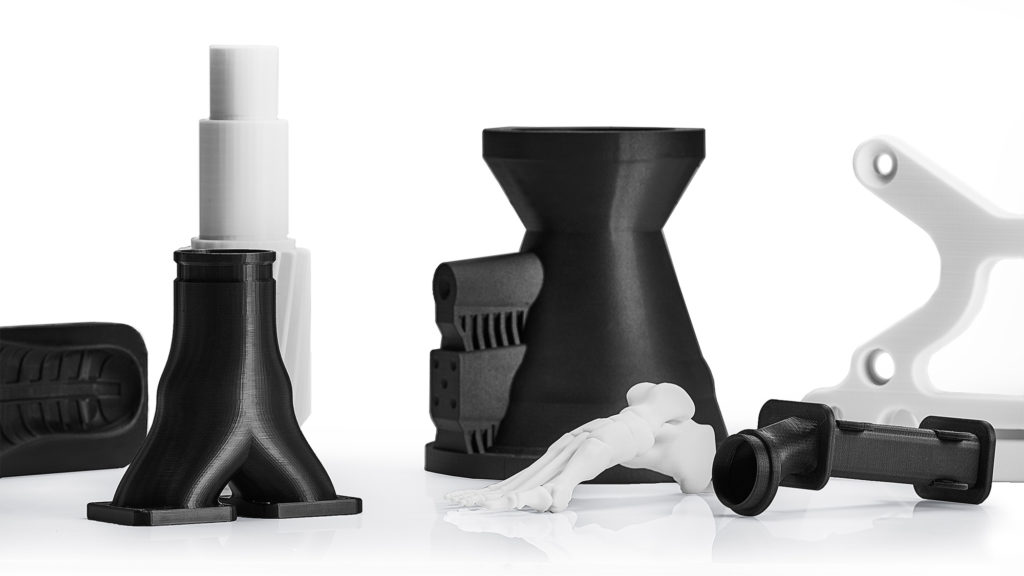 From beginners to experts: spreading knowledge through guides and white papers